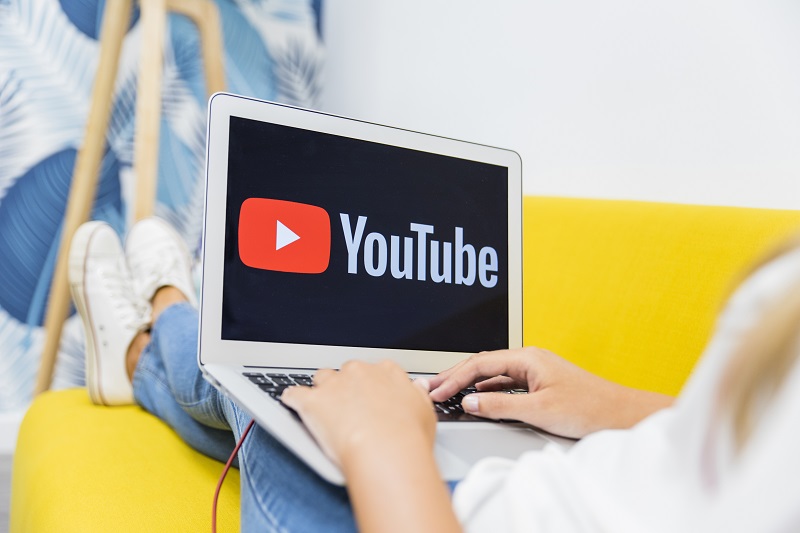 The 5 most viewed videos on the SEDA College Online channel on Youtube
December 9, 2019
For those who do not follow us, we have a channel with several tips, videos and free classes for you on Youtube. To show how cool our material is, we have separated our 5 most accessed videos on the platform, check out that diverse list!
But first of all, have you subscribed to our YouTube channel? Not yet? So click HERE and give us that little help – since we keep posting a lot of cool stuff for you there.
Most viewed videos from our channel on Youtube
Get to know SEDA College Online
With over 18,000 views, our platform's introduction video is the most viewed on our channel:
Vocabulary for Saint Valentines
Did you think you only had a video in Portuguese or English on our channel? Found it wrong! The second video with the most hits there is this one here in Spanish.
Challenges and Advantages of Learning a Language Online
How not to like Nienke? During her time in Ireland, the most Brazilian Dutch woman in the world talking to our teacher Remerson about the challenges of learning a new language just using the internet.
–
READ MORE: English talk show programs for you to practice the language
–
Learn more about SEDA College Online
We love this video and we will protect it!
Top 10 ways to say Hello in English
Hey! Hi! What's up? Here you will learn several other ways to greet in English:
—