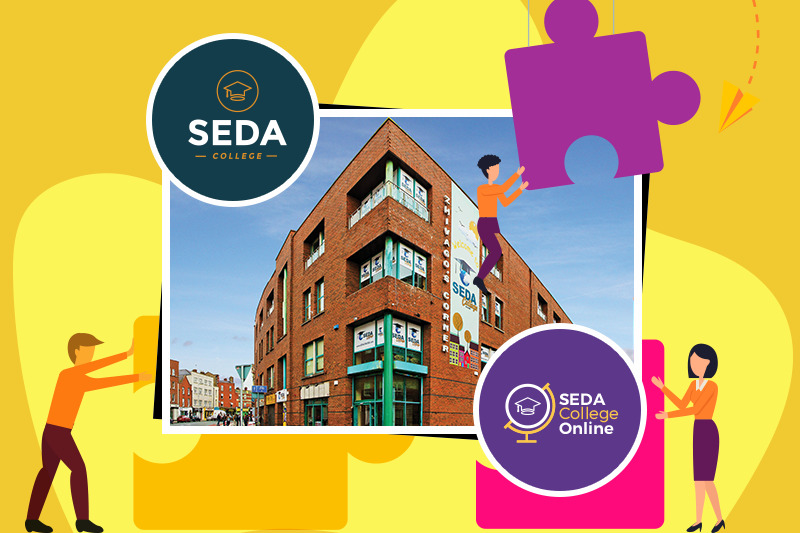 Dublin school adapts and continues its classes during lockdown in Ireland
March 13, 2020
SEDA College, located in the capital of Ireland, had its activities interrupted yesterday (12), due to the package of measures to contain and prevent the contagion of the new Corona Virus (COVID-19).
However, the school has been working with its own online platform for two years, SEDA College Online. And with that, it becomes the first language school in Ireland to continue the teaching-learning process, trying to reduce any impact that the closing of the school may have on student exchange.
–
READ MORE: 5 benefits of studying with online classes
–
SEDA College and SEDA College Online will broadcast live classes daily, for all levels of English, through the platform, every day when the school has its activities interrupted.
"We are prepared and our plan to continue with classes through distance learning, using our own platform, just demonstrates this. SEDA has always been known for its innovative projects, and once again we stand out for thinking ahead and planning for our students to enjoy 100% of the exchange, whether in person or online, the learning will continue ", said Vanessa Melo, the CEO of SEDA College Online.
—