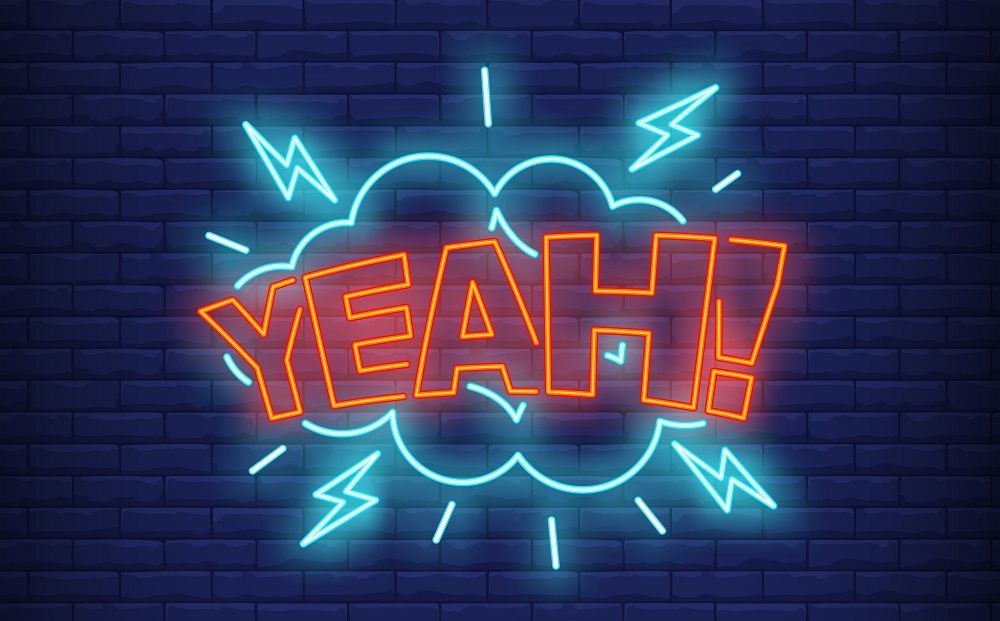 Alternative ways to say YES in English
September 29, 2019
How about expanding your vocabulary and learning new ways to say yes in English? Go beyond the simple "YES". Check below other options for you to insert in your conversations!
Alternative ways to say yes in English
Affirmative – Confirming something
Okeydokey – Yes (in a playful way)
All right – Something agreed upon
Yep / Yeah
Sure
–
READ MORE: 10 ways to say hello in English
–
Of course
I will
Definitely
Absolutely
By all means
Now you can start practising these other ways with your friends!
—