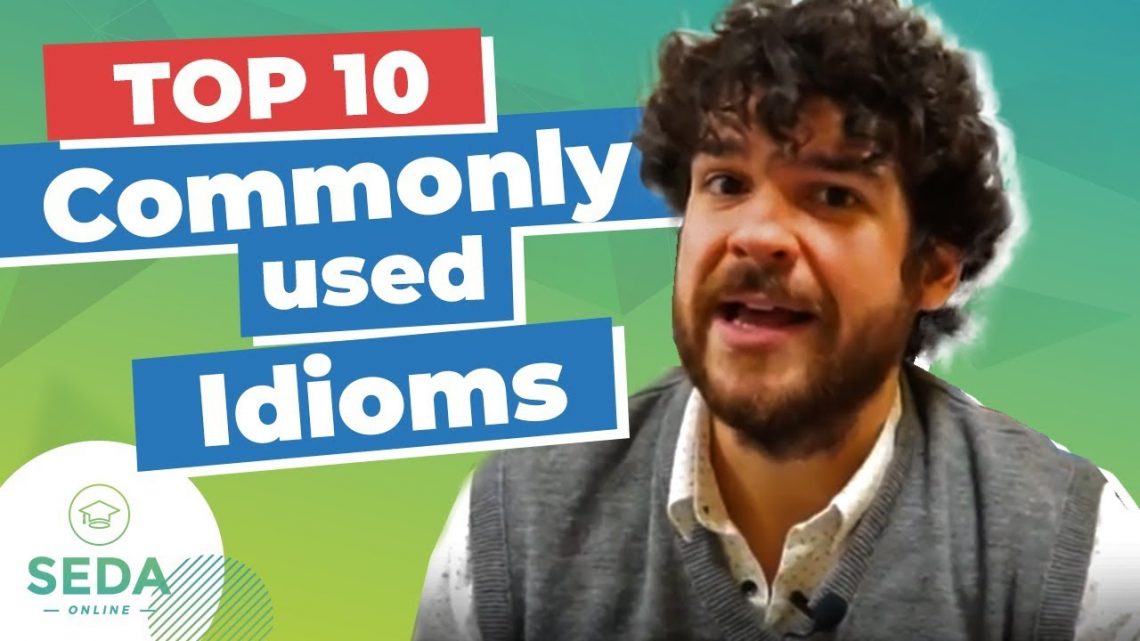 Top 10 commonly used Idioms
September 29, 2019
Present in many languages, Idioms are combinations of words that when used together have a different meaning than their single words alone.
That is, it is not possible to translate these expressions literally, as they will not make sense. You have to learn them!
–
READ MORE: What are homographs?
–
Teacher Remerson made a video for SEDA College Online's Youtube channel listing 10 common English idioms. Check them out:
Did you already know any of these idioms? Tell us!
—