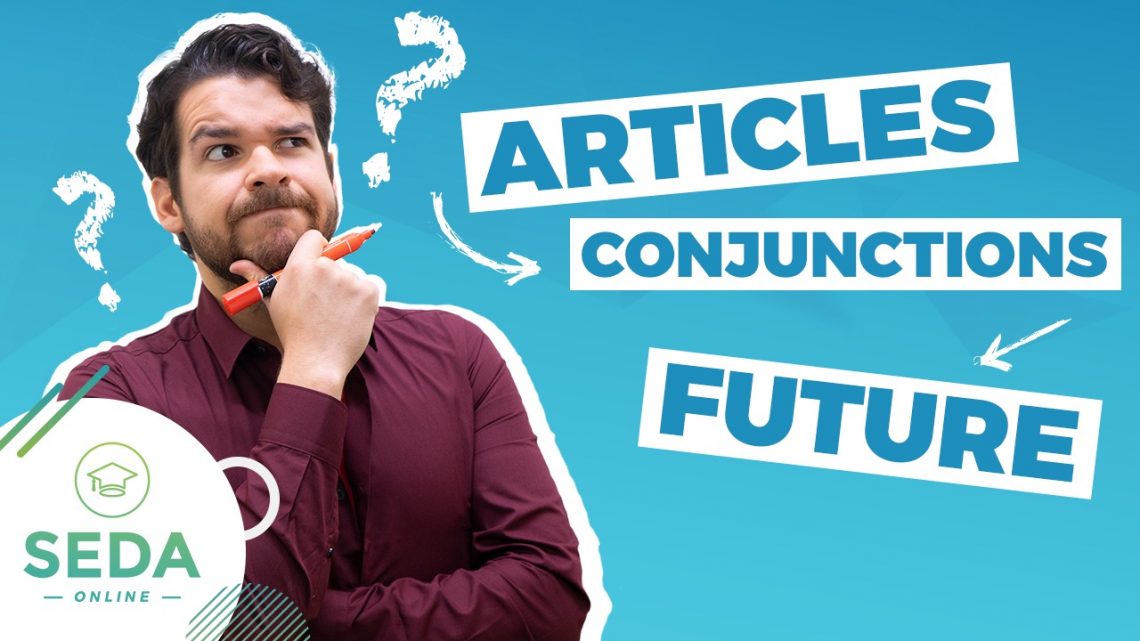 Clear your English doubts with SEDA College Online teachers
April 15, 2019
More than just a platform, SEDA College Online aims to bring English language learning to anyone willing to learn. And it is normal that English doubts to arise during the learning process.
But do not worry, you can get the answers to your questions with the SEDA College Online team of teachers. Check below how!
Via platform
SEDA College Online students have a space dedicated to questions with the Student Area. In the Forum, it is possible to create topics with English doubts for teachers to answer.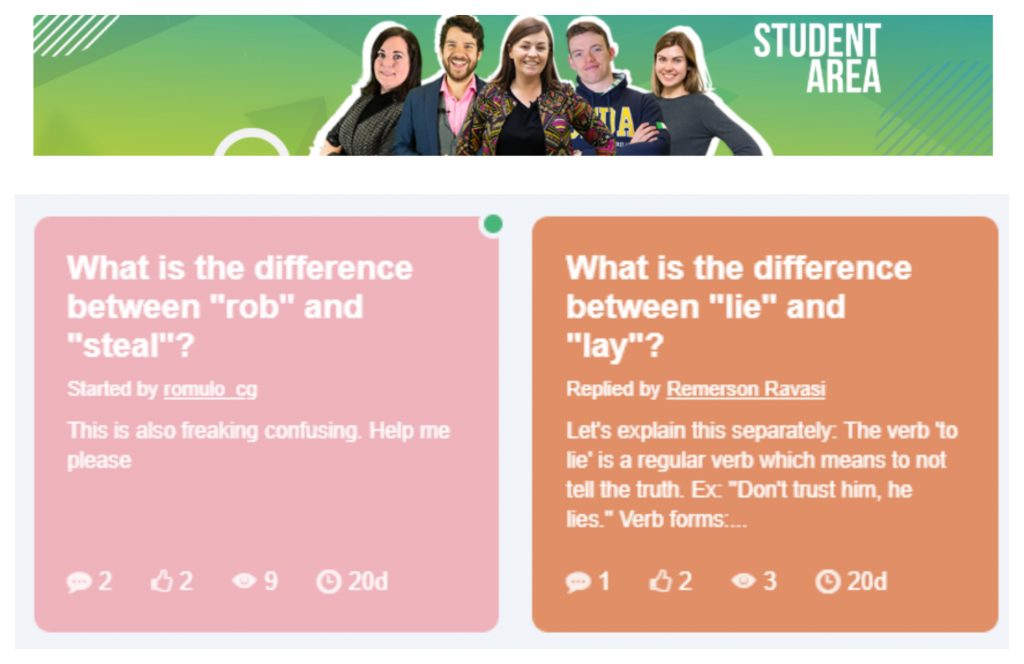 In addition, in all course classes there is a comment field where students can submit questions or opinions. Teachers also provide support there and answer questions.
–
READ MORE: SEDA College Online launches Student Area with forum, videos, news and more!
–
Live Classes
And how about attending a live class and interact with other people? You can send your question and the teacher will reply.
Check SEDA College Online LIVES schedule:
Monday: on Facebook or Instagram page – no time set
Tuesday: on the platform: https://sedacollegeonline.com/, at 10 pm Ireland time
Wednesday: by Instagram @sedacollegeonline, at 7pm Ireland time
Thursday: on the Facebook page at 10 pm Ireland time
Friday: on Facebook or Instagram page – no time set
Instagram
You can also ask questions using the Instagram profile from SEDA College Online. Send a Direct Message (DM) with your English question and the teachers will reply.
–
READ MORE: 10 reasons to study with SEDA College Online
–
Facebook
If you prefer Facebook, that's okay! Send a message via inbox on Facebook with your question that will also be answered!
See how easy it is to interact with SEDA College Online teachers? Do not hesitate, contact us!
—