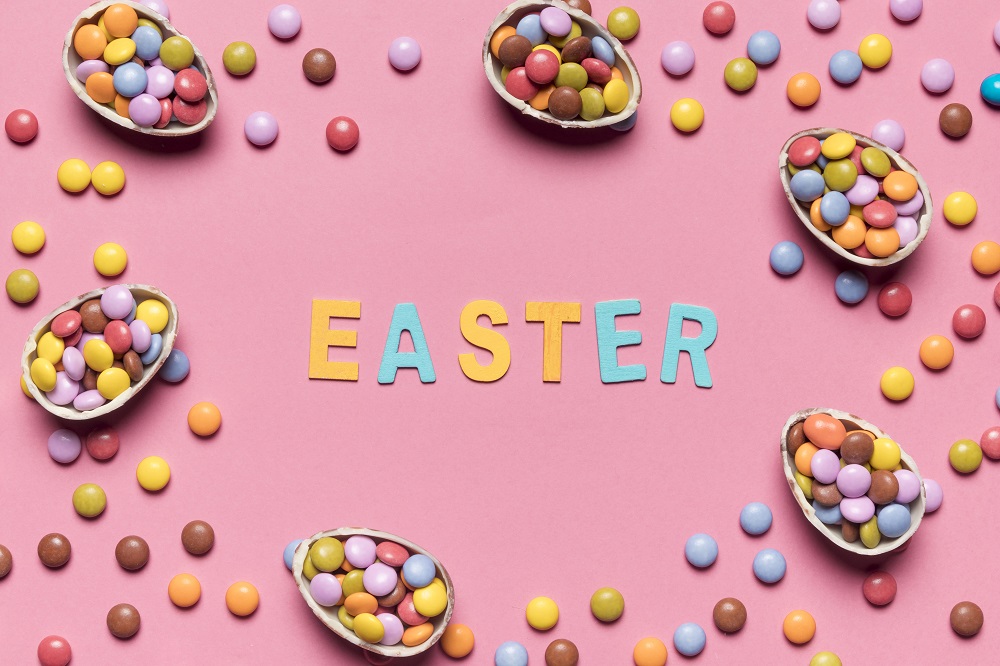 Learn here the English vocabulary for Easter
April 16, 2019
Since time immemorial, Easter is one of the most important holidays of pagan and Christian worlds. And if you are studying English, how about learning the essential words and phrases for this date? Check below the English vocabulary for Easter!
Easter
Easter Sunday
Easter Egg
Easter bunny
Easter Mass
Basket
Nest
Chocolate
Chick
Resurrection
Jesus Christ
Lamb
Daffodil
Tulip
Carrot
Ash Wednesday
Egg hunt
Church
Cross
Rabbit
Spring
Autumn
Jelly beans
–
READ MORE: 10 ways to say hello in English
–
Prepositions hint
For Easter, we use "On" for the day/date, but "AT" for the entire period. Examples:
We are going to the beach at Easter. 
What will you do on Easter Sunday? 
—