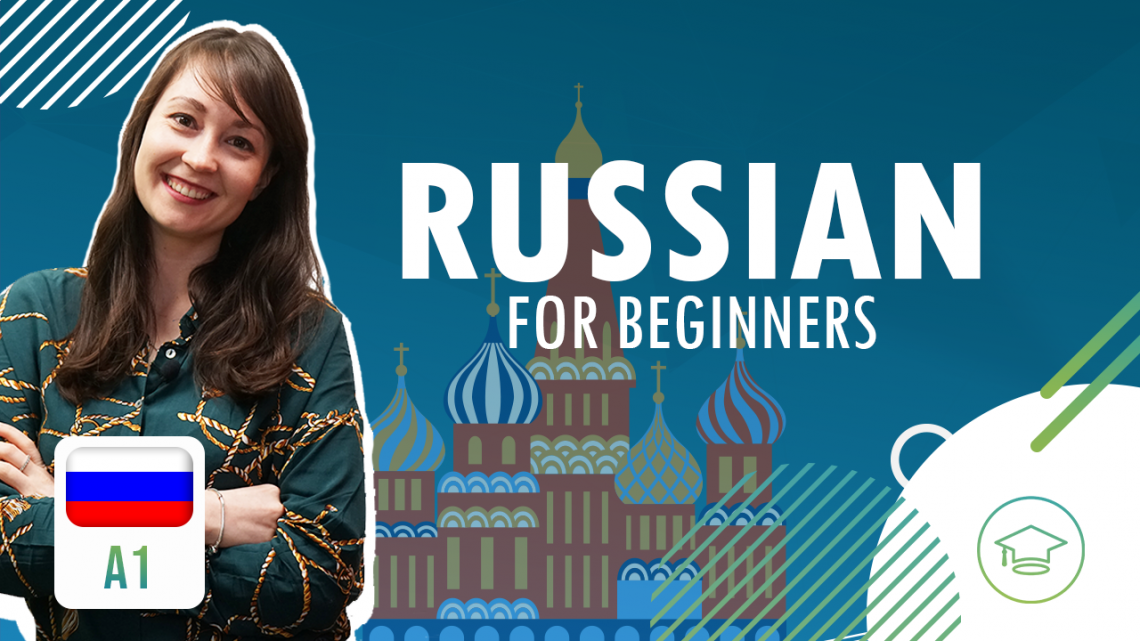 5 reasons for you to learn Russian
April 29, 2019
More than an English learning platform, SEDA College Online also seeks to provide students with other languages, such as Russian. Check more details of our course and some reasons for you to learn Russian here!
The course "Russian for Beginners" was intended as an introduction to the Russian language. The first lessons are based on learning the Cyrillic alphabet and practicing pronunciation.
–
READ MORE: Online course teaches English with the universe of Astrology
–
During the course, which has seven chapters, you will learn how to introduce yourself, how to count, and how to properly use common phrases and expressions in Russian. In addition, students can study the support material and a quiz to test the knowledge at the end.
Watch the video of teacher Ksenia Khokhlova talking about 5 reasons for you to learn Russian:
Access the course by clicking here
—