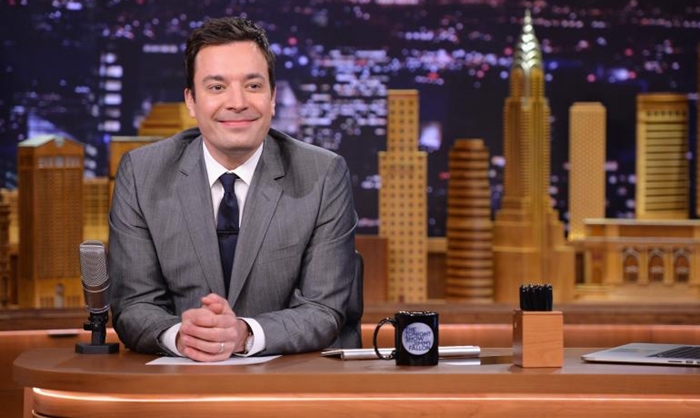 English talk show programs for you to practice the language
December 9, 2019
Talk show programs are a great tool for those who want to practice listening in English. Created and popularized in the USA, this television program format has spread all over the world in various original productions and formats across the globe.
The lightweight way of conducting most of these programs, the central speaker with an exemplary oratory, and the different accents of respondents turn out to be too rich an environment for those who want to train language fluency and further increase vocabulary.
–
READ MORE: 5 great news websites for you to practice English
–
3 Great English Talk Show Programs 
The Tonight Show with Jimmy Fallon
Featuring comedy sketches, songs and a lot of amazing interviews, Jimmy Fallon's Tonight Show brings together a lot of hilarious moments, such as the one below the day he discovered – live – that he could have hooked up with Nicole Kidman but preferred to keep playing video games.
–
READ MORE: 5 podcasts for you to learn English
–
The Late Late Show with James Corden
The British James Corden show is almost all musical and, within the various style frames distributed by the approximately one and a half-hour show, Carpool Karaoke is undoubtedly one of the coolest.
Jimmy Kimmel Live
Aired since January 26, 2003, Jimmy Kimmel Live is one of North America's longest-running shows and has had some epic moments during those more than 15 years on the air. Like, for example, this interview with former President Barack Obama.
So which of these talk show shows is your favourite?
—