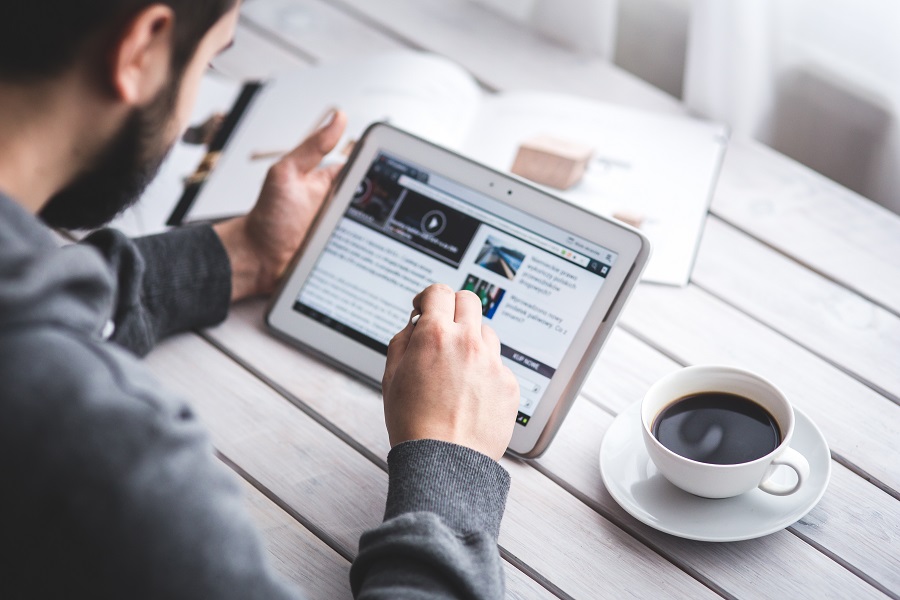 5 great news websites for you to practice English
May 27, 2019
Reading is one of the skills you need to develop if you seek fluency in the English language. And to practice English and reading every day does not take much, because simple habits already help, such as reading news websites.
English news sites are a fast, easy and simple way to train English, as you can do from any device, be it a computer, a cell phone, a tablet, and more. Many even have specific applications that fit the device layout and provide better usability.
BBC Learning English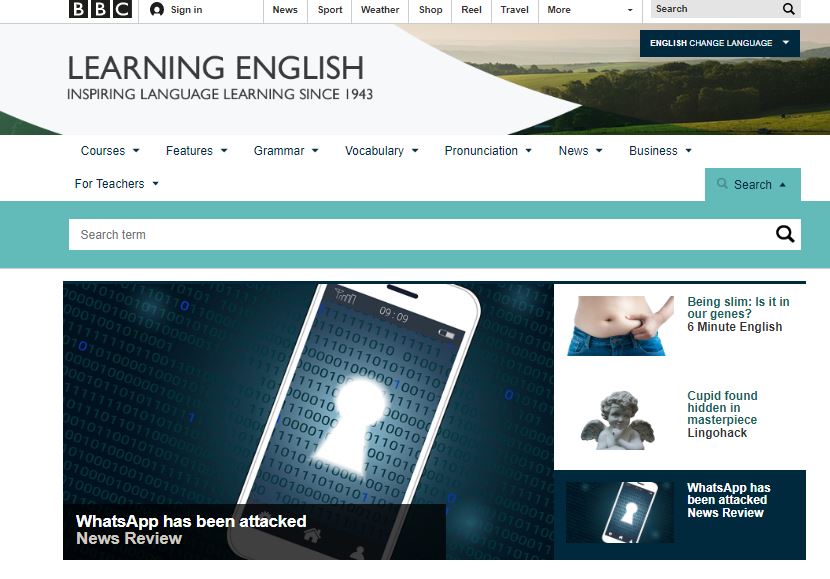 As part of the BBC's broadcasting, BBC Learning English has been teaching English since 1943, offering free audio, video and textbooks to students around the world. On the site, you can still access specific grammar, vocabulary and pronunciation menus, for example.
–
READ MORE: For beginners: practice English reading with SEDA College Online
–
Learning English – VOA
Learning English is the multimedia source of news and information from the VOA (Voice of America) agency for millions of English learners around the world.
The site has sessions for beginners, intermediate and advanced students. There are different tools according to levels such as videos, audios, among others.
The Learning Network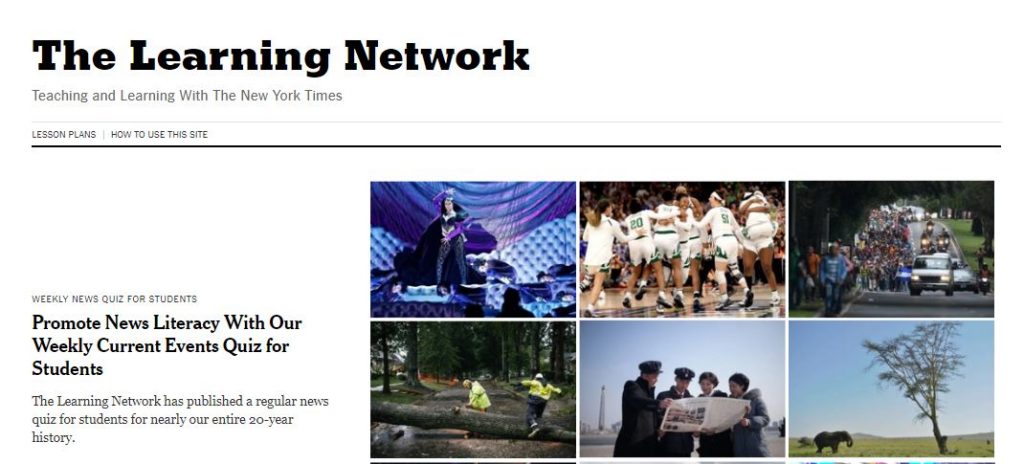 This is an initiative of The New York Times that offers various resources based on the content published on the newspaper's website. You can find games, videos, articles and more. You can also choose which content session you want to access, such as technology, the world, health, science, etc.
–
READ MORE: SUPER TIPS: How to practice the four English skills
–
News in Levels
A news site designed for people with different levels of English. Each story is written in three levels: 1, 2 and 3, and you can take a test to find out what your level is in the language. It also has news audios for you to follow the pronunciation of the words.
Rolling Stone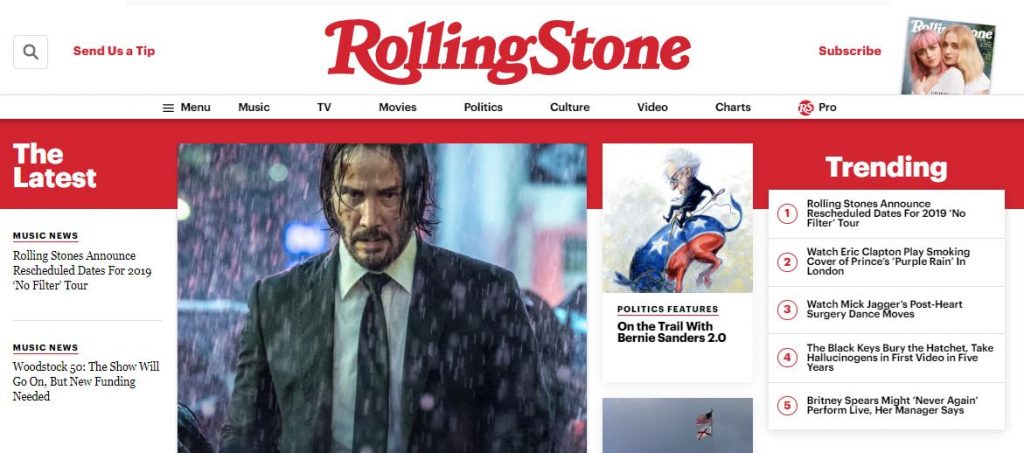 If you are passionate about culture, music and movies, Rolling Stone magazine's website is perfect for you. You'll be able to keep up to date on the latest happenings of artists and bands, for example, and still practice English by reading about something you like.
BONUS: Our blog in English
SEDA College Online has a blog in Portuguese, Spanish and English. So, if you want to practice the language, you can read our articles also in English. We also have a course to help you practice reading, check it here.
—