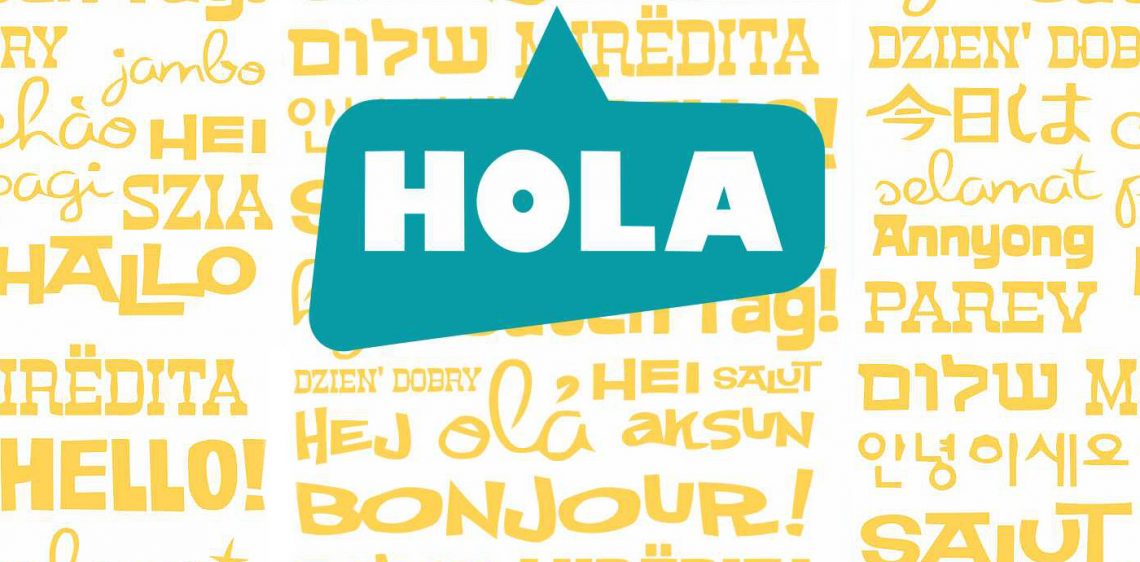 Websites that will really help you learn Spanish
May 28, 2019
Learning Spanish is not always easy as most people think. That said, the best thing to do for those who want to understand the language and clear all the doubts to communicate better is to consult reliable sources. So here are 4 websites that will really help you learn Spanish!
SEDA College Online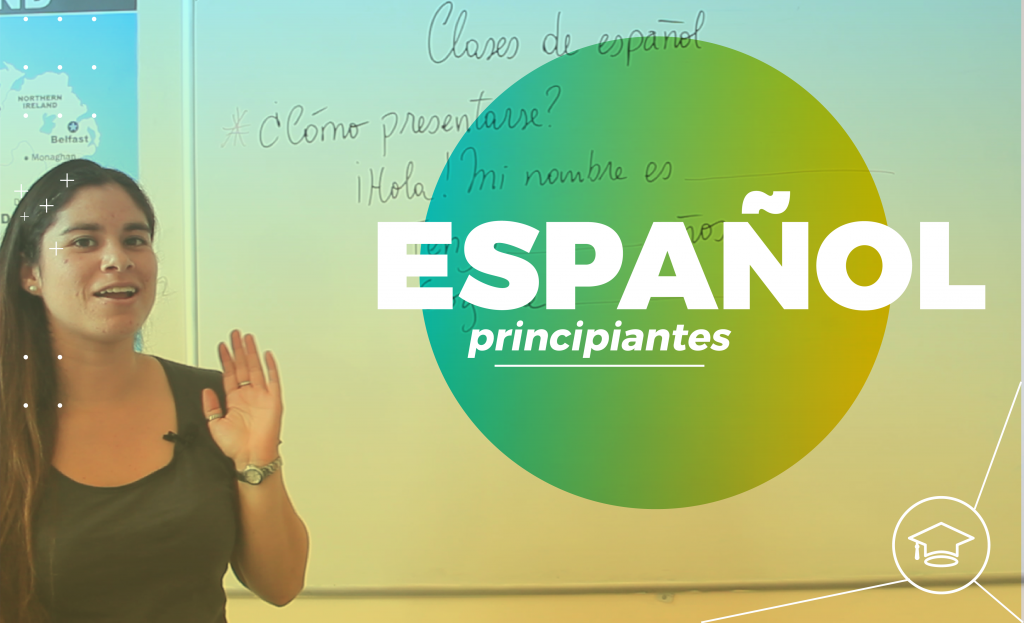 Online Spanish courses with didactic content for basic and intermediate level, as well as extra courses such as vocabulary for exercises and nutrition, for example. Great for students who are starting to learn or want to advance a little more in the language.
BBC Languages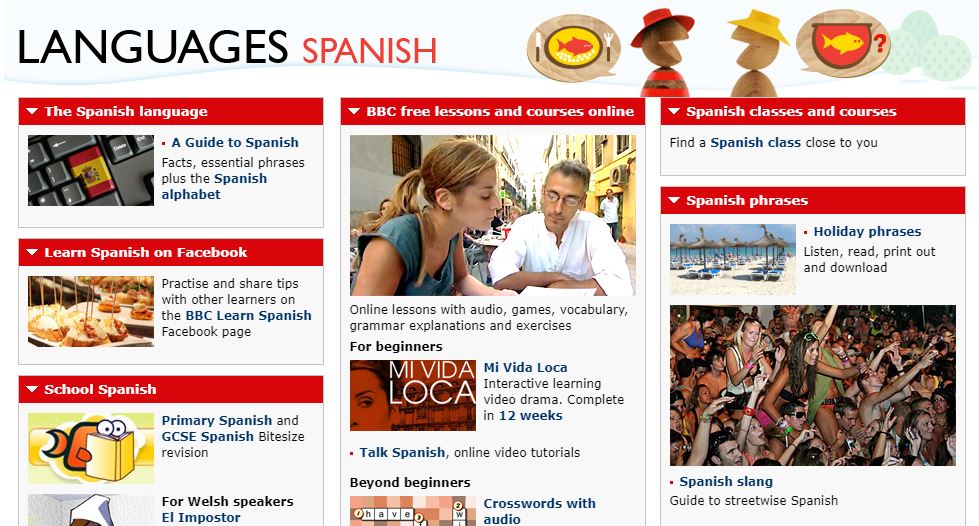 BBC Languages ​​is a very interesting website to test your knowledge in Spanish. It offers interactive games, including for children, as well as crossword puzzles and broadcasting of Latin American radio stations. Excellent source of information and learning. Great for practising reading comprehension, pronunciation and increasing vocabulary.
–
READ MORE: Learn more about the Intermediate Spanish course of SEDA College Online
–
Word Reference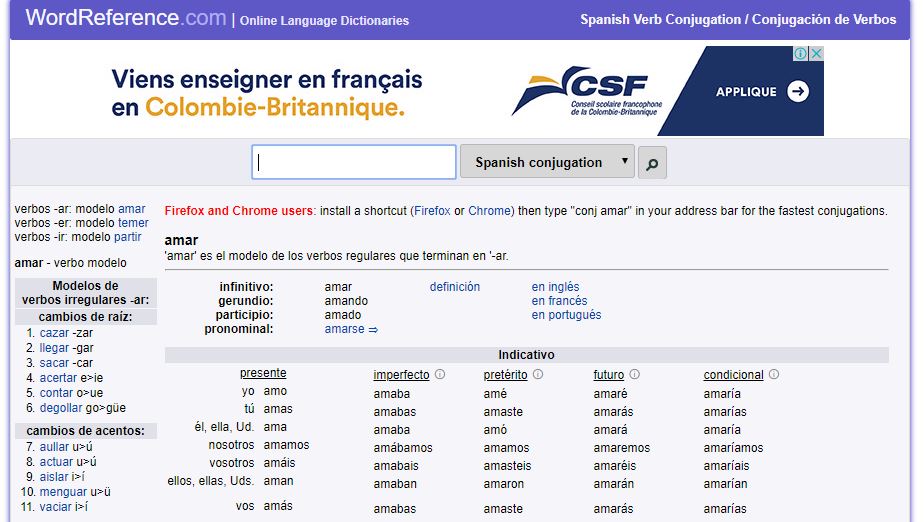 One of the most complete online dictionaries, it has intelligent tools for the translation of Spanish. Great website for understanding technical terms and also used in everyday life. It offers a list of the conjugation of the main verbs, as well as smartphone apps and tools that can be installed in browsers, making it easier to study and correct texts online.
Tune In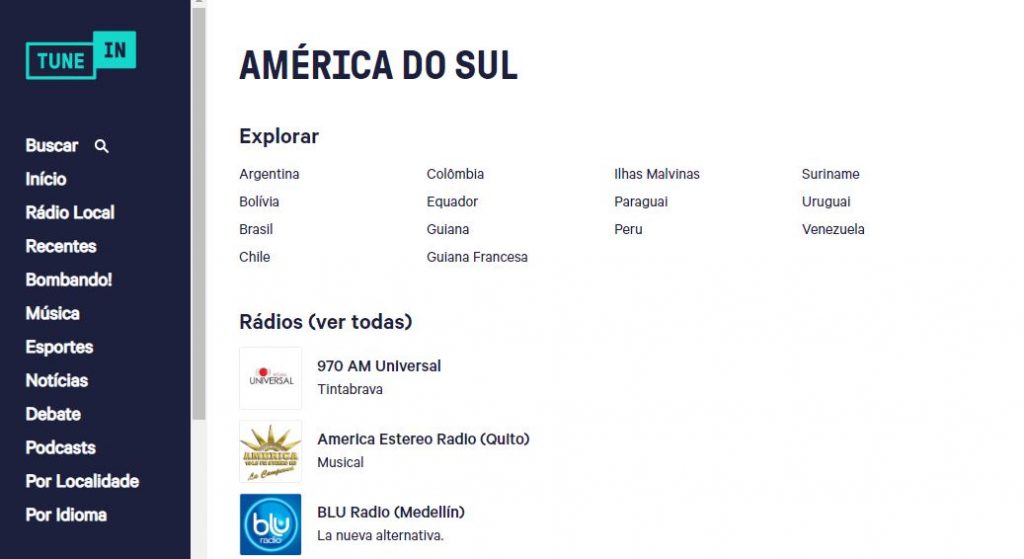 A website with streaming from many radios in South America. Great for Spanish students to train in understanding the language, learn the exact pronunciation of words, and the application of slang used in everyday life.
—