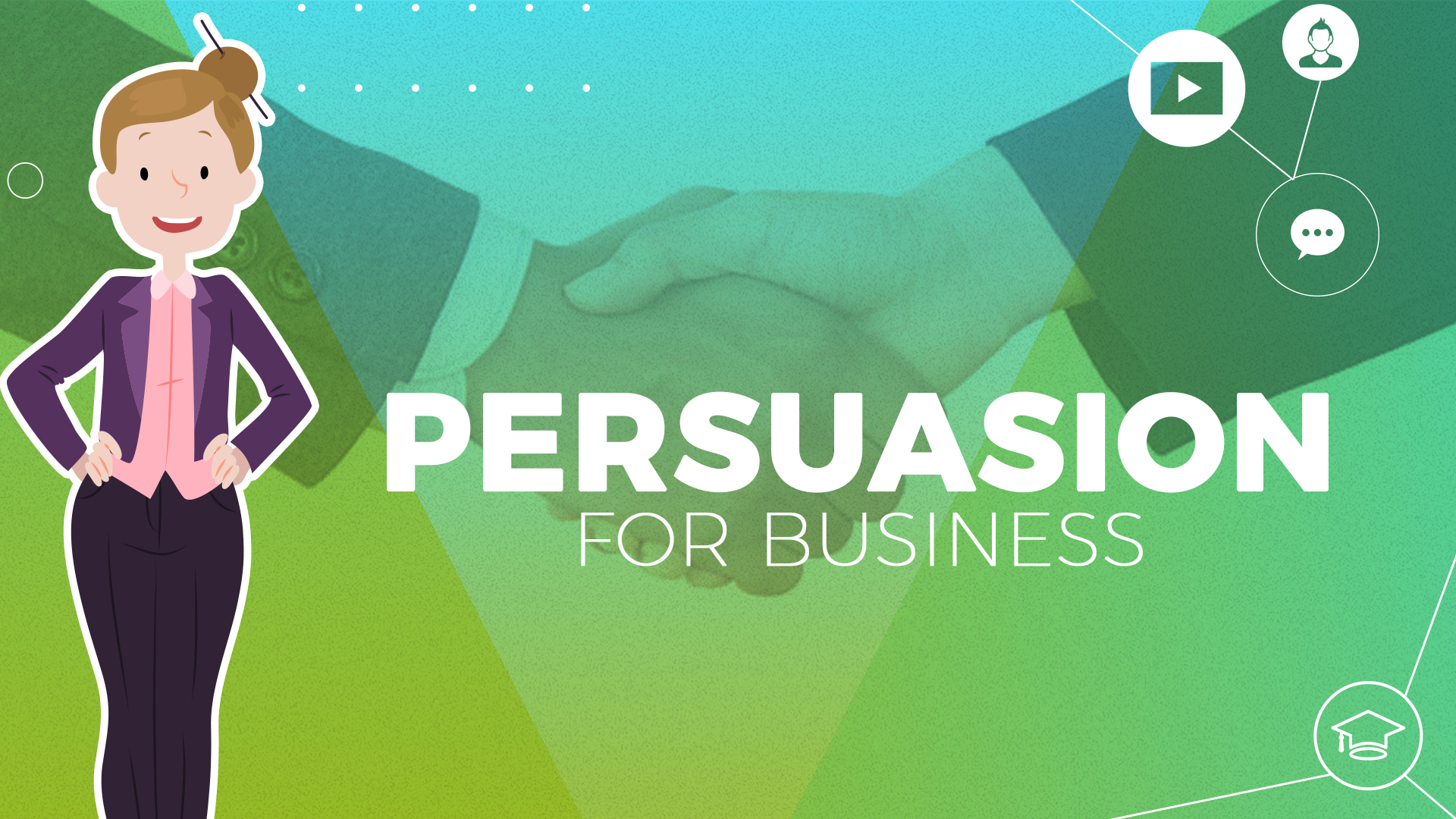 Do you know how important 'English for Specific Purposes' courses are? SEDA Online explains!
October 28, 2018
How about getting better prepared acquiring skills and specific vocabulary in English for your job area? SEDA College Online helps you acquire this knowledge with English for Specific Purposes (ESP) courses.
They have as the main goal prepare the students according to the skills and vocabulary required in their own field, being able to communicate effectively when necessary.
The capacitations focus on developing communication skills in English in specific subjects, such as marketing, managing, Human Resources, and strategic thinking, for example. Therefore, these capacitations allow professionals to master relevant skills and be able to deliver the necessities of a global market.
On SEDA College Online it is possible to have access to courses with this objective, that help developing careers and English learning, since they teach specific vocabulary for certain situations. Check below some courses available now and go for them!
Introduction to Digital Marketing