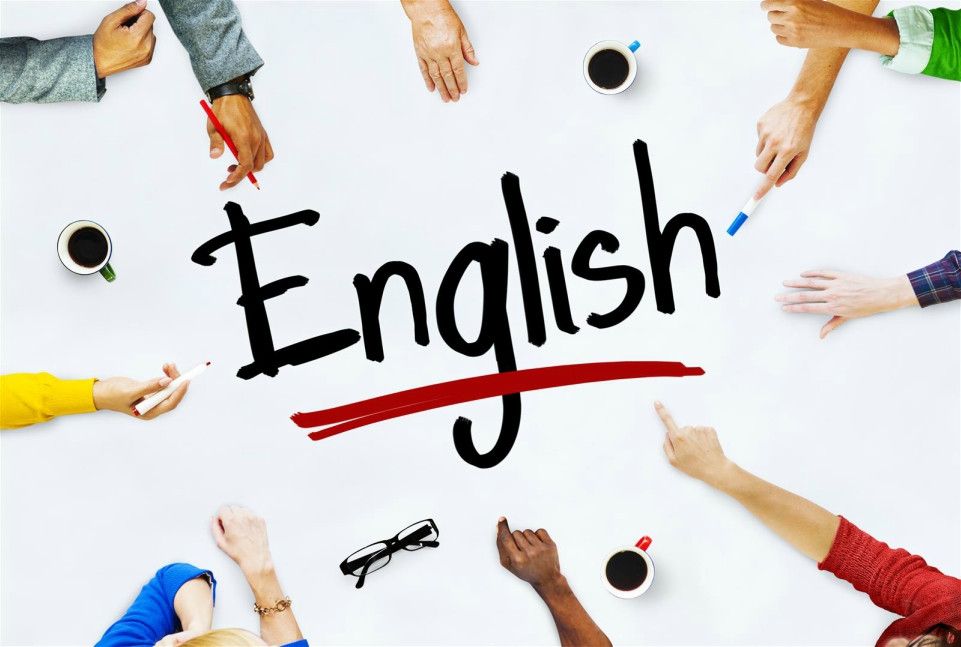 Tips to improve English
October 27, 2018
If you know the language and would like to improve certain aspects related to vocabulary and pronunciation, we have some tips to share that will help you improve English. Check!
Read out loud
It is a recommendation from specialists! Write a text then read it out loud. This will help you recognise proper writing and it will help you be more secure with pronunciation.
Meetups
This website has every person interested in many activities, with interests that go from gastronomy to languages. Be part of groups that will help you practice your English by speaking about nice topics. It's the perfect opportunity to increase your vocabulary and make new friends.
Get to know more: https://www.meetup.com/pt-BR/
Conversation classes
There is nothing better to improve the language than practicing it! And one option is being part of conversation classes. Seek groups in your city or even a bunch of friends to practice.
SEDA College Online
With more than 30 available courses, SEDA College Online's platform is a great option to improve your English. There are courses from beginner to advanced, and even specific ones related to jobs and the market, for example. It's worth a look!
Check here: https://www.sedacollegeonline.com