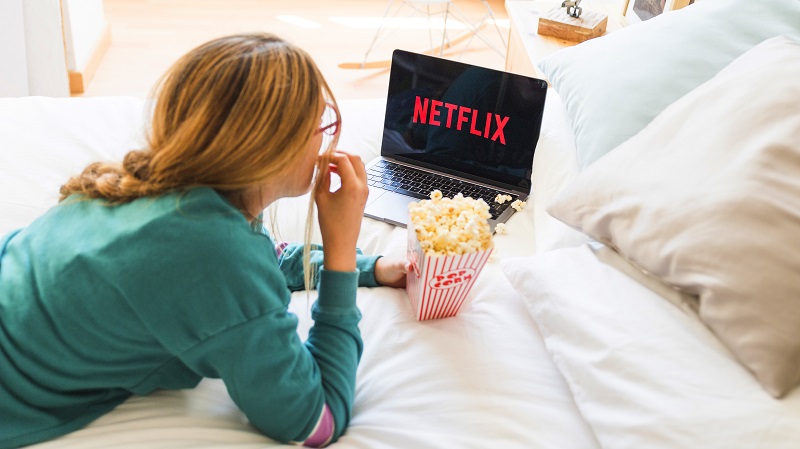 How to pronounce the name of series in English
November 14, 2019
Are you also addicted to series? Is Netflix your best friend on rainy days? So if you are studying the English language, it is time to learn how to pronounce the name of series in English as well.
–
READ MORE: 5 British series to practice English
–
Teacher Remerson did a free live on the SEDA College Online Facebook page teaching the correct pronunciation of several series. Check it out:
So, did you pronounce the name of any series differently?
—