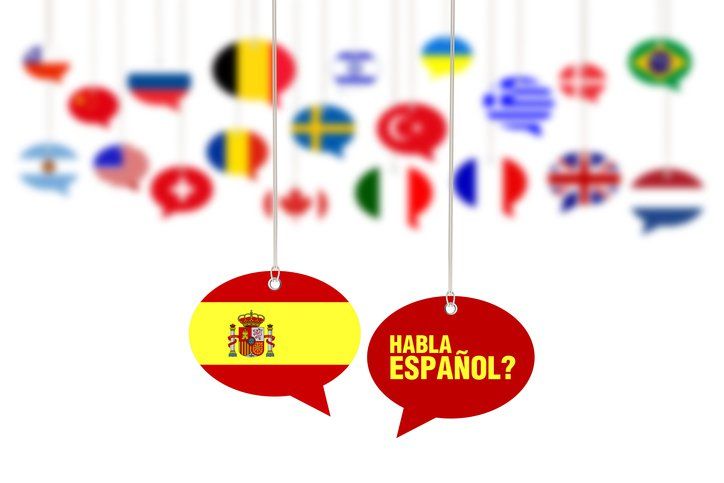 Why learn Spanish? Check out some reasons for you to start studying now!
November 14, 2019
Learning a new language never hurts, but whenever you get to it, of course, the first thing that comes to mind is English. Nothing fairer, after all, it is the universal language, and today it is practically no longer a differential. But why learn Spanish?
Spanish has the second largest number of native speakers in the world, is the language of all our neighbours (after all Brazil is the only country in South America that speaks Portuguese) and has relatively easy learning it since many words are similar to Portuguese.
If in two paragraphs we can already list some of the advantages of learning this much-needed language, just imagine what is coming in the next lines:
Why learn Spanish?
Over 500 millions of speakers worldwide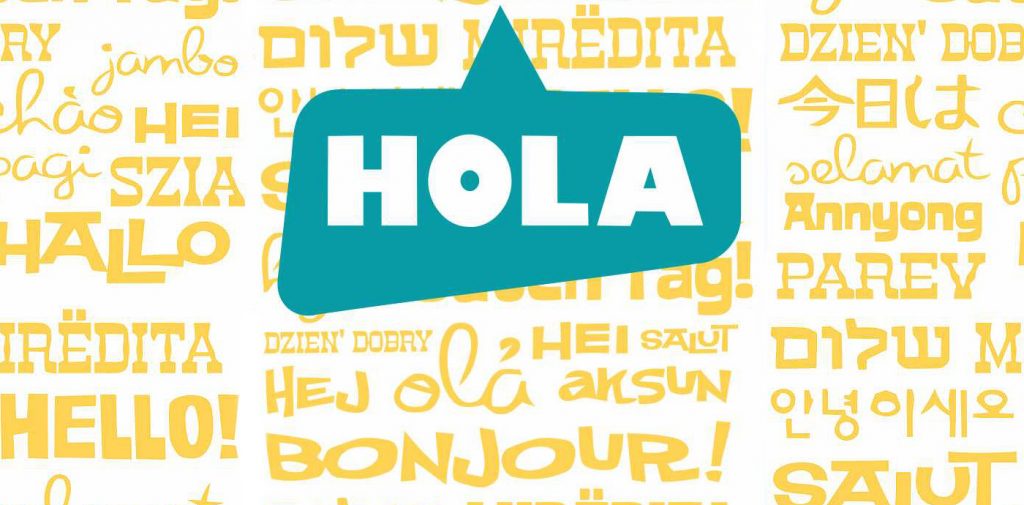 Is Spanish the language with the second largest number of native speakers in the world, behind only Chinese – or did you think English topped this list? By the way, did you know that Spanish is the second most spoken language in Uncle Sam's land?
A great gateway to language learning
Who out there never risked the famous "Portunhol" at least once in their life, huh? The similarities between languages ​​make it easier for us to learn Spanish from Portuguese speakers (after all both come from Latin), and this may end up arousing the desire to learn even more – as well as killing the "it's impossible" excuse.
–
READ MORE: Websites that will really help you learn Spanish
–
The official language of 21 countries in the world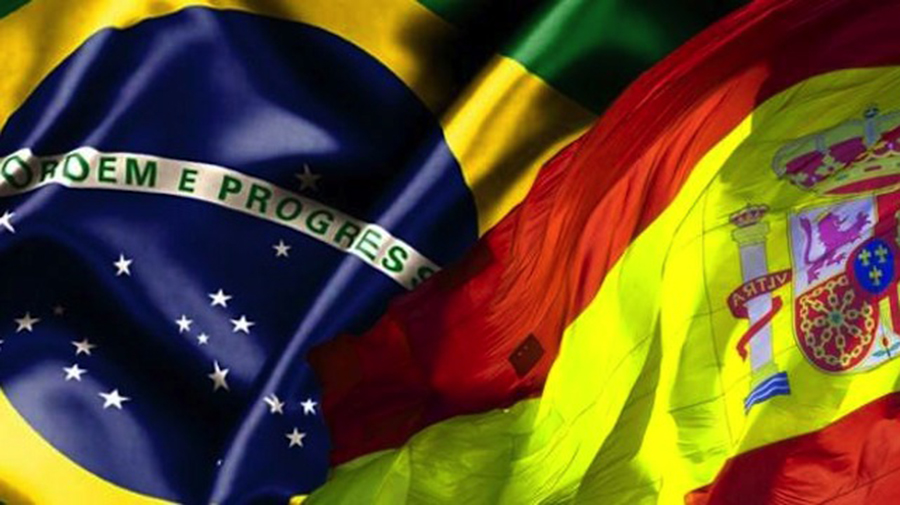 If the number of speakers of the first topic was not enough to convince you, how about countries now? There are 21 countries that have the language as the official language.
If we join with the countries that have Portuguese as their first language and their populations, we can say that knowing both languages ​​you will be able to communicate with almost 10% of the world population. Have you ever wondered how many doors open – personally and professionally – with this?
–
READ MORE: SEDA Online launches full Spanish course for beginners
–
It is the official language of Mercosur
As we mentioned earlier, Brazil is the only country in South America that speaks Portuguese. We border no less than 7 Spanish speaking countries. So if you need professional and business motivations to learn a new language, here's the tip. 😉
Courses at SEDA College Online
SEDA College Online offers courses for those who also want to learn other languages, see below for Spanish:
—