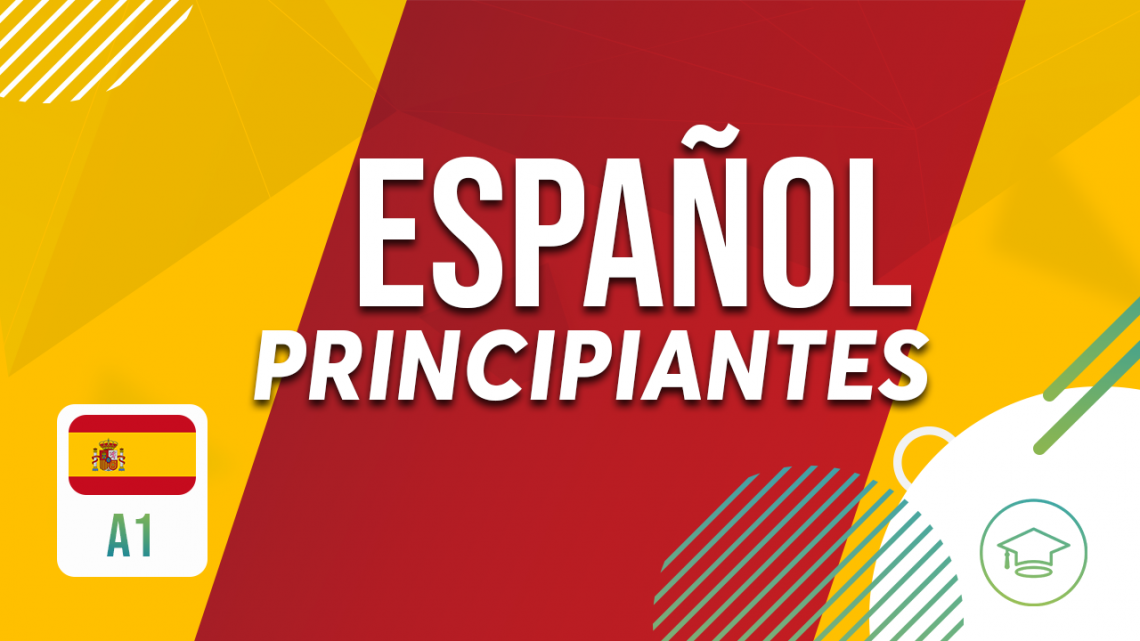 SEDA Online launches full Spanish course for beginners
November 7, 2019
After our first quick Spanish course, it's time to improve the knowledge of even those who are beginning to learn the language. That's why SEDA College Online has launched a complete Spanish course for beginners. Check below for more details!
New Spanish Course for Beginners
The course is taught by Teacher Raquel Hernanz of Madrid, Spain, and is intended for those who do not have and have basic knowledge in the language.
–
READ MORE: Websites that will really help you learn Spanish
–
The curriculum is designed to teach what is needed to hold a short conversation in the following areas:
Greetings and presentation;
Useful sentences and basic grammar;
Talk about people;
Talk about your likes and hobbies;
Describe places and give your opinion;
Shopping;
Talk about your habits and routines;
Go to a restaurant.
In addition to the 35 classes, students also have access to exercises to practice what they have learned.
Join the beginner Spanish course right here!
—