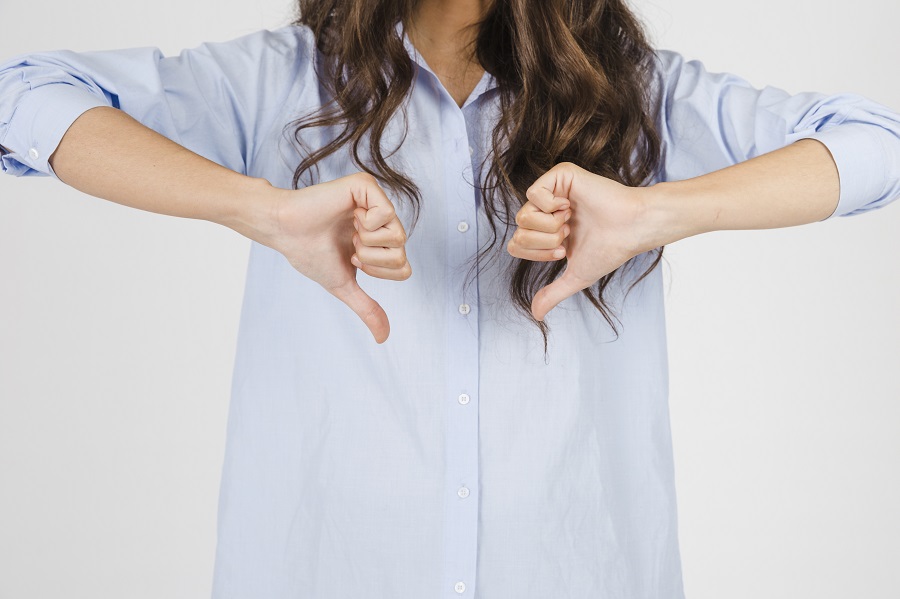 4 English words that you may be pronouncing wrong
November 7, 2019
For a variety of reasons, certain English words can create confusion at pronunciation time. Therefore, you need to be aware if you are mispronouncing any of them.
With that in mind, teacher Remerson made a quick and explanatory 4-word English video that you might be pronouncing wrong. Check it out below:
–
READ MORE: 3 mistakes in English that beginner students normally make
–
So, were any of those words different from what you knew? Tell us!
—