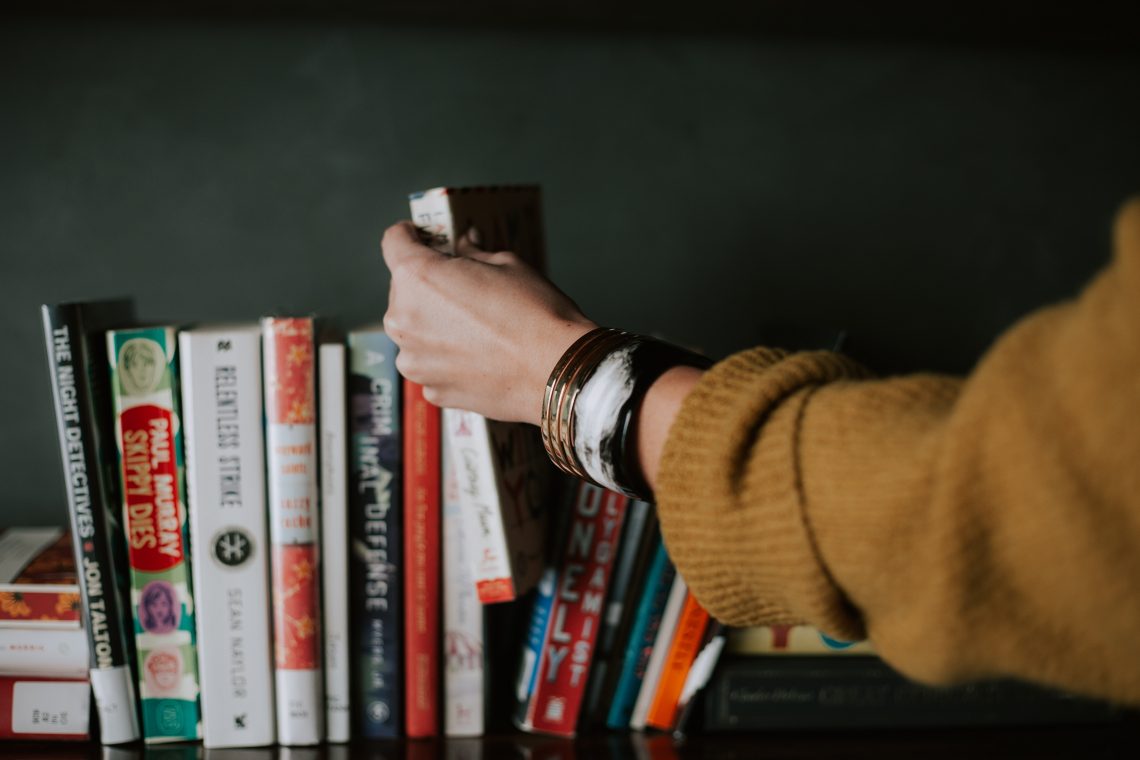 5 English books for beginners
December 9, 2019
We have talked many times about different ways to learn English, whether through videos, movies, series, or music. But how about also betting on reading as a way of learning? If you started studying recently, we have separated 5 books in English for beginners, check it out!
It is a mistake to think that the only way to learn English like this is by reading exercise books. Through literature you will teleport to a whole new world and as slow as it may seem, it is by far one of the most effective.
Adopting English books as a learning tool can help you achieve fluency faster than ever.
5 English Books for Beginners
Peter Pan
Who doesn't know the story of the boy who didn't want to grow up? Peter Pan is a classic, which makes it easy to read. Being familiar with a story already helps the reader better understand the text. This book is intended for children, but it also continues to be enjoyed by adults around the world. Check it here.
–
READ MORE: Tip: website provides more than 50 thousand books in English for free
–
Robin hood
Another classic we grew up reading and listening to. The story of Robin Hood, the celebrated thief who stole from the rich and wealthy to give to the poor, has been adapted several times for movie theatres and TV shows. The story had its origin in the books and is a fantastic read for anyone who wants to start their way with the works in English. Check it here.
Alice in Wonderland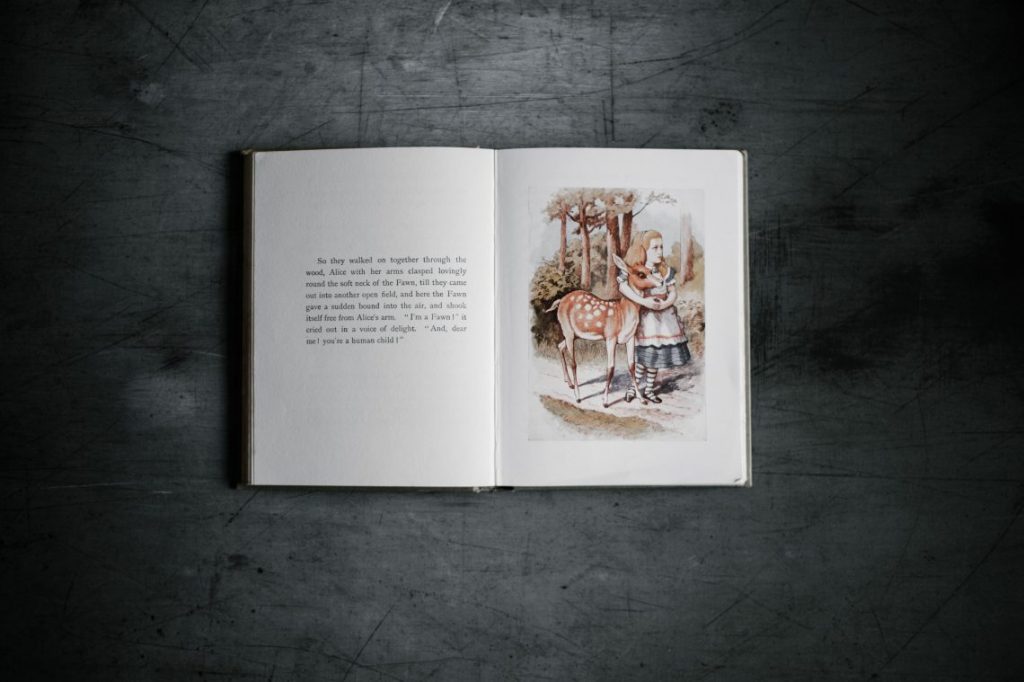 Also another very famous story in film form which is an adaptation of the book. If you haven't heard it yet, Alice's story takes place in a universe of not-so-conventional, riddling creatures and some popular poems taught to English children. You will learn a lot and still have fun in this imaginary world. Check it here.
Charlotte's Web
This is a beautiful novel that all age groups can understand. Aimed at native English-speaking children, there are many adults who still say this famous book is their favourite. It is part of the national curriculum in many schools around the world, so it is quite possible that this book is also discussed. You can almost guarantee that most native English speakers have read this book at least once. Check this one here.
13 Reasons Why
Did you know that one of Netflix's most successful youth series is based on a book? This story happens in the present, which means the writer writes using simple grammar. All the sentences are short and the vocabulary is relatively easy – despite the slightly heavy theme of the work. This is an award-winning book and on the NY Times best book list, so it's worth reading. Check it here.
Have you read any of these books in English? Tell us!
—