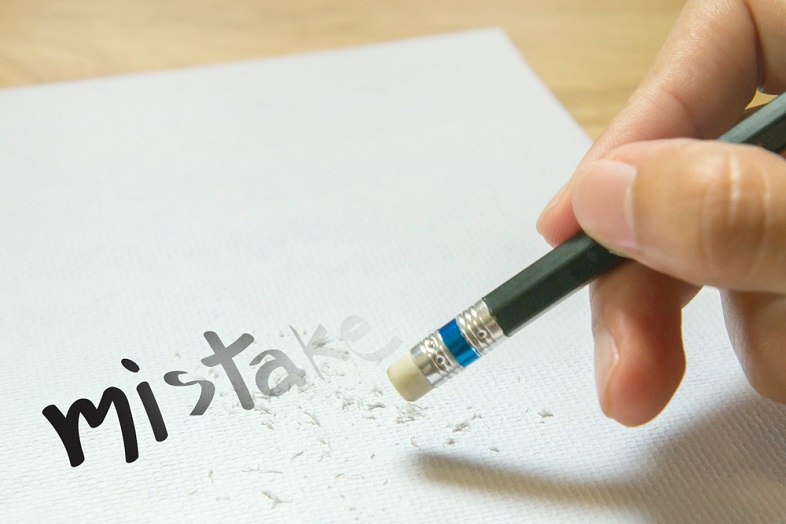 3 mistakes in English that beginner students normally make
June 26, 2019
When we are learning it is normal to make mistakes in English. After all, to err is human, right?
So teacher Remerson made a video showing 3 mistakes that beginner students usually make.
Check it below:
–
READ MORE: The most common mistakes made by learners of English
–
Done! If you made these mistakes before, you can now understand the correct way and can correct your speech and grammar.
—