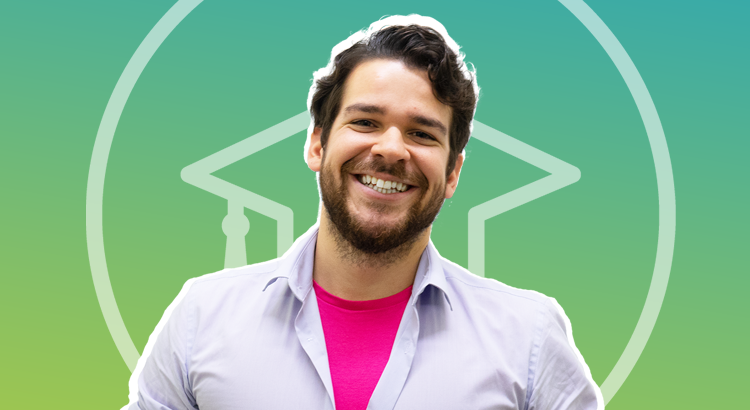 Teachers from SEDA College Online: get to know Remerson Ravasi
February 20, 2019
After the presentation of our first SEDA College Online teacher, today you will know more about teacher Remerson Ravasi. Check it here!
Remerson is Brazilian and has been teaching English for almost seven years. He has been part of SEDA College Online since 2017, and is the teacher with the most courses on the platform, with Intermediate being his first. Teacher in Brazil, decided to go to Ireland to learn more about the culture of the country where the headquarter of SEDA College is.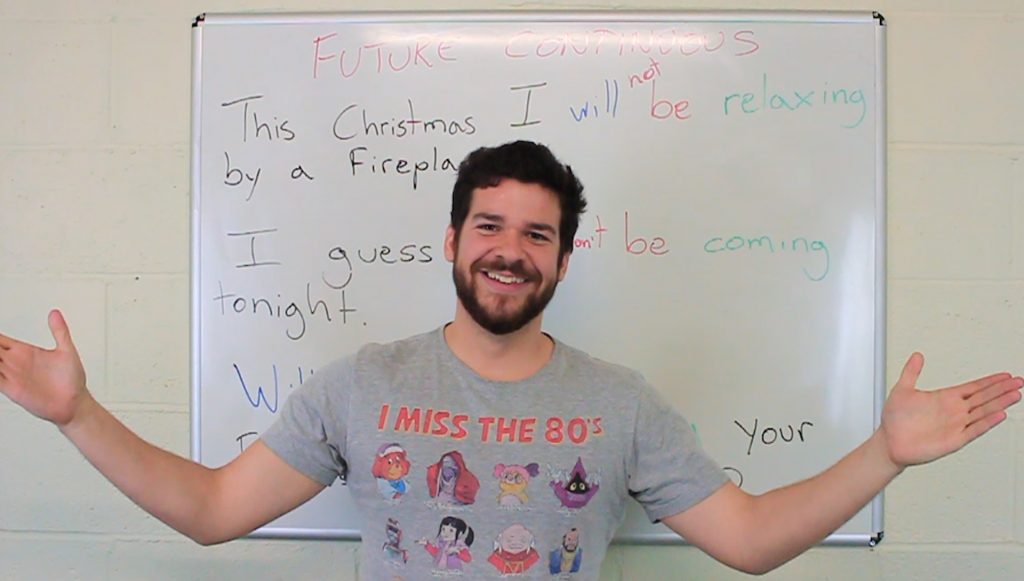 In addition, Remerson also participated in SEDA Online's International Career Week giving job interview English tips and is responsible for the Live Classes on the platform (Tuesdays), on Instagram (Wednesday) and on the Fanpage on Facebook (Thursday).
Check Teacher Remerson's courses at SEDA College Online:
Mature Student
English Prepositions
Cabin crew
Intermediate
English with Music
Tricky English Grammar
Useful Phrasal Verbs
English for holidays
English for Job Interview
Do you like Teacher Remerson Ravasi's class? Tell us!
—