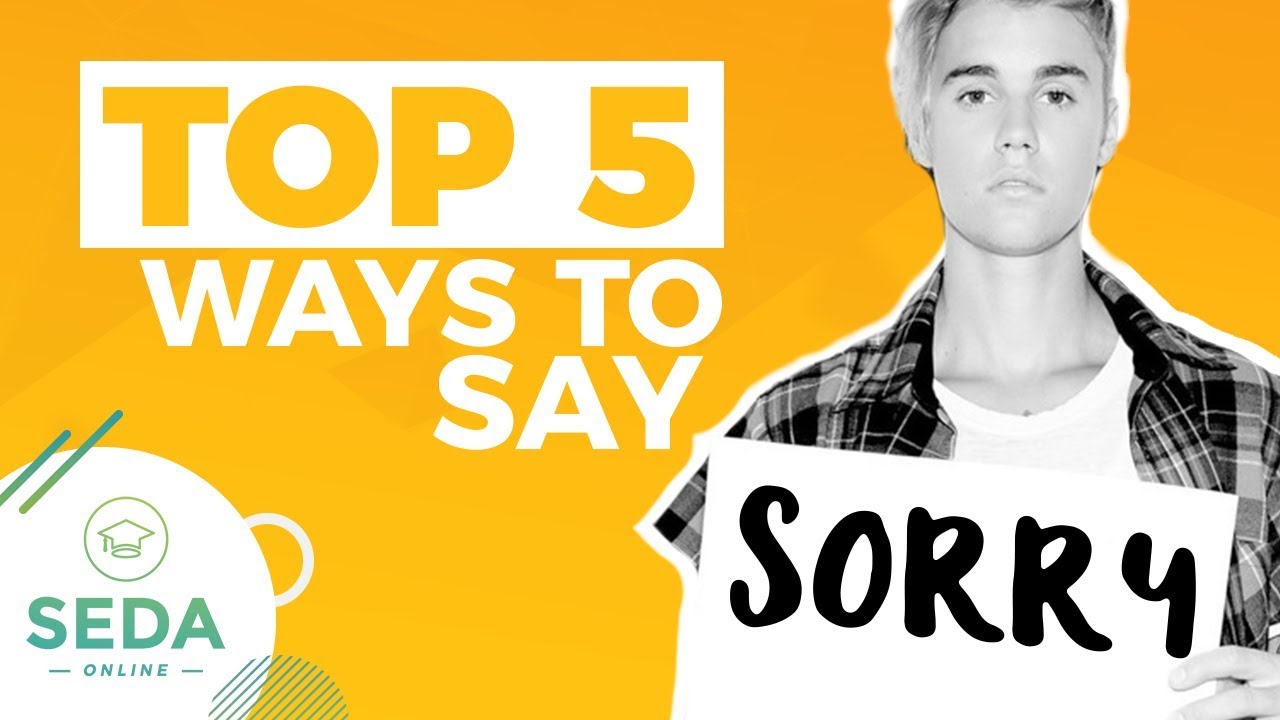 5 different ways to say 'sorry'
February 20, 2019
When you are learning English, it is nice to know new words and ways to say certain expressions. This is very rich for your vocabulary! So here are 5 ways to say "sorry"!
Teacher Remerson explains in this fun video the top 5 ways to say "sorry", which may be informal or even more formal. After all, you can express yourself in different ways in English, depending on the choice of your words.
–
READ MORE: 5 podcasts for you to learn English
–
Now that you've learned new ways to say "sorry", just put it into practice in your conversations!
—