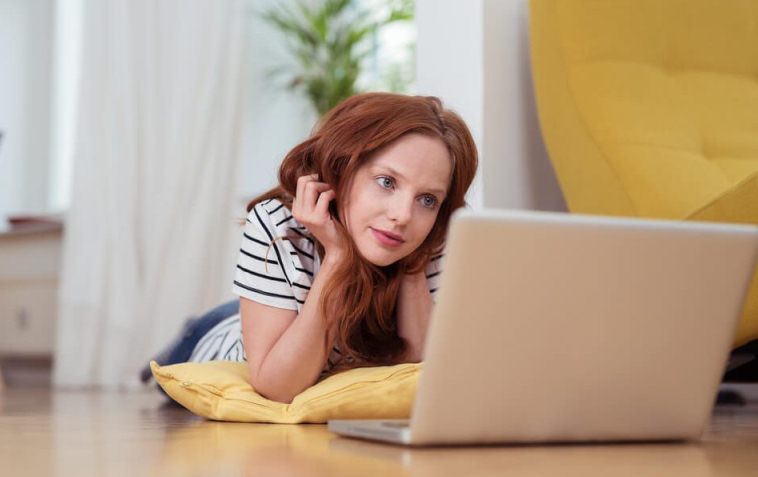 Do you need inspiration to study? Discover 10 movies that will help you!
February 23, 2018
Studying is not always the main priority in the life of a student. There are many distractions such as games, hangouts with friends, and of course Netflix. If you can't help yourself from procrastinating and need an inspiration to study, we have listed 10 movies that will give you a little extra motivation. Check them out!
To Sir, With Love
Mark Thackeray is an unemployed engineer who decides to teach in London, in a school in the workers neighbourhood from East End. The professor needs to confront students who have no discipline and do everything to stop the classes. However, he doesn't give up, facing the challenge of a group of rebels. By getting the invitation to return to his old profession, he needs to decide whether he continues as a professor or not.
Dead Poets Society
In 1959, at Welton Academy, traditional preparatory school, a former student becomes professor of literature. Immediately, his methods not so orthodox of motivating students to think for themselves generate conflict with the traditional style of the school.
Mona Lisa Smile
Katharine Watson is a recently graduated teacher who gets a job at the famous Wellesley school as a History of Art teacher. Being ahead of her time and unwilling to accept the conservativeness of the time, she decides to fight against the rules, inspiring her students to face life's problems in a different way. 
Legally Blonde
Ella Woods is the president of the fraternity where she studies, Miss June on the campus calendar, naturally blonde and the girlfriend of the most popular boy in school, Warner Huntington III, whom she plans to marry with. Warner goes away to Harvard to study Law and decides to break up with her because of her futility. Elle decides to prove Warner wrong and starts studying to get into Law school as well and prove her intelligence.
Precious
In Harlem, New York, Claireece Precious Jones is a 16-year-old obese, black, poor adolescent who's raped by her father and abused by her mother. She's raised with no love and growing anger inside. Precious is already Mongo's mother, a kid with Down syndrome and she's pregnant for the second time, what makes her be suspended from the school she studies in. She's then transferred to another school and finds a way to escape from her traumatic life.
The Pursuit of Happyness
Chris Gardner is a father with serious financial problems. His wife Linda decides to leave him and he stays with his 5-year-old son. Using his abilities as a salesman, he gets an unpaid job as an intern in an important stock broker. Chris trusts his capacity, gives his best and studies every time possible, including train stops, public shelters, toilets, and while his son sleeps.
The Blind Side
Based on a real story, the movie tells the life of Michael Oher, a black young man whose mother is an addict and does not have where to live. With a talent for sports, he's seen by Leigh Anne Tuohy's family walking towards the school's field, where he used to sleep and shelter himself from the rain.
He's invited to spend a night at the millionaires' house and he starts to live with the family, dedicating his life to studying and practicing sports, what changes his life completely.
Conviction
Betty Anne and Kenny are very tight brothers. Kenny starts being persecuted by part of the local police because of some transgressions he's committed. The situations gets more complicated when he's arbitrarily locked up for life when accused of the homicide of a young lady. His sister, believing in his innocence and with no money whatsoever to pay a lawyer with her waitress salary, starts studying Law.
The Theory of Everything
Movie based on the biography of the brilliant astrophysicist Stephen Hawking shows not only his affair with a student from Cambridge Jane Wide, but also the way he's made countless discoveries about time and the beginning of his degenerative illness at 21 years old.
Hidden Figures
During the Cold War, the USA and the USSR fight for the leadership in the space race. A group of black employees from NASA is obligated to work separately from the rest of the crew because of the prejudice at that moment in time. They need to deal with prejudice daily and prove their competence. 
—
Visit SEDA College Online and enroll now. It's a very good opportunity to learn English with native speakers. Join our community! Access SEDA College Online on our Facebook group, WhatsApp and on our Fanpage on Facebook!