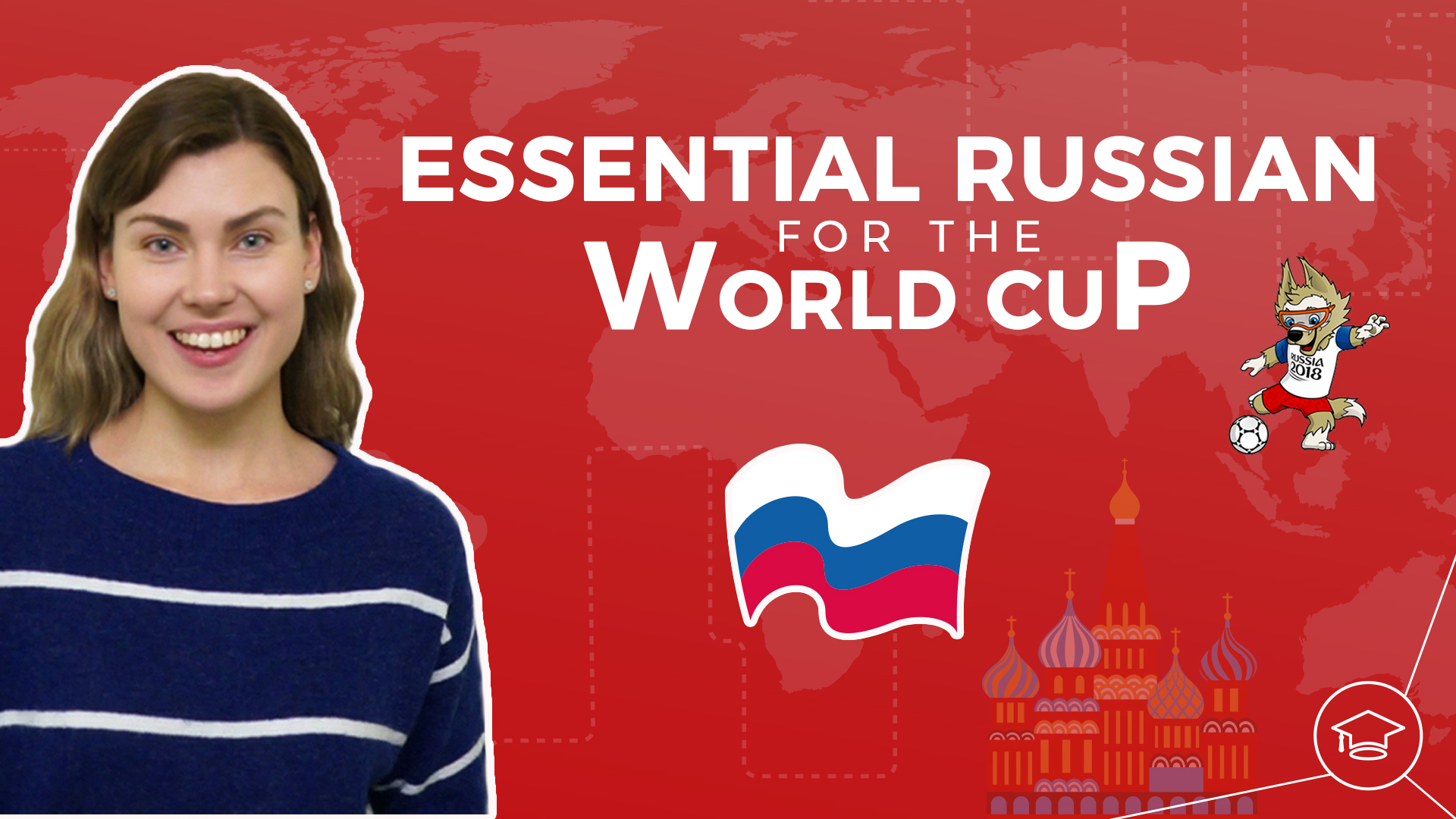 SEDA College Online releases Essential Russian For The World Cup course
March 5, 2018
From the 14th of June, Russia hosts one of the biggest sports events in the world and everyone will be paying attention to the country that will host the World Cup 2018. More than a million foreign tourists are expected to attend the matches that will play out in 11 different stadiums from different cities. If you go to this amazing event, make sure you'll check this: SEDA College Online released Essential Russian For The World Cup course!
Taught by a native teacher, the Russian course for the World Cup contains all the essential knowledge for your staying, with useful vocabulary and sentences that will help you communicate in the country. You'll be able to ask for directions, buy tickets, order food and so much more! SEDA College Online brings hints and tricks to make your trip even more unforgettable!
–
READ MORE: SEDA College releases online English course for Cabin Crew
–
Check the video below where teacher Anya Gordova answers a few questions about Russia:
The Russian course is already available on SEDA College Online's platform, and there will be new classes every week. The first ones are about greetings and host cities. Access the course by clicking here!