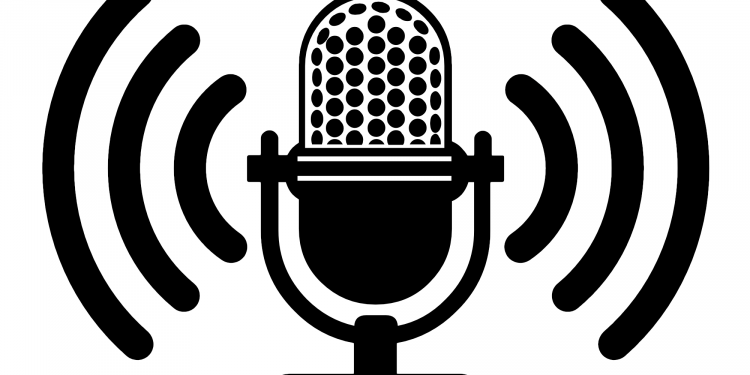 5 podcasts for you to learn English
January 22, 2019
Podcasts are programs in audio format, which you can listen to easily through Spotify or any other application to play audio. Do you know the time you spend in the traffic jam, the queue at the bank, or waiting for your doctor's appointment? It's the perfect time to listen to a podcast!
And why not take this opportunity to learn English? After all, podcasts are free and very useful for practicing oral comprehension. And for you not to waste time searching, we've already selected 5 podcasts for you to listen to at lunchtime, at the gym or even on the way to work. Check it out!
TED talks are super interesting! This podcast talks about science, technology, environmental issues, which is wonderful for acquiring vocabulary and learning to express your opinion on various subjects. And another good point of this podcast is that there is a transcription, that is, you can listen and read the podcast at the same time.
The ESL Pod is a podcast that addresses American culture, such as presidents and writers. He presents dialogues and conversations, where English is easy, speech is slow, words are well articulated and there is also an explanation of the expressions that were used. With over 1000 lessons available, it's the longest-running language podcast on air.
–
READ MORE: Learn English with Harry Potter
–
Now Better at English presents dialogues with natives of the English language, on various subjects. On the site they make available the transcripts of the episodes, to help you, or to answer any questions about a word. An interesting technique is to listen to it once while reading the transcript, and then without. This is great for associating pronunciation with the word.
This is a podcast that daily publishes a new expression in English. Great for anyone who wants to acquire quick vocabulary to know how to express themselves on several occasions.
This podcast is perfect for you to train your ear to the British accent. They are classes in English for listeners from different countries. In each episode, a document is provided with useful grammar rules and exercises that can be downloaded in PDF.
Well, now you can learn a little more with the help of podcasts, right?
—
Subscribe now on SEDA College Online and learn English wherever you are! Want more English daily? We post daily English tips on our Instagram nd exclusive content on Facebook. Follow us there!