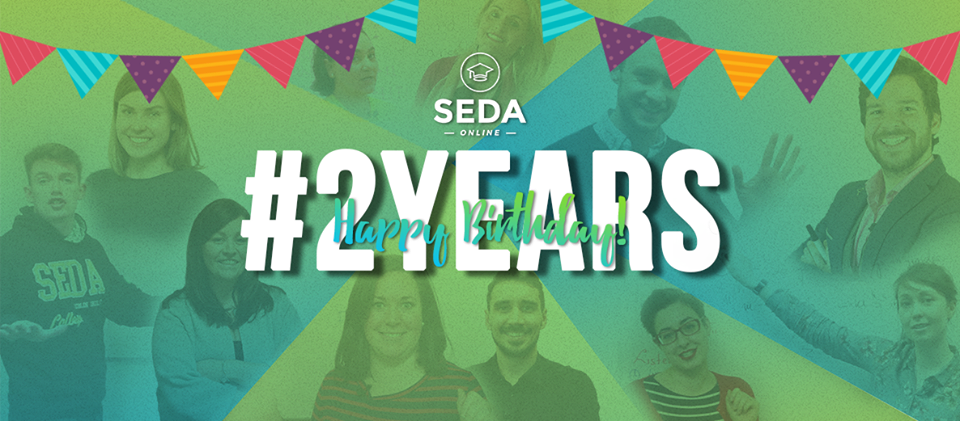 SEDA College Online celebrates 2 year anniversary with special programming, check it out!
April 8, 2019
The month of April is very special because SEDA College Online celebrates the 2 year anniversary of the launch of the platform.
Two years taking the English language to students from different countries, like Brazil, Chile, Colombia, Mexico, Bolivia, Panama and Costa Rica. That is, no matter where you are, you can still learn English from us through courses, online classes or content on social media.
And to celebrate that date, we have prepared an anniversary program full of news and launches. Check it out!
We have a new face!
Our visual identity has been updated, and you can see this change on both the platform, the course images, and the intro and outro of the videos. Everything to leave with even more modern and fun air!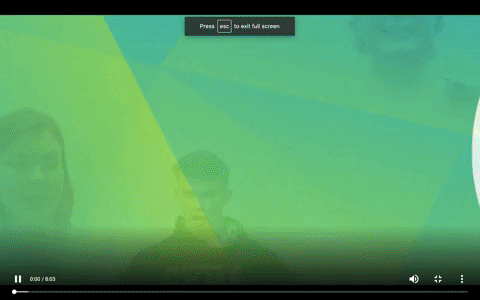 On the site, you can also see changes in the categories of the courses and the order to complete your studies.
–
READ MORE: How is studying at SEDA College Online? Watch for free the first class of all courses
–
Course Releases
Check the schedule of courses for this month:
12 / 04- Astrology English Vocabulary (Vocabulary of Astrology in English) – With extra material and listening
19 / 04- Vocabulary Bank – Course covering vocabulary for various situations
26 / 04- General English Pre-Intermediate. Another course of extreme importance for those who are learning English. Before proceeding to the Intermediate level, students will be able to attend classes and advance to further levels prepared.
1 minute videos
On our social media, we are posting daily 1-minute videos with study tips, grammar and vocabulary. Easy, fast and useful!

#TBT
Throughout the month, we'll have TBT (Throwback Thursday) posts on our social media, with stories, videos and classes that have been successful since our release.
We hope you enjoy and celebrate with us! SCO # 2YEARS
—