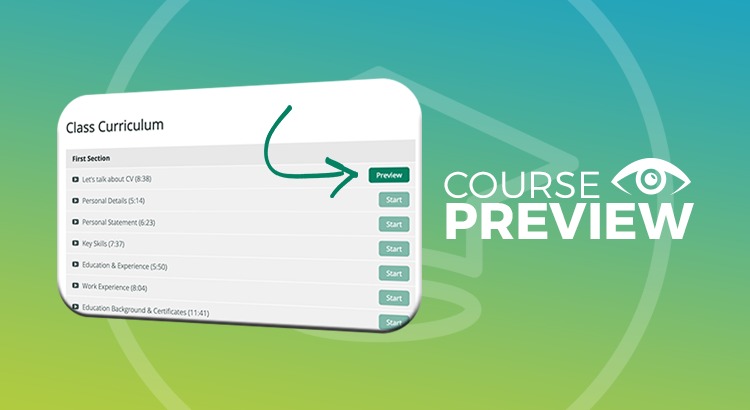 How is studying on SEDA College Online? Watch for free the first class of all courses
March 18, 2019
Are you interested in studying on SEDA College Online, but still have questions about how classes and teaching methodology work? So check out this amazing news!
From now on, anyone who is not a SEDA College Online student yet will also be able to access the video lessons on the platform. This is because it is possible to attend the first class of all courses for free!
So, in addition to the online classes on the Facebook page, you can also view the classes on the SEDA College Online website.
–
READ MORE: What is SEDA College Online?
–
Here's how to access: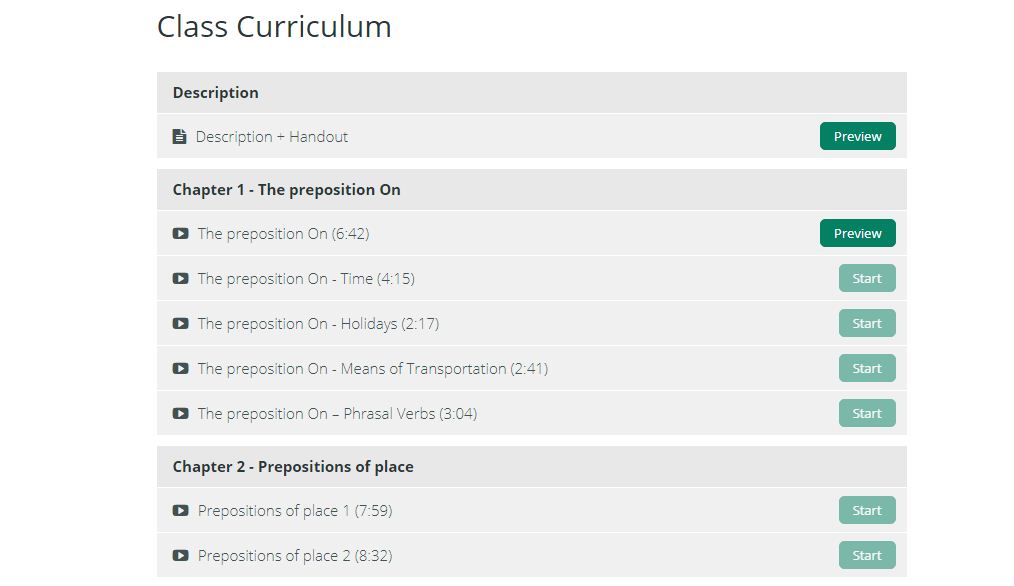 Choose the course you want to attend;
Go to Class Curriculum;
Press Preview;
Ready!
Did you like the news? Share with your friends!
—