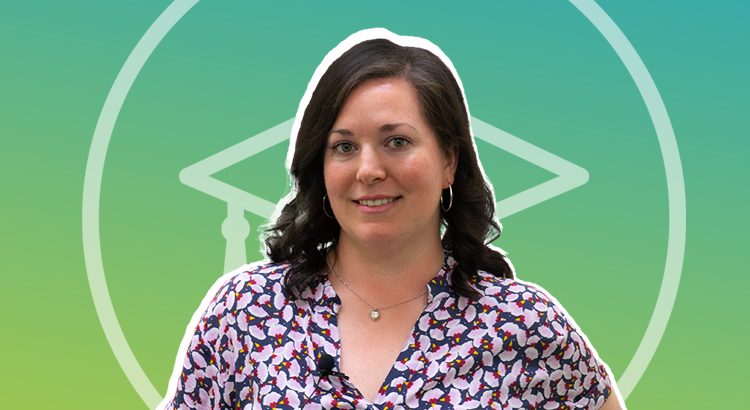 SEDA College Online teachers: get to know Lydia O'Donnell
March 18, 2019
Let's meet another SEDA College Online teacher? This time we present teacher Lydia O'Donnell!
Lydia O'Donnell is from Boston, United States, and is an English teacher, career coach, life coach, and English language teacher.
She teaches workshops for international students helping them meet the challenges of academic life abroad, work, and staff. She is currently a teacher at SEDA College, Ireland.
–
READ MORE: SEDA College Online teachers: get to know Anya Gordova
–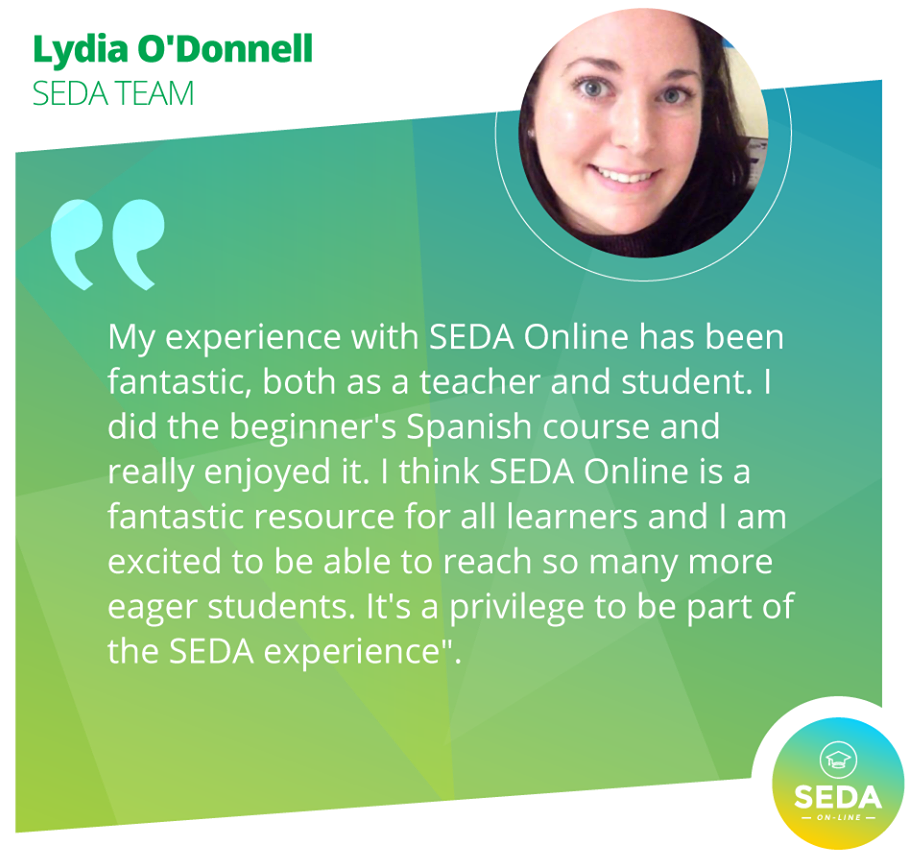 Courses at SEDA College Online:
Introduction to Life Coaching
Hairdresser and Beauty Salon
Speaking on the phone
PET Exam Preparation
Do you like teacher Lydia's classes? Tell us about your favorite course!
—