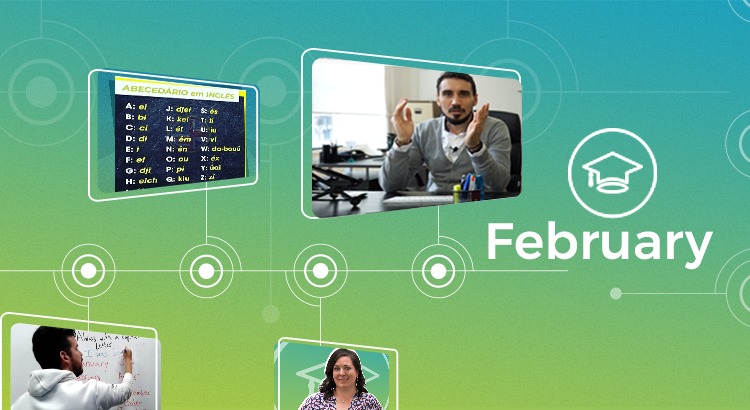 SUMMARY OF THE MONTH: Check what happened in February at SEDA College Online
March 18, 2019
Another month has ended, and in this post you can check everything that happened in February at SEDA College Online!
In February, SEDA College Online welcomed 573 new students. The most accessed course was English For Beginners (see here), and the blog post was about the presentation of teacher Lydia (click here). In addition, two new courses have been launched, check below!
Improve your CV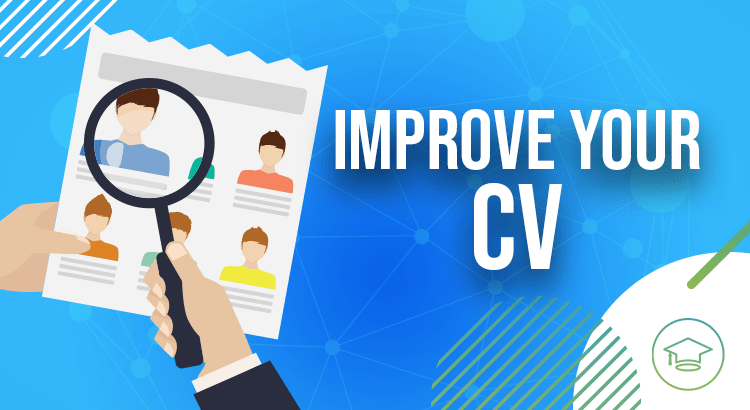 The course is ideal for those who need to create their curriculum in English, but do not know how to organize or where to start. The teacher explains step by step how to format each step of the CV, such as personal data, work experience, schooling, among other items.
Listening Practice: Intermediate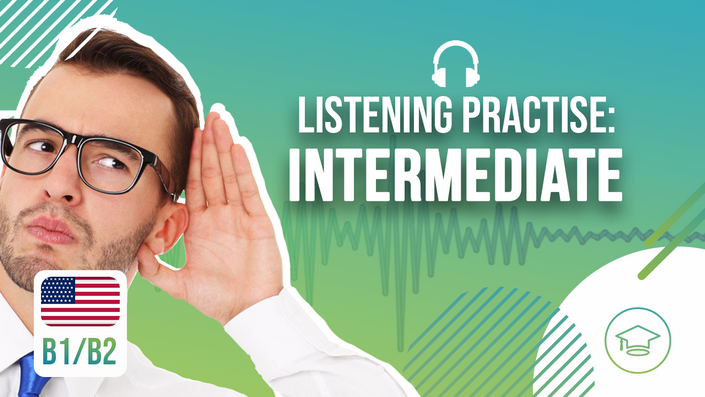 Course indicated only to students who completed the Intermediate course on the platform or are on a level above and would like to test listening. With 30 exercises, the intermediate level student tests how his or her listening is in English.
–
READ MORE: How is studying on SEDA College Online? Watch for free the first class of all courses
–
Popular on Instagram:
Make sure to follow
Every Thursday, at 10 pm Irish time, FREE LIVE on our Facebook page.
Days, Months, Seasons and Star Signs

Posted by SEDA College Online on Thursday, February 7, 2019
Stay connected and participate, because there are always new things, and this is the perfect opportunity to learn new courses, ask questions in English, interact with teachers and students and, of course, learn!
—