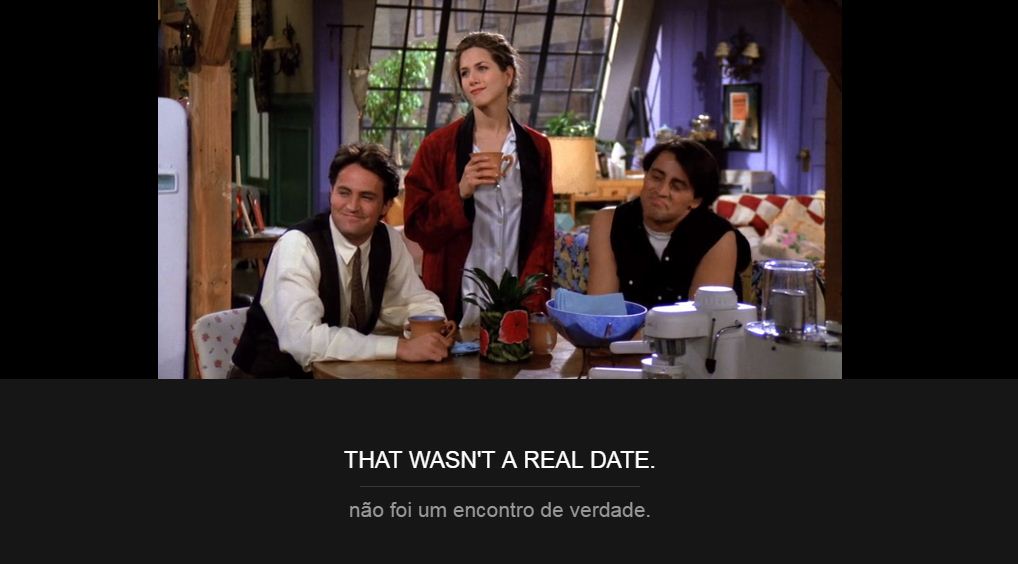 Chrome extension helps you learn a new language on Netflix
March 28, 2019
You must be already tired of hearing that watching movies and series in the language you are studying is great for your learning. But what if a tool offers more options for subtitles and translations when learning a new language on Netflix? It would be cool, wouldn't it?
This is exactly the proposal of the extension of Google Chrome Language Learning with Netflix (LLN), which offers users several tools to assist in learning a new language through the streaming platform.
With this extension, you can include two simultaneous captions in what you're watching, get the translation and meaning of words that appear in the dialogues, slow down and even pause the video after each sentence.
–
READ MORE: Do you need inspiration to study? Discover 10 movies that will help you!
–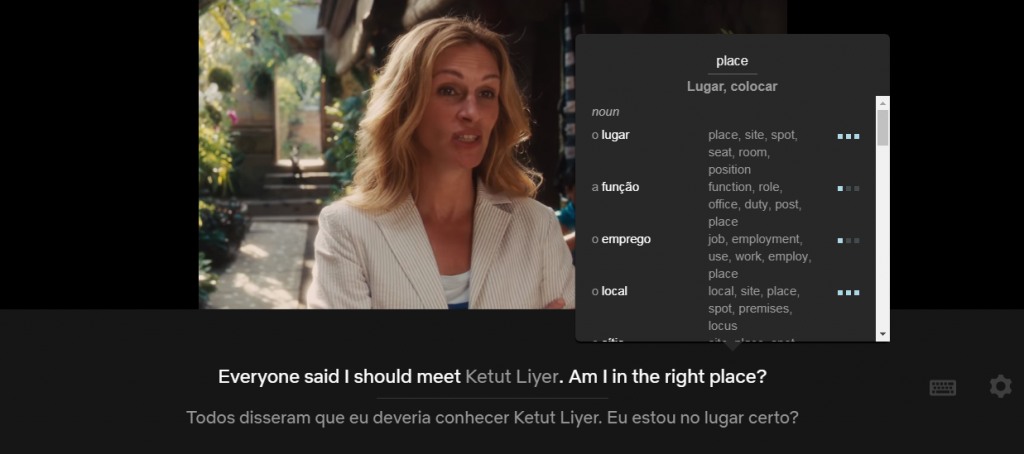 It is a tool intended for those who are learning or want to improve their knowledge in English or another language, since the extension is compatible with the main languages that the Netflix catalog offers subtitles, such as Danish, Dutch, French, German, Italian, Norwegian, Portuguese, Spanish, Swedish, and Turkish.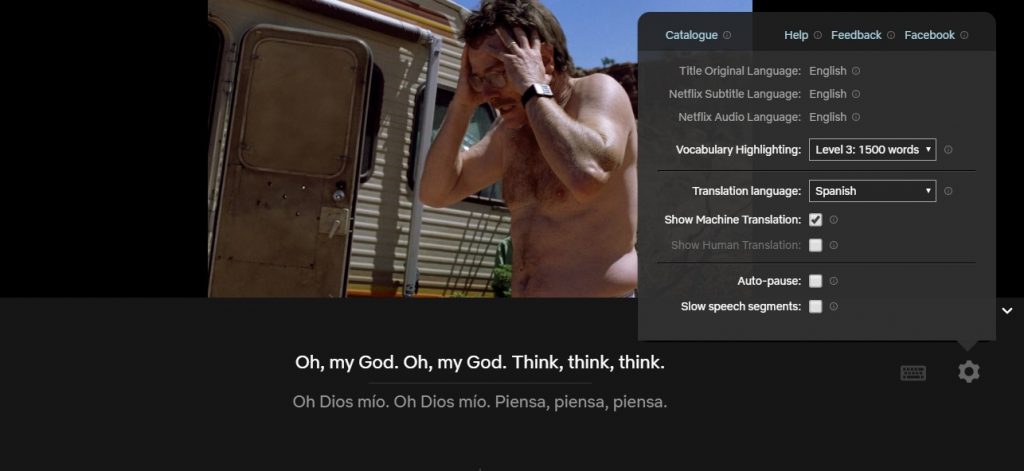 The extension is free, but only works with Google Chrome and Netflix. So you cannot use it by watching the app catalog on tablets and cell phones or with other streaming services. But that's good, isn't it?!
–
READ MORE: 10 fun facts you didn't know about English
–
Click here to learn more and include the Language Learning with Netflix extension in your Chrome.
—