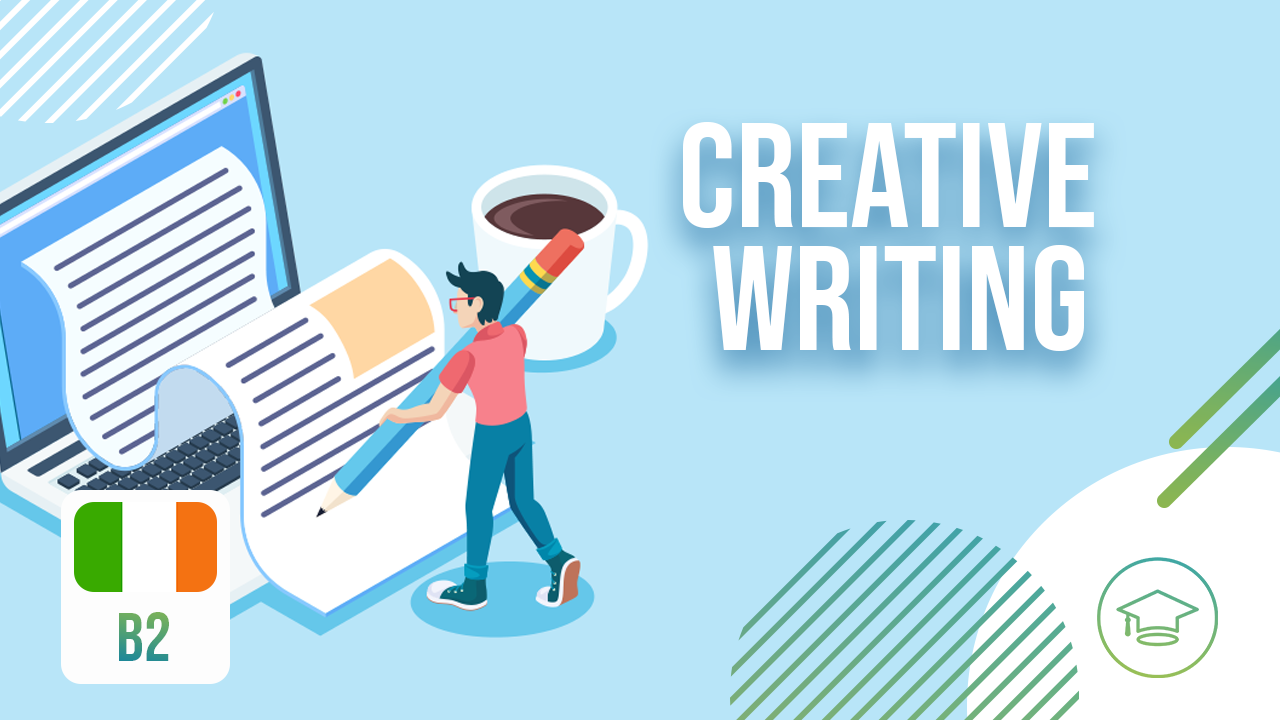 Creative writing: SEDA Online course helps develop this skill in English
May 27, 2019
How about developing your creative writing in English? This SEDA College Online course helps you develop this skill with confidence. See below!
Many students struggle with writing in English and this can seem like a great challenge to improve. Writing is another important aspect of communication and this course is designed to help students begin to write.
READ MORE: English punctuation: do you know how to use it properly?
In the Introduction to the Creative Writing course, you'll learn the definition of Creative Writing, how to start writing and how to organise your thoughts and create a story from scratch.
Do not miss this opportunity! Click here to check the course.
—