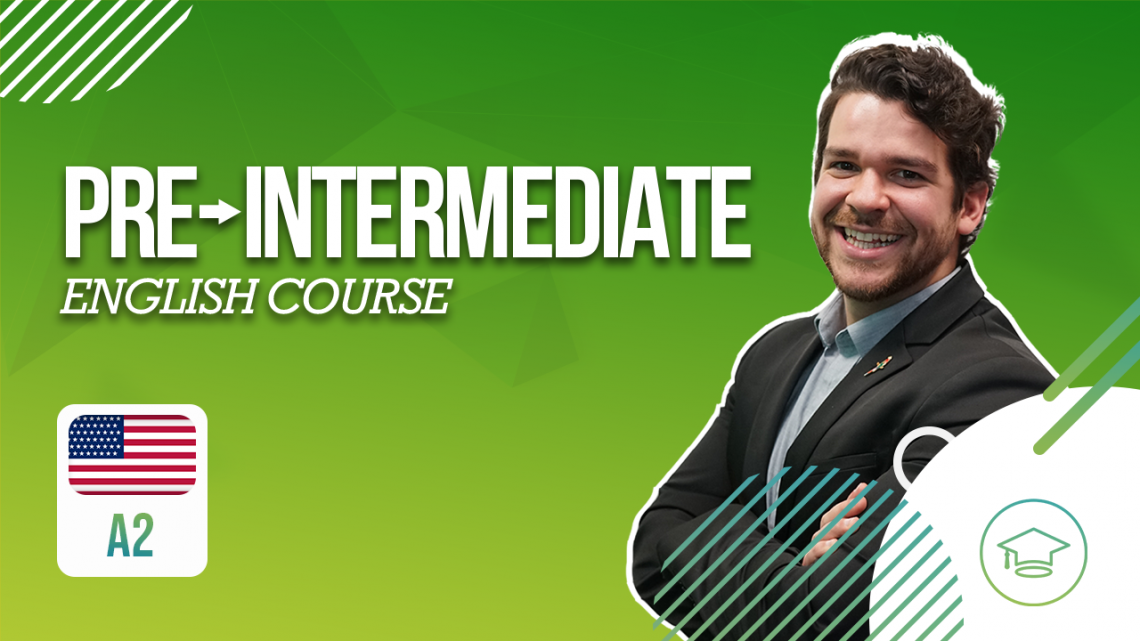 Pre-Intermediate English course is the new release of SEDA College Online
May 3, 2019
Levelling up in English is always good, but it is better when we are fully prepared for what the English language has to offer. Therefore, SEDA College Online launches its Pre-Intermediate English course. Check it below for more details!
The Pre-Intermediate English course was launched to fill in all questions left between the Beginner and Intermediate courses. Most schools have this leap from these levels, leaving a huge hole in vocabulary and grammar but not on SEDA College Online.
–
READ MORE: Practice your listening in English with SEDA College Online courses
–
Now you no longer have to worry about losing something and you can reach the intermediate level more calmly, being one step closer to the advanced level.
Tip: After the beginner course, be sure to do a review with the Beginners – Rewind course to make the transition smooth.
Check below the order of the courses according to the levels:
So what are you waiting for to start this new course? CLICK HERE TO CHECK IT.
—