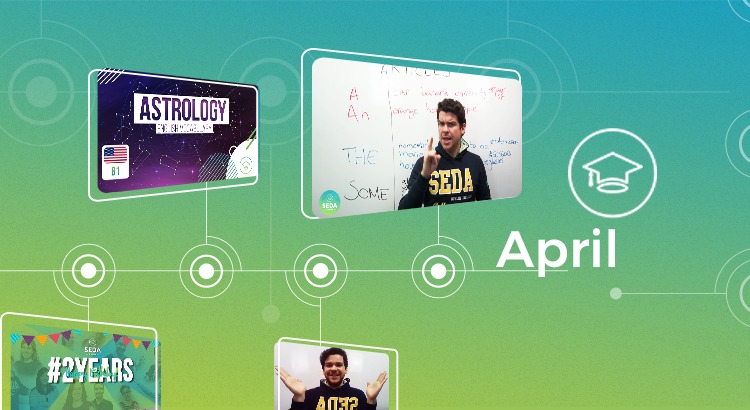 Summary of the month: check what happened in April at SEDA College Online
May 27, 2019
The month of April at SEDA College Online was very special as we celebrated two years of the release of the platform. Let's check what happened?
The most accessed course of the month was English for Beginners, but we also launched two new courses:
Astrology English Vocabulary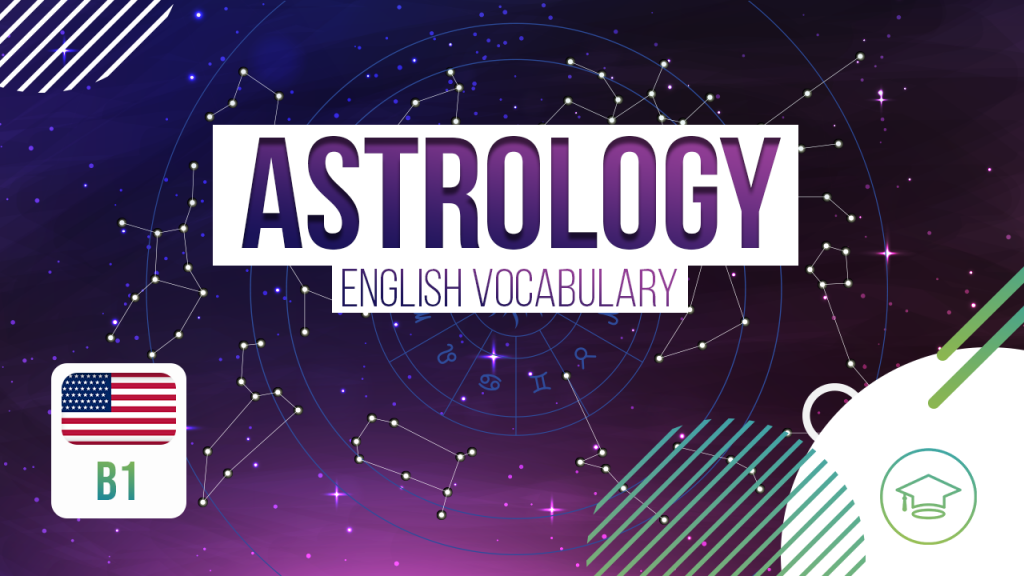 Taught by Teacher Lydia O'Donnell, this is a course that links learning English with Astrology, ranging from explanation and star signs to the planets and the moon.
Ideal for intermediate students, the course also offers extra listening, reading and interactive games. Everything to make learning even lighter and fun! Read more here.
–
READ MORE: What is SEDA College Online?
–
Pre-Intermediate course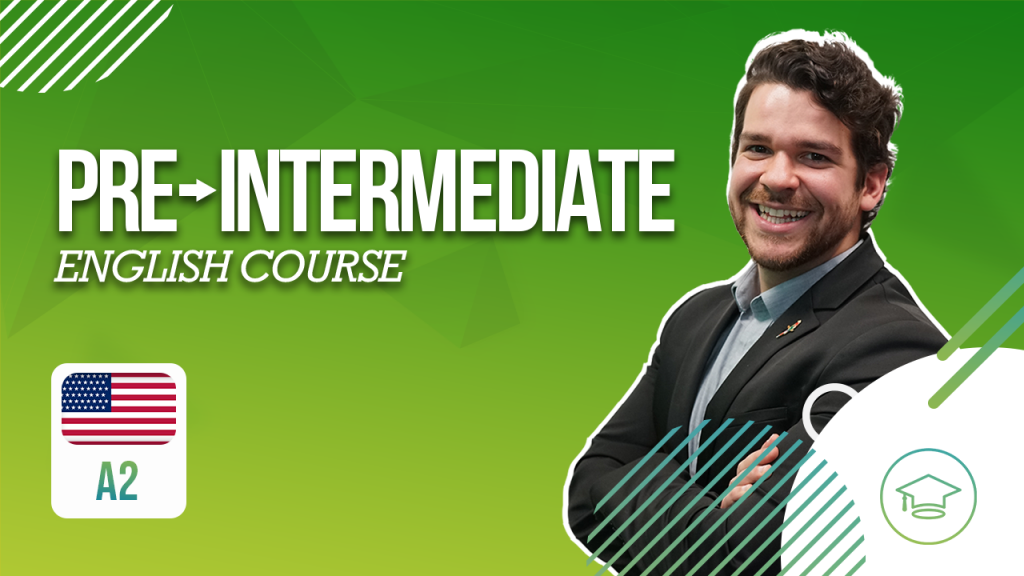 The Pre-Intermediate course completes all the gaps left between the Beginner and Intermediate courses. It is a course that further complements the teaching of English and expands knowledge. Read more here.
Special Publications
Check out the special posts that we made presenting our team and remembering the best moments of the last year:
Be sure to follow
Every Thursday, at 10 pm Irish time, FREE CLASS on our Facebook page.
And so we close another month! Come and be part of this team and learn English wherever you are!
—