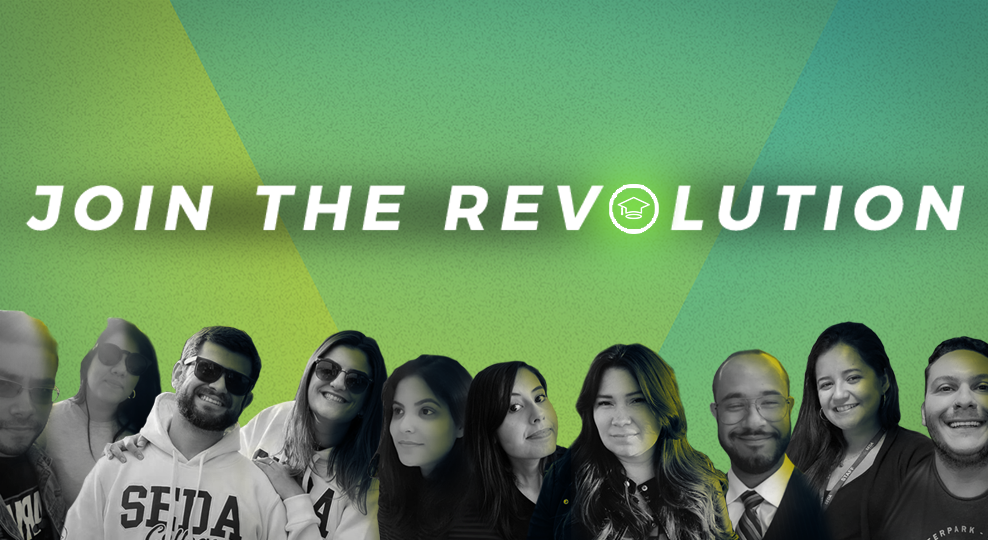 Get to know SEDA College Online's team
April 29, 2019
In April, SEDA College Online completes two years of release, and in continuation to the commemorations of this special date, we decided to present our team. Get to know SEDA College Online's team!
You may not think so, but it needs great teamwork so that the courses and content of SEDA Online are launched and can help those who are learning English.
–
READ MORE: 10 reasons to study with SEDA College Online
–
Whether on the platform, on Facebook, YouTube or Instagram, the SEDA College Online team works to ensure easy access to learning with a high level of quality.
Currently, there are about 50 published courses, taught by 12 teachers of different nationalities. And for this to be possible, it takes many hours of planning, production and dissemination of content, all so that students can make the most of what the platform has to offer.
"For the past two years as part of the SEDA College Online team, I have been able to feel how rewarding it is to see our students reaching out and exploring new possibilities through our work. You can be sure that every art, every post and every minute of class we produce has a little bit of us", said Kevin Cardoso, SEDA Online Content Manager.
Meet the team SEDA College Online
Andrea Soares
Community Manager

Responsible for the SEDA Online community. Provides direct support to students, assisting and answering questions about the platform. He has been part of the team since the beginning of the project.
Caroline Vieira
Journalist / Social Media

Responsible for producing and publishing content on SEDA Online social networks, such as Facebook and Instagram.
Eduardo Barletta
Designer

He is responsible for the creation of advertisement posts for SEDA College Online
Gabrielle Figueireido
Journalist

Responsible for the production and publication of SEDA College Online's blog content.
Karina Freitas
Digital Marketing

Responsible for producing, monitoring and analyzing performance campaigns for various networks.
Kevin Cardoso
Content Manager

Creation, edition of new courses and contents for the platform. He's been on the team from the start.
Raphael Caetano
Teacher / Academic Support

Responsible for providing academic support to students, assisting with questions on the platform and social networks.
Rémerson Ravasi
Teacher

Main teacher, who in addition to teaching courses and conducting online classes weekly, develops most academic content.
Samanta Santos
Video Editor

Responsible for editing the SEDA Online courses.
Thiago Loti
Digital Marketing

Responsible for producing, monitoring and analyzing performance campaigns for various networks, as well as implementations and integrations with partners.
Vanessa Melo
Executive director

The Executive Director of SEDA College Online is responsible for the staff, strategies and overall operation of the platform.
—