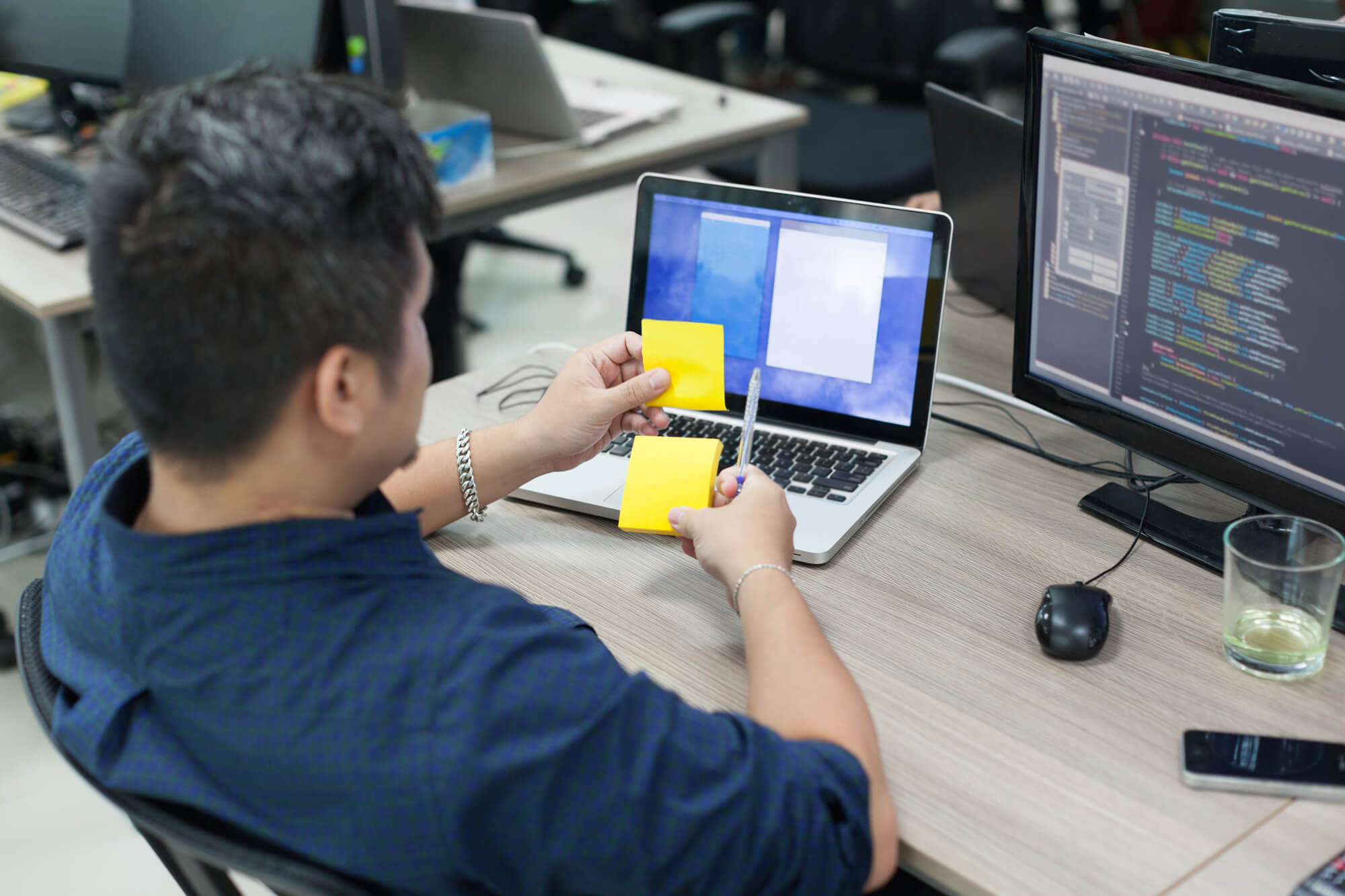 The importance of English for IT professionals
January 22, 2019
The IT professionals (Information Technology) find the work market in constant expansion, including abroad. However, it is necessary that they meet some conditions to get the jobs offered. Check the importance of English for IT professionals and all the advantages of learning English.
The IT professional needs to know the language since many companies require employees being able to speak it, plus, the programming language is universal.
–
READ MORE: 7 tips that will help you in a Job Interview in English
–
Many certifications which are imperative for the professional make their content available only in English. Many programming languages use it as a base. The commands start making more sense if the programmer has this knowledge. Most news sources about the area are published in English mainly because the biggest app and system developers are abroad.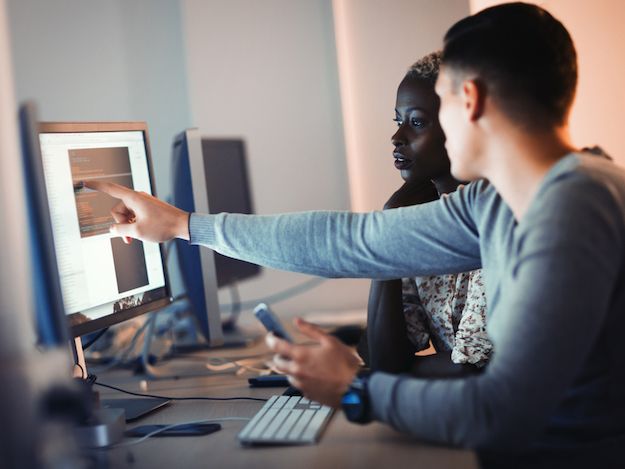 Those who wish to have a nice salary must work in multinationals or places with branches in other countries. There is no way of communicating with your colleagues if not by using English. In this case, the lack of knowledge can kick you out of the competition.
Many countries such as Canada and Ireland seek professionals in other countries to fill their vacancies. The IT market is so developed that there are spots for candidates of every corner of the planet. They even make it easier for foreigners to stay in their country, helping with documents and such.
If the professional does not speak the language yet, it is vital that they know the most used terms in the area at least.
–
READ MORE: The importance of English for Au Pairs
–
IT Vocabulary tips
To analyze
Computer Engineering
Computer networks
Computer Science
Computing professional
Construct
Data management
Digital library
Digital signature
Information security
Information technology audit
Information technology infrastructure library
Maintain
To manage
Metadata
To plan
Software development
Software Engineering
Systems integration
Wireless networking
—
Do you understand the importance of English for IT professionals? SEDA College Online is an English language teaching platform that helps students and professionals improve their language skills. If you want to learn English online, go to http://www.sedacollegeonline.com