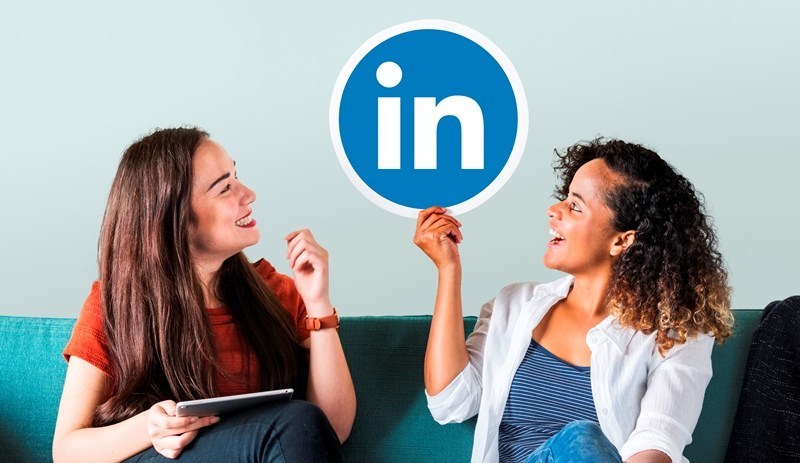 How to have an attractive profile on Linkedin? Online course teaches techniques and tips
February 20, 2019
If you are looking for a job opportunity, you should know that LinkedIn is a great way to connect with employers. But do you have an attractive profile on LinkedIn that stands out among competitors and catches the attention of recruiters? This is what the LinkedIn course at SEDA College Online will teach you!
"Improve your LinkedIn" is taught by professional Gianfranco Bolognese, founder of HubWork 365, and brings tips and techniques to improve your profile on LinkedIn.
–
READ MORE: LinkedIn: what is it and what is it for?
–
There are 10 modules, from choosing a good photo, editing the introduction, including your work experiences and more. It is also possible to download extra material, available in PDF.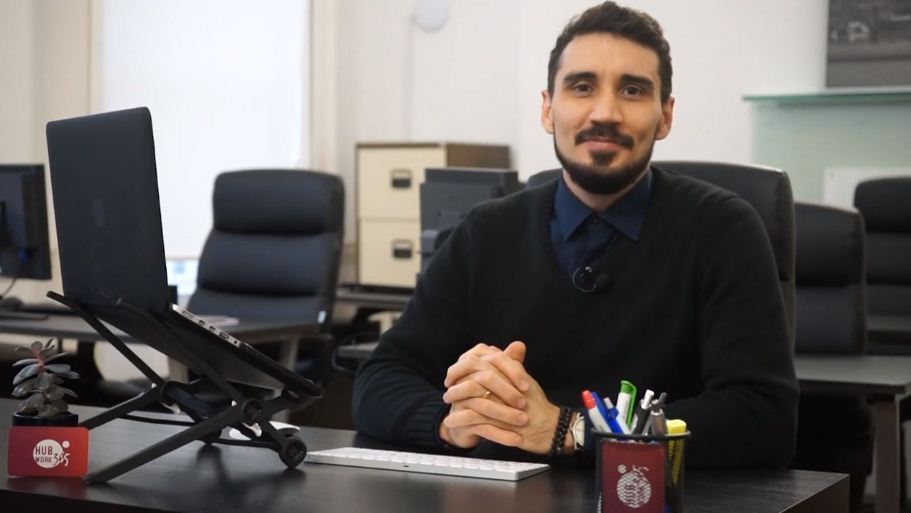 The course is available to all members of SEDA College Online's platform and has Portuguese subtitles.
See feedback from those who have taken the course:
Systems Analyst Luiz Eduardo da Costa arrives in Ireland for an exchange programme only in mid-February, but after attending SEDA College Online's course he has already received proposals for employment via LinkedIn.
"I already had a profile, but I have never received any job offers. After I watched the course videos and made improvements on my profile, I have already received two proposals to work in Ireland" he says. "My profile was quite complete, and the next day I showed up for the recruiters," he completed.
See more about the course here.
—