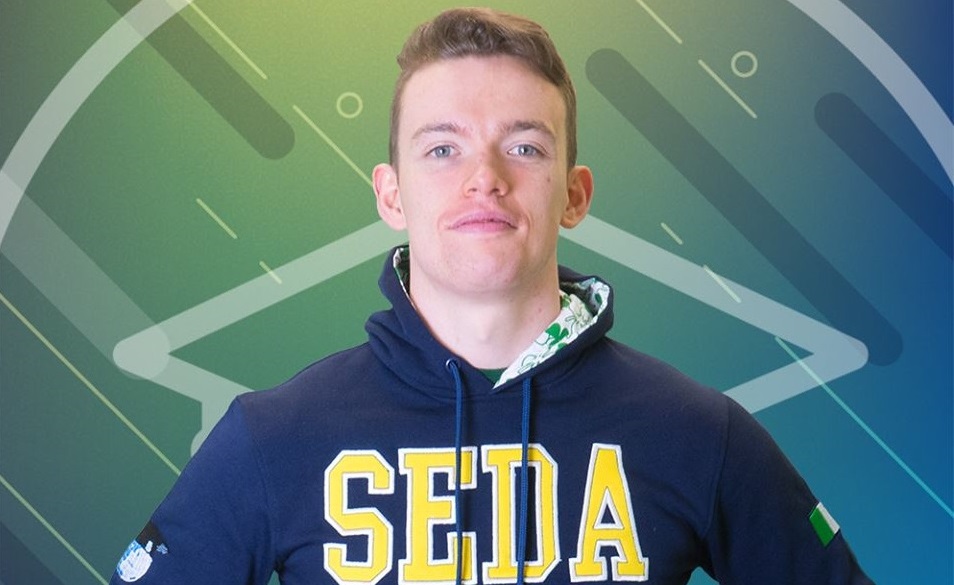 SEDA College Online teachers: get to know Adam Woods
February 20, 2019
How about knowing a little more about SEDA College Online teachers? Today, we begin a series of publications about our teachers, and we begin with teacher Adam Woods, check it out!
Adam Woods is Irish and is an English teacher for 4 years and a half. He has taught classes to foreigners in Ireland, but today he is dedicated to private lessons.
Who am I? Let's get to know teacher Adam! (:Do you like teacher Adam's class? Leave your comment bellow!For more classes, enrol for free!www.sedacollegeonline.com#SEDAOnline #TeacherAdam

Posted by SEDA College Online on Tuesday, July 11, 2017
Passionate about education, he learned Portuguese online, and even teaches the language to other English speakers. "I believe in online teaching because it is proof that it is possible to learn a language even from a distance," he points out.
–
READ MORE: Teachers from SEDA College Online: get to know Remerson Ravasi
–
Adam was the first teacher of SEDA College Online, actively participating in the first few months of launch and contributing to the construction of several courses. He also broadcasted the first LIVES on Facebook, which are available on the platform. The courses he teaches are:
Beginners
Beginners Rewind
Punctuation
Do you like teacher Adam Woods' classes? Leave a comment for us!
–
Join SEDA College Online team now by clicking here! Follow us on Instagram @sedacollegeonline and the Facebook page