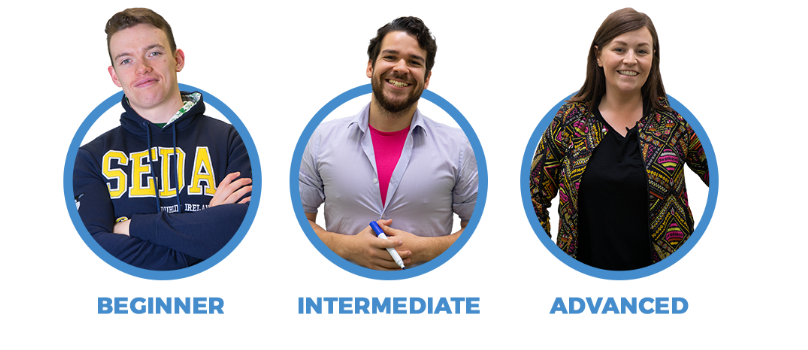 Do you know what your English level is? Discover with SEDA College Online's test!
February 25, 2019
Before you begin to study English, you need to understand what your English level is to create a study schedule that fits your real need.
For this reason, SEDA College Online provides the platform members with a leveling test developed by the academic team, which assesses proficiency in English from Beginner to Advanced.
–
READ MORE: 5 podcasts for you to learn English
–

The student answers 60 questions of multiple choice, and each question tests a fundamental characteristic of the English language. Grammatical structures range from simple to complex, and there is only one correct answer to each question.
After the result, you will be able to study at SEDA College Online according to your level of English and learn even more!
—