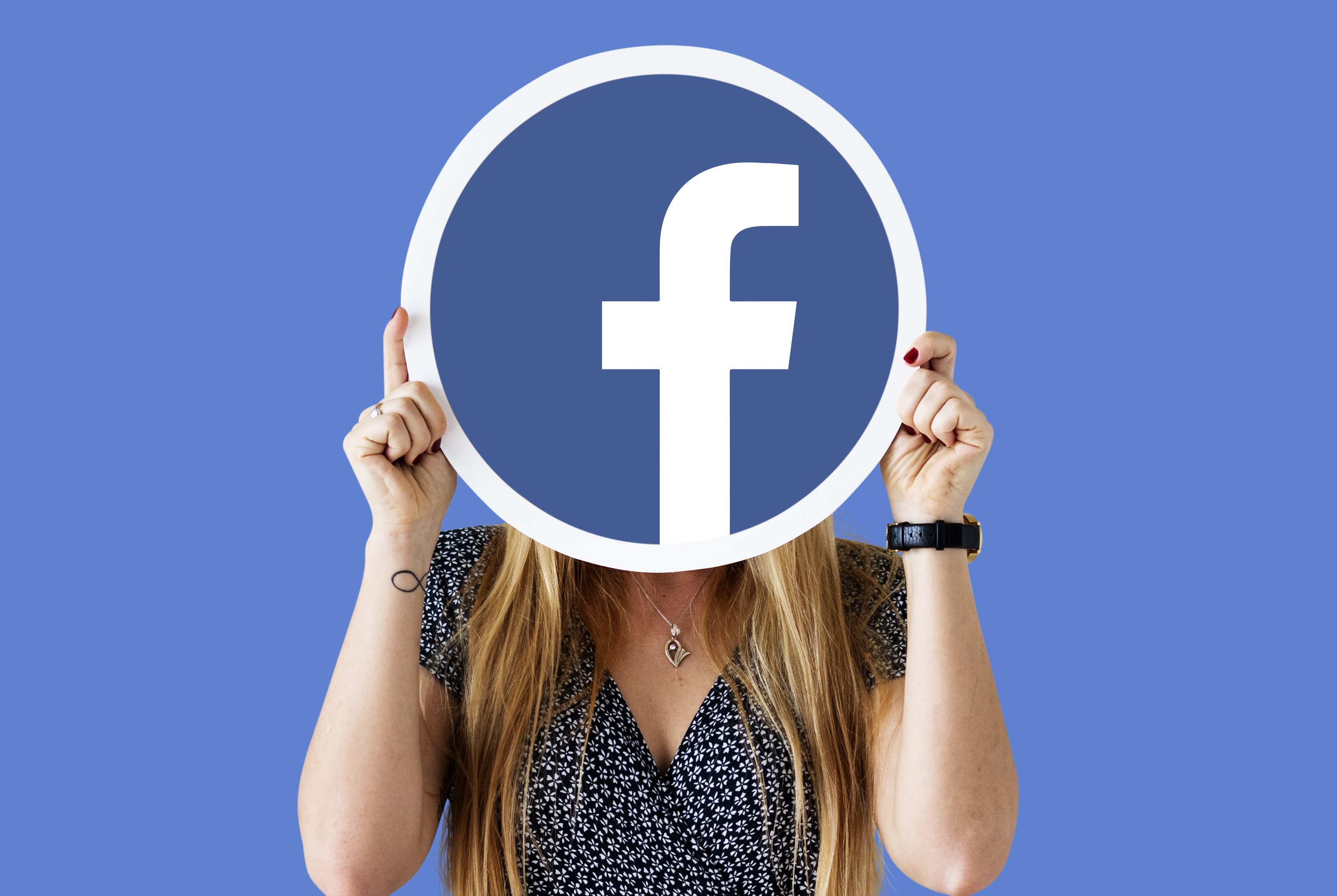 Facebook opens 1,000 vacancies of employment in Ireland in 2019; know how SEDA College Online can help you!
February 25, 2019
Facebook will open 1000 job vacancies of employment in Ireland in 2019. The announcement was made by Operations Director Sheryl Sandberg on Monday (21) during her visit to Dublin, the capital of Ireland.
The social media giant will invest in its Ireland operation with 1,000 job openings in 60 teams in the areas of engineering, security, legal, policy, marketing and sales.
–
READ MORE: LinkedIn: what is it and what is it for?
–
In her comments, Sheryl Sandberg affirmed Facebook's ongoing commitment to its operation in Ireland, which is the largest outside its California headquarters. There are more than 4,000 employees in the country, in the counties of Cork, Meath and Dublin.
The opening of these new vacancies is further evidence that Ireland has many professional opportunities, as it also has offices of other large companies, such as Google, Ebay, LinkedIn, Yahoo, among others.
But how do you prepare professionally to compete for these opportunities? SEDA College Online can help you! The platform has the English for Business, Essential English for a Job Interview and Improve your LinkedIn courses.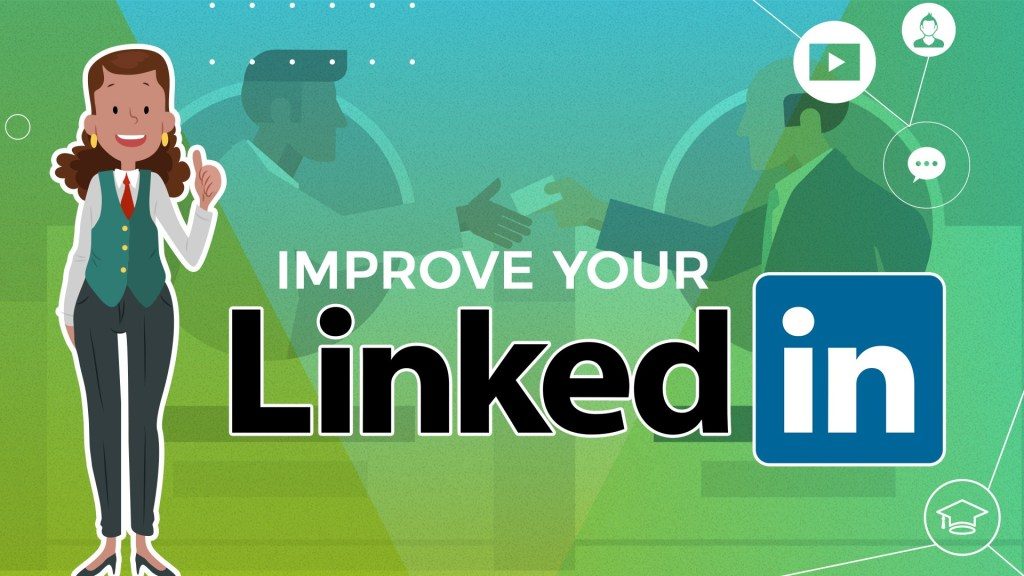 Classes to improve LinkedIn are essential for anyone going to the Emerald Island because the tool is widely used in the country by companies and recruiters (including those who service Facebook) to find candidates for the available jobs. With this, the importance of having a profile on the social network that appears and stands out among the competitors.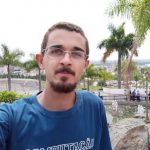 Systems Analyst Luiz Eduardo da Costa arrives in Ireland only in mid-February, but after attending the SEDA College Online course he has already received proposals for employment via LinkedIn.
"I already had a profile, but I had never received any job offers. After I watched the course videos and made the improvements on my profile I have already received two proposals to work in Ireland, "he says. "My profile was quite complete, and the next day I showed up for the recruiters," he says.
–