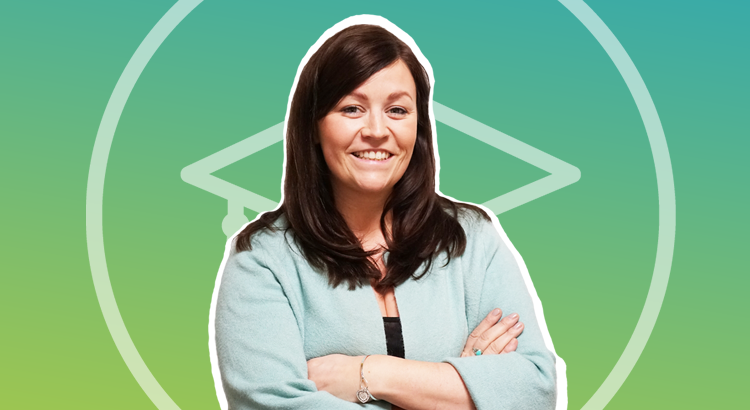 SEDA College Online teachers: get to know Doireann O'Carra
March 15, 2019
In continuation of the series of presentations of the teachers of SEDA College Online, get to know a little more about the Doireann O'Carra.
Doireann O'Carra is Irish and has been an English teacher for nine years. She has extensive teaching experience, teaching in Ireland, England and Spain for students of various nationalities.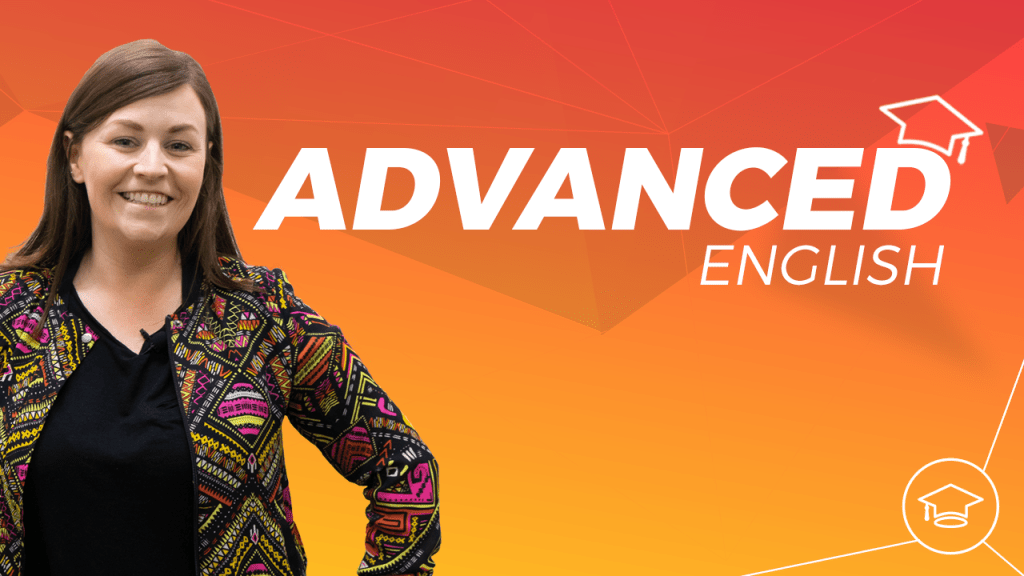 –
READ MORE: Teachers from SEDA College Online: get to know Remerson Ravasi
–
In 2018, she joined the SEDA College Online team, and is responsible for teaching the Advanced English course with 14 classes. See the excerpt from one of the classes below:
Hello students!Here is a little gift for you. Enjoy this exclusive sneak peek of the Advanced course!See you all in class on June 29th.http://bit.ly/SEDAAdvanced

Posted by SEDA College Online on Tuesday, June 26, 2018
CLICK HERE TO ACCESS THE ADVANCED COURSE
Are you enjoying following more about SEDA College Online teachers? Do you like Doireann O'Carra's classes? Tell us!
–