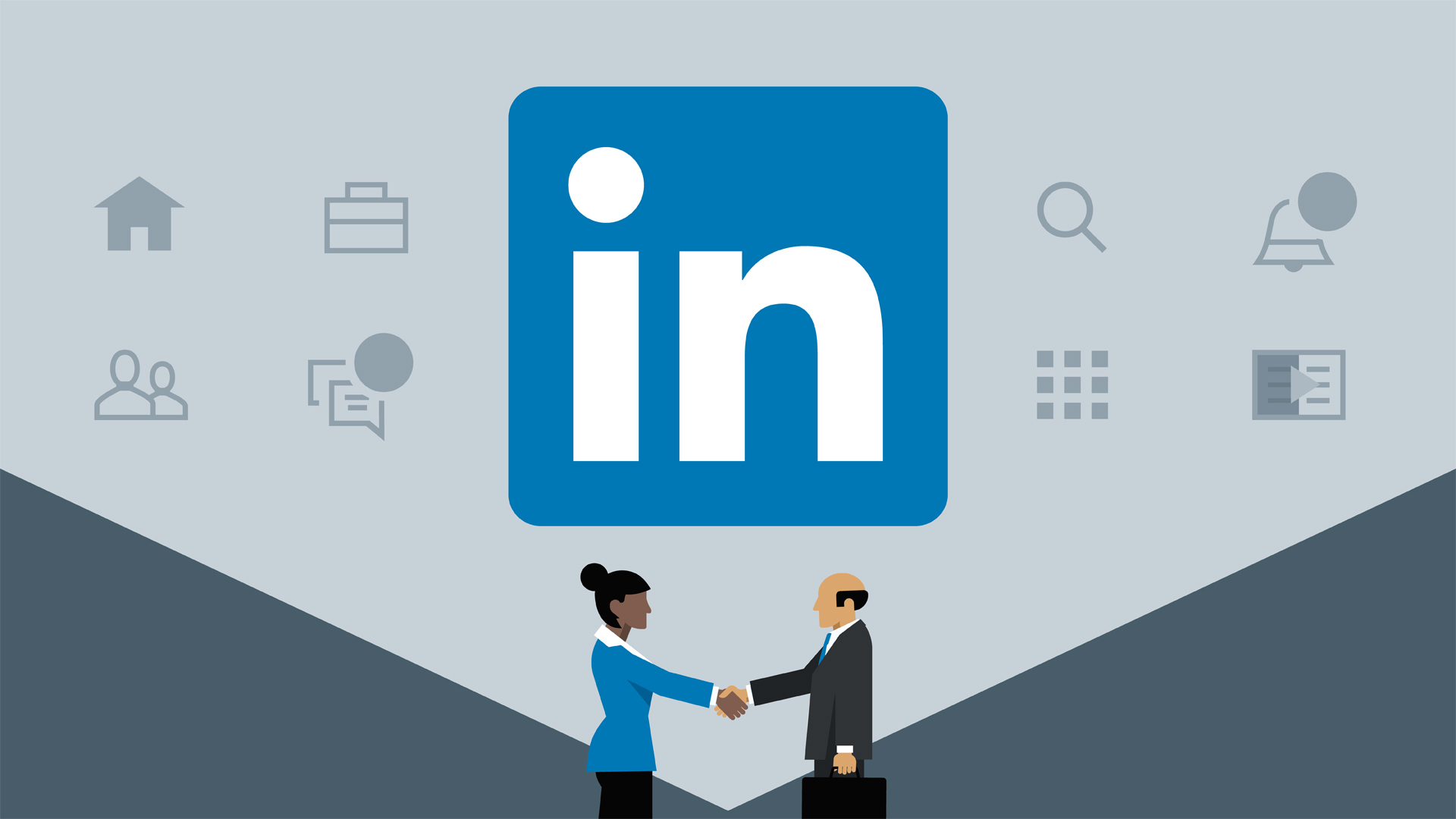 LinkedIn: what is it and what is it for?
February 5, 2019
Surely you've heard of LinkedIn. But what is it really? And why do I have to have one?
SEDA College Online explains! LinkedIn is a social network with more than 500 million subscribers and is specialized in professional contacts and business, and also plays an extremely important role for both companies and professionals.
But what is LinkedIn for?
Launched in 2003, at a time when a number of social networks – some famous such as Facebook – were emerging, LinkedIn was inaugurated with basic functions and with the goal of increasing the professional networking of its users.
With subscribers in more than 200 countries, the platform has been acquiring other features that made it a business version of other social networks.
Tools such as company pages have been developed, which serve for companies to post vacancies, news and materials, working in a similar way to Facebook pages.
–
READ MORE: Do you know how important 'English for Specific Purposes' courses are? SEDA Online explains!
–
And do I need one?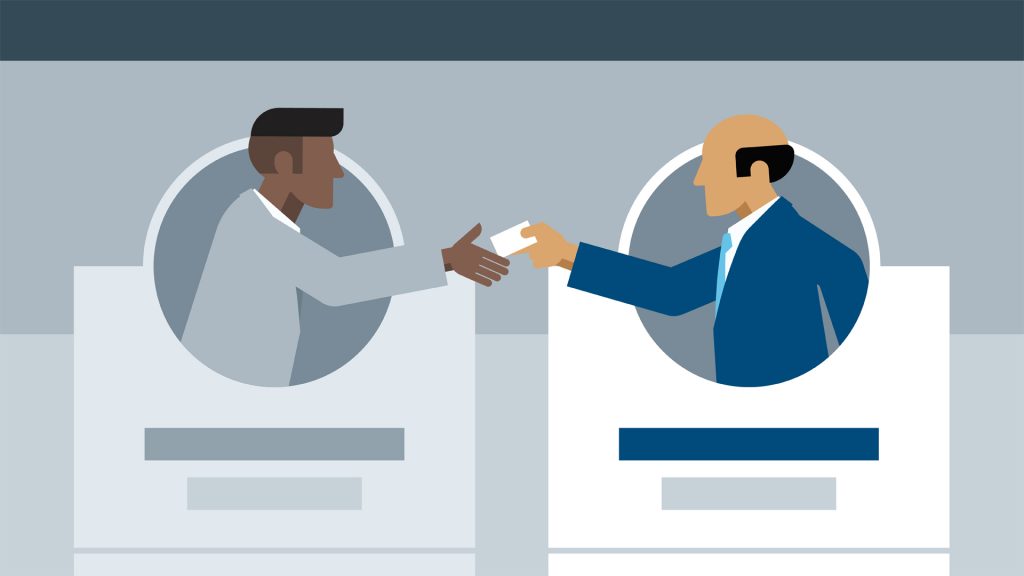 Whether you are a professional or a student seeking internships, a new job, job placement, etc., LinkedIn is a good platform for seeking positions: many companies and recruiters are present there.
If you aspire to enter the international job market, the first step is to change your entire social network into English.
Writing articles in another language will get recruiters to keep an eye on you and your qualifications, thereby increasing your chances of being hired by a multinational.
Now that you know what LinkedIn is and the tips for getting an international job, it's time to pimp your English!
Follow SEDA College Online on Instagram and Facebook and receive daily tips and English lessons to build an awesome LinkedIn.
Check our website, and stay on top of all the news that will come from SEDA College Online.