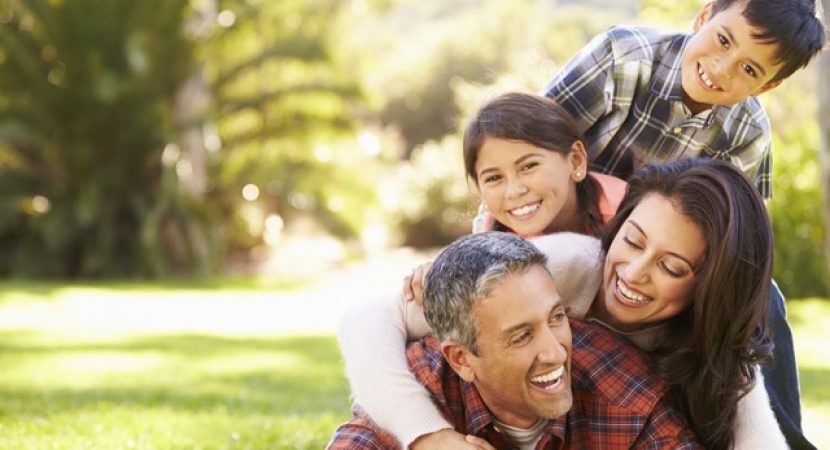 Vocabulary: family members in English
July 23, 2019
Do you know how to talk about your distant relatives in English? Or even the mother of your mother? Knowing the names of family members in English is important, as it is something used frequently in informal conversations.
Teacher Remerson gave an online lesson on our Platform talking about this subject. Find out the name of the family members in English below!
–
READ MORE: Essential vocabulary in English to work at hotels and restaurants
–
Do not forget to follow weekly LIVES and subscribe to our YouTube channel here.
—