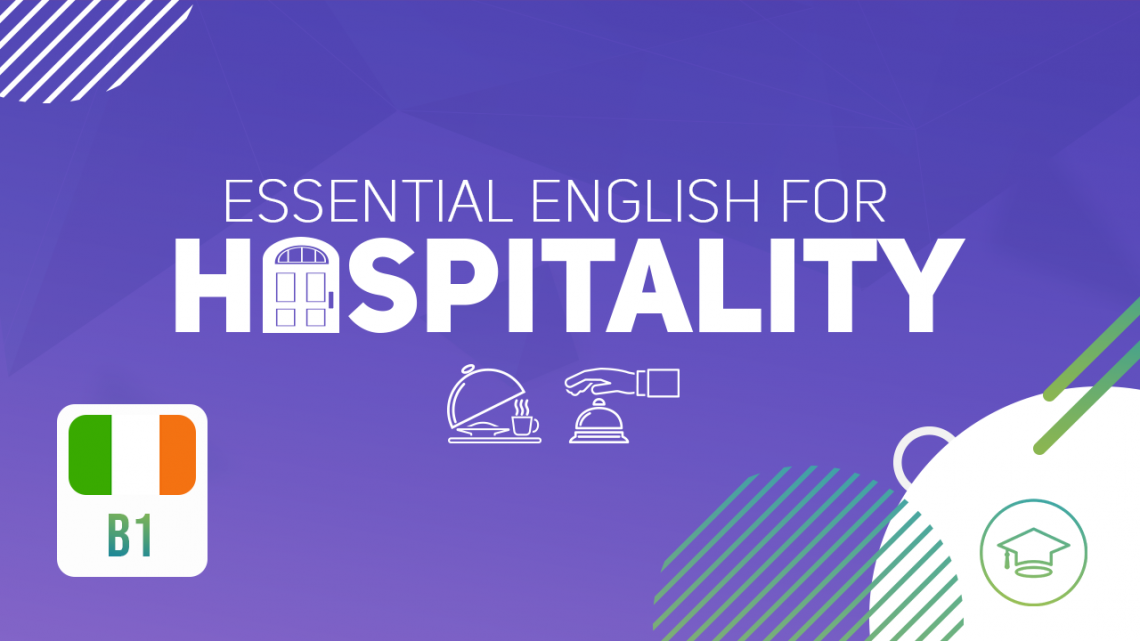 Essential vocabulary in English to work at hotels and restaurants
June 20, 2019
The hospitality area is a structure and a network of services that meet tourist demand, especially in the intervals of lodging and gastronomy. And to perform tasks in this non-foreign area, English is essential. Therefore SEDA Online has launched a course with essential vocabulary for work at hotels and restaurants.
The tourism industry is growing all over the world and the hotel industry is also always close by. It doesn't matter what is happening to other sectors such as people who need access and places to rest when they are not at home.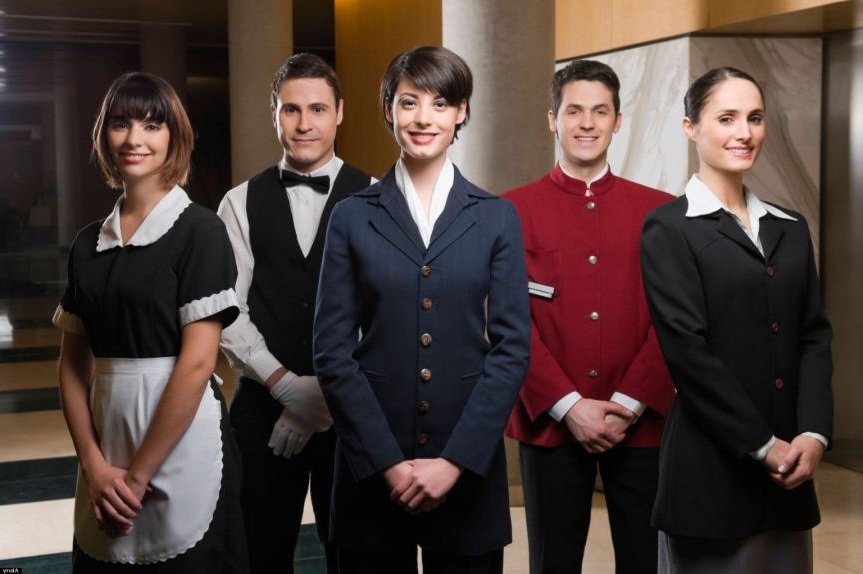 In the hotel industry, you work with fantastic people and hotel staff is usually chosen for their energetic and enjoyable personalities. In addition, you can meet people from all over the world, and communicate with them!
–
READ MORE: SEDA College releases online English course for Cabin Crew
–
Working in a restaurant or restaurant can use all kinds of English. You may end up talking to a visitor about it, with coworkers during breaks, giving sightseeing tips, general information and more.
Check out the SEDA Online course on the topic and learn with the essential vocabulary, common phrases and also practice with exercises. Click here.
—