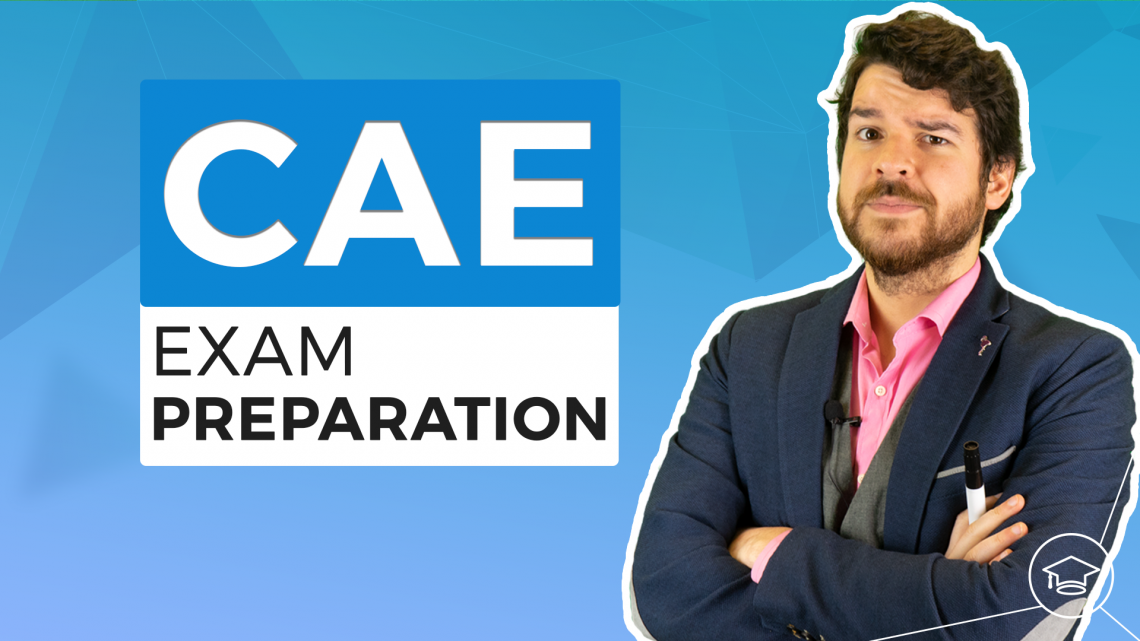 Prepare for the CAE exam with SEDA College Online
June 20, 2019
C1 Advanced, formerly known as Cambridge English: Advanced (CAE), is one of Cambridge's English qualifications. It is the high-level qualification that shows that you have the language skills that employers and universities are looking for.
More than 8,000 educational institutions, companies and government departments around the world accept C1 Advanced as proof of the high level of English language learning.
–
READ MORE: Prepare for the FCE exam with this online course
–
Preparing for C1 Advanced helps students develop the skills to make the most of study, work, and life in English-speaking countries.
This SEDA College Online course will help you get familiar with the exam and also get some tips about it. It is divided into 4 chapters that address reading, writing, speaking and listening to the exam. In addition, students have a real CAE exam to assist in preparing for the test.
Go straight to the course by clicking here
—