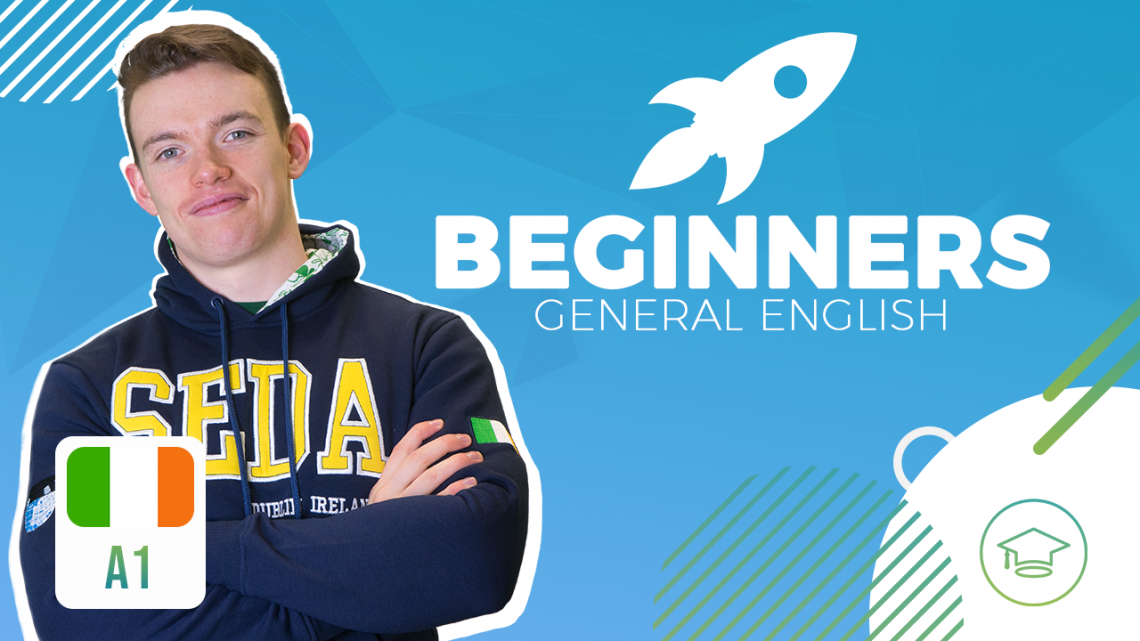 English course for beginners: learn from scratch with SEDA Online
June 20, 2019
It's time to get off from zero and start learning English! SEDA College Online has an English course for beginners aimed at those who have little knowledge or have never learned the language before.
Taught by Irish teacher Adam Woods, the English for Beginners course is the starting point for many SEDA College Online students and the most-watched course on the platform.
–
READ MORE: For beginners: practice English reading with SEDA College Online
–
With it, students learn the alphabet, numbers, hours and days, nationalities, among other topics. In total, 17 chapters are available, practical exercises to aid in learning and support material.
At the end of the course, students receive a certificate of participation from SEDA College Online, confirming the completion of the studies.
Tip: After finishing it, do the Beginners – Rewind course. A review that will help you go to the next level.
—