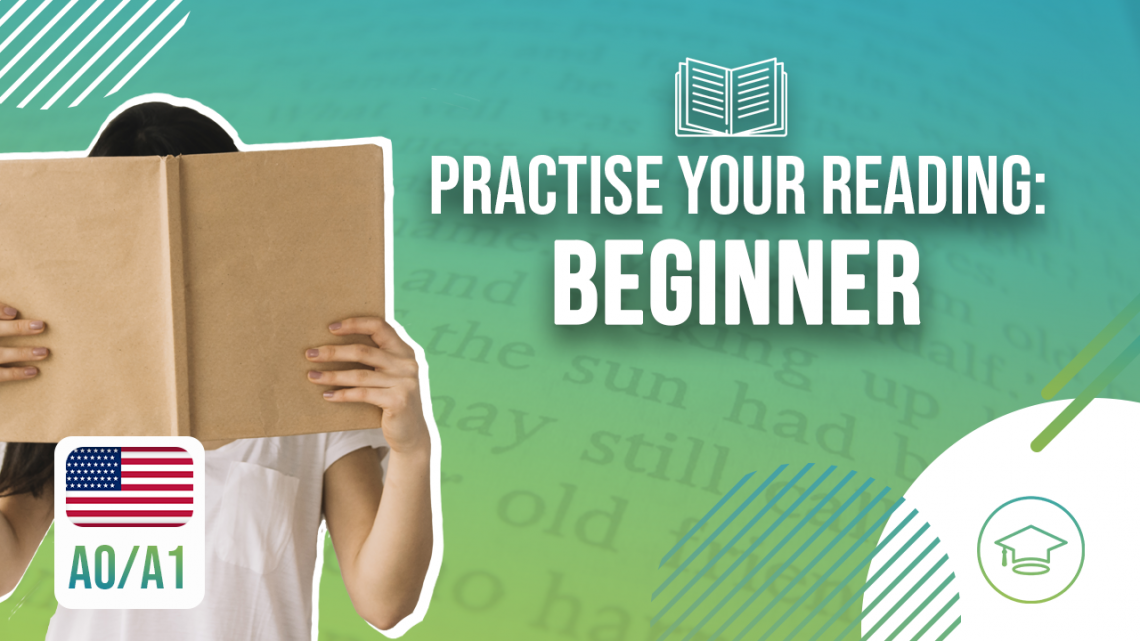 For beginners: practice English reading with SEDA College Online
April 9, 2019
Learning the English language is not just about focusing on conversation, grammar, and listening. It is also important to develop English reading skills, making learning more complete.
For this, SEDA College Online launched the "Practise Your Reading: Beginners" course, which explores the reading skills of the beginner student.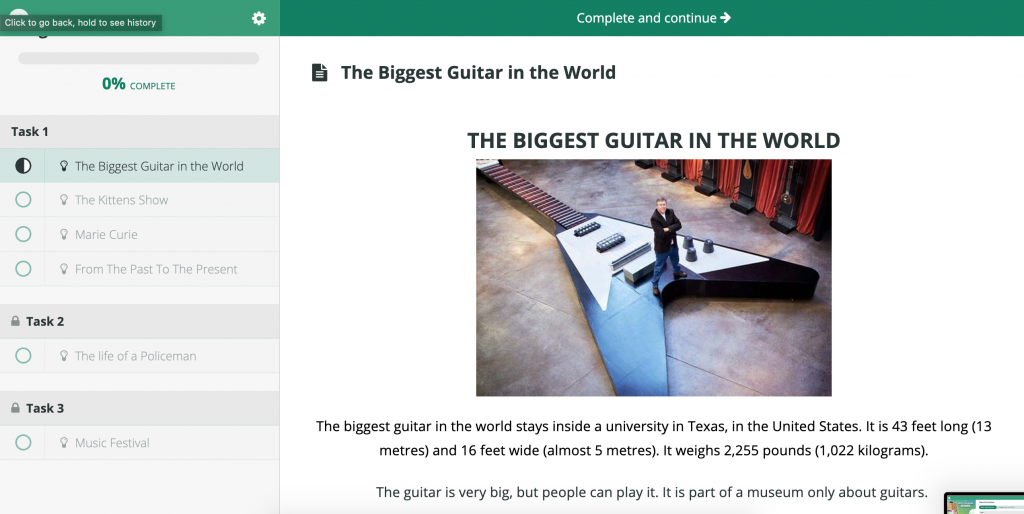 The course consists of three modules with six reading exercises in English, focused on the interpretation of texts.
–
READ MORE: SUPER TIPS: How to practice the four English skills
–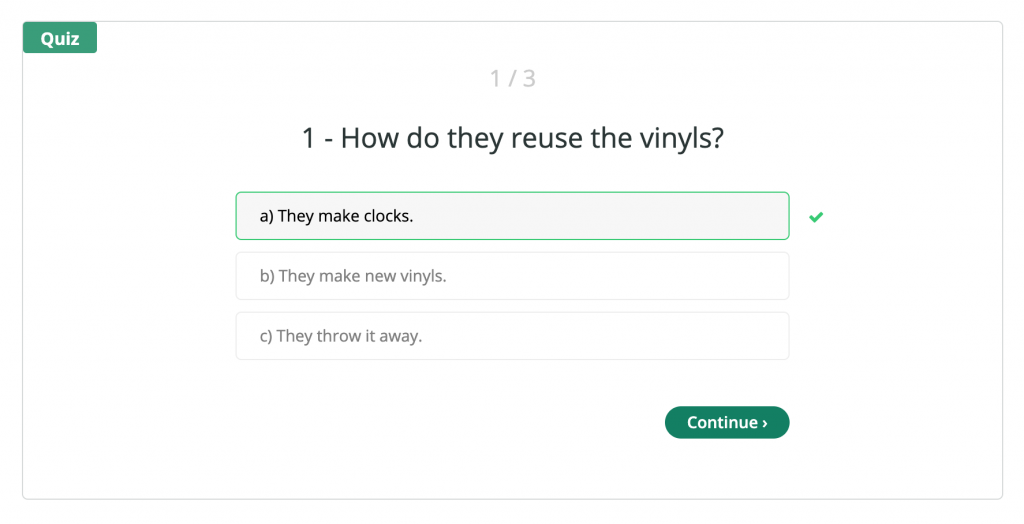 Click here to access the course
Only practice makes a better understanding possible in the language. And if the goal is to practice reading, this course is perfect for you!