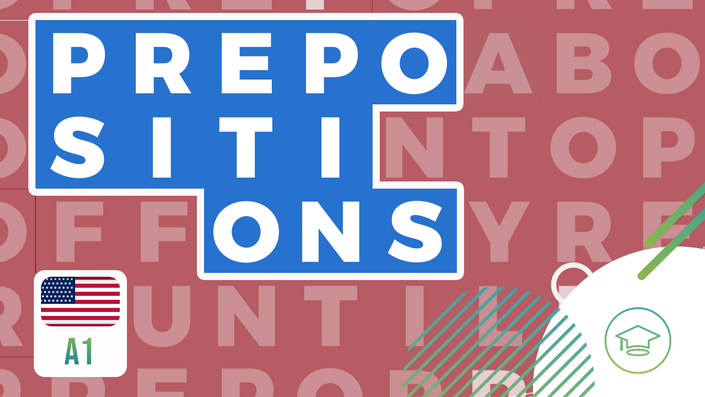 Do you have problems with prepositions in English? Check here how to learn once and for all!
April 9, 2019
Are you tired of mixing the use of prepositions in English? So this tip is for you!
SEDA College Online has a course aimed at everyone who has problems learning the rules and uses of English prepositions.
There are eight chapters, one with exercises for you to learn in practice. In addition, the course has support material for you to download.
–
READ MORE: Examples of homophones in English
–
Learn once and for all how to use the prepositions in English "On", "At", "In", among many others.
Click here and access the course
—