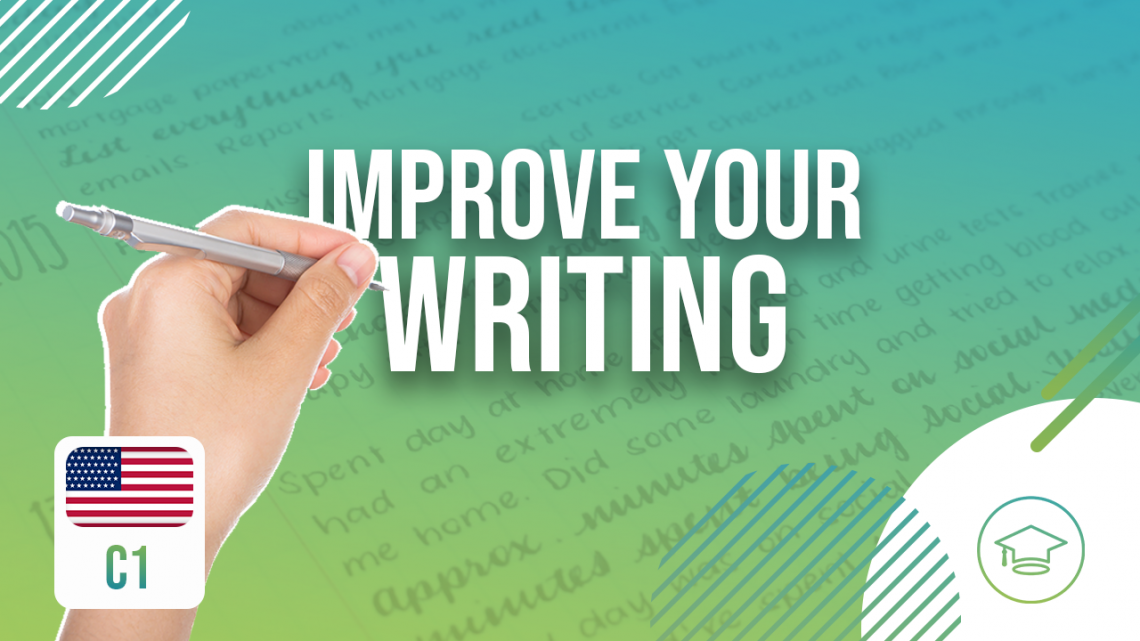 Advanced level: course teaches how to improve your English writing
November 12, 2019
English writing is usually left behind when we are learning the language. This is because it is generally considered unnecessary or less important by some. However, people do not realize that all skills are interconnected, with connections that affect their level of English on a large scale.
A simple example is that when people start writing, they need to think twice about what they are going to say, making it mandatory to better organize the idea into words. This works wonders for people's vocabulary and speech because they begin to formulate their ideas better.
–
READ MORE: Creative writing: SEDA Online course helps develop this skill in English
–
For advanced students, SEDA College Online launches a dedicated to English writing course. Students will discover new writing techniques and exercises to improve overall skills, but also other benefits for their learning.
The course is divided into 5 modules and contains everything from essential tips to exercises.
Remember that all skills are linked and you should check out our other courses as well:
—