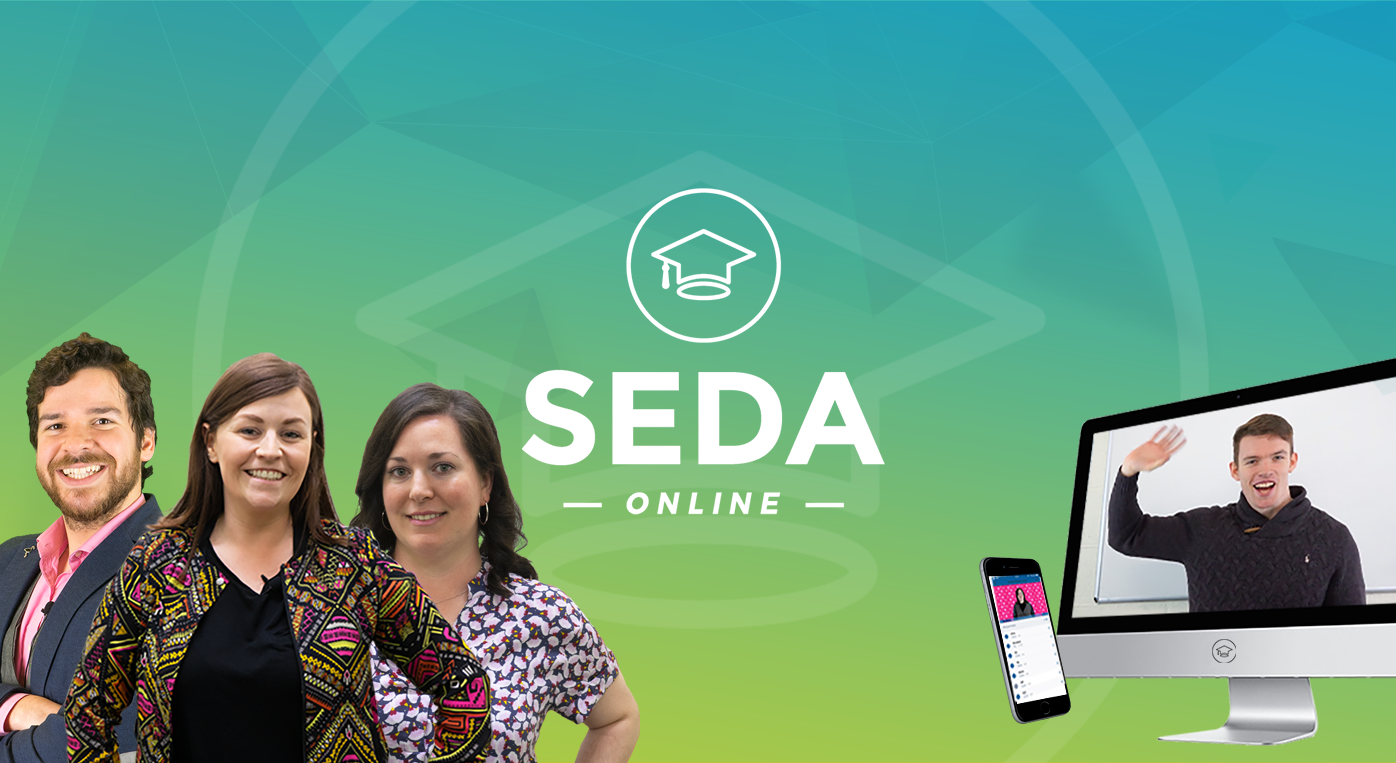 Get to know all courses launched by SEDA Online in the first semester
November 14, 2019
Check here all the courses launched by SEDA College Online in the first semester of 2019! From career support courses to games, the 13 releases were amazing! See them below:
Introduction to Creative Writing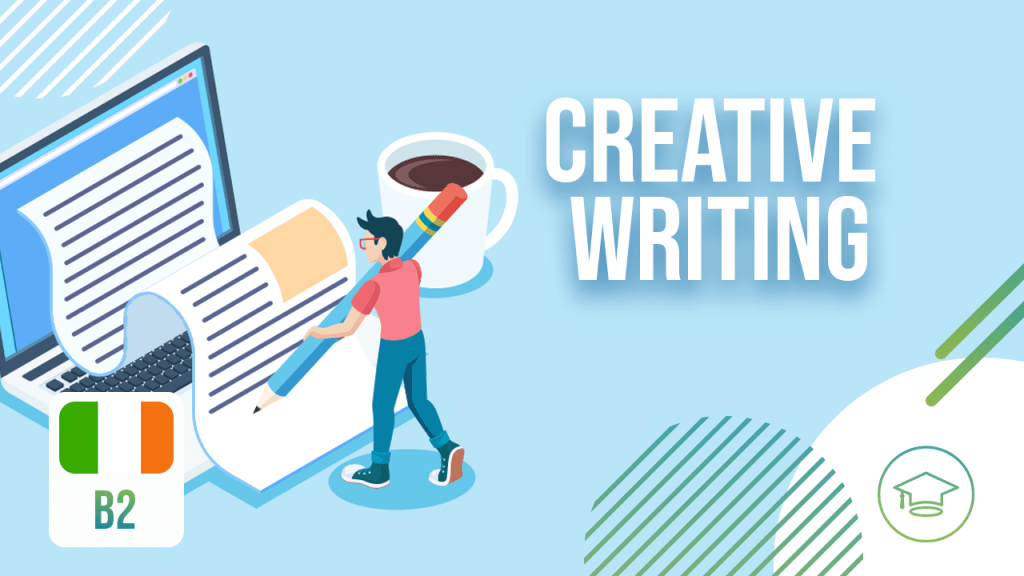 Irish teacher and writer Michele gives some tips for those who want to start writing in English, but don't know how to structure the essay. These are basic grammar tips and how to organize your ideas. At the end of the course, students have access to an exercise to start writing.
CLICK HERE TO ACCESS THE CREATIVE WRITING COURSE
Practice your Listening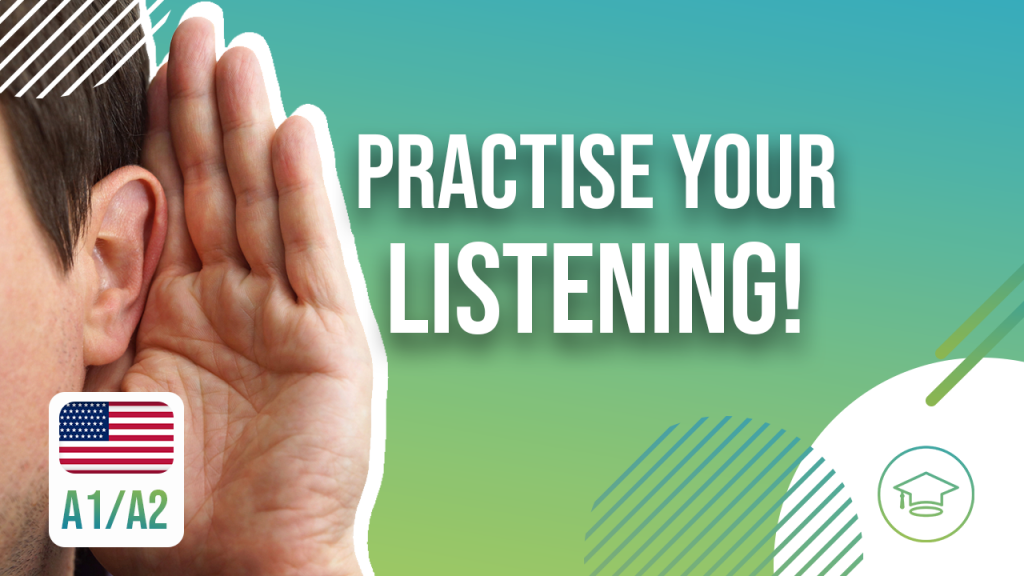 The course features exercises for beginner level students to practice listening by transcribing sentences correctly.
CLICK HERE TO ACCESS THE LISTENING PRACTISE COURSE
Improve your CV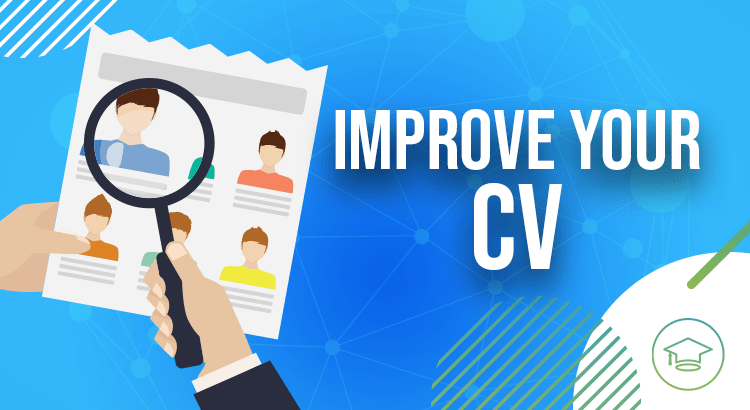 The course is ideal for those who need to create their English curriculum but don't know how to organize or where to start. The teacher explains the step by step to format each step of the CV, such as personal data, work experience, education, among other items.
CLICK HERE TO ACCESS THE IMPROVE YOUR CV COURSE
Listening Practice: Intermediate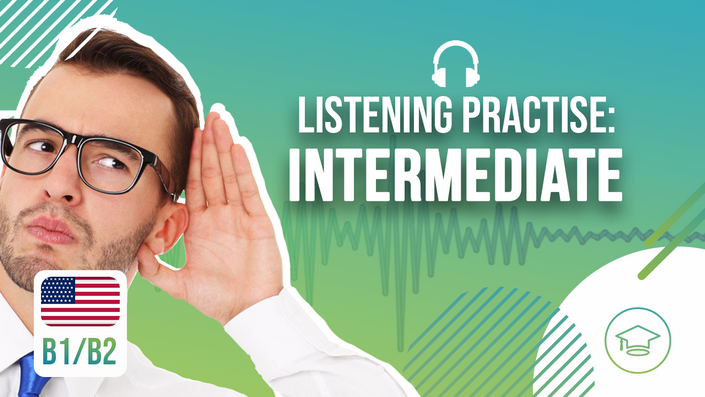 Course suitable only for students who have completed the Intermediate course on the platform or are on a higher level and would like to try listening. With 30 exercises, the intermediate student tests how their listening is in English.
CLICK HERE TO ACCESS LISTENING PRACTISE COURSE
–
READ MORE: 5 great news websites for you to practice English
–
TIE Exam Preparation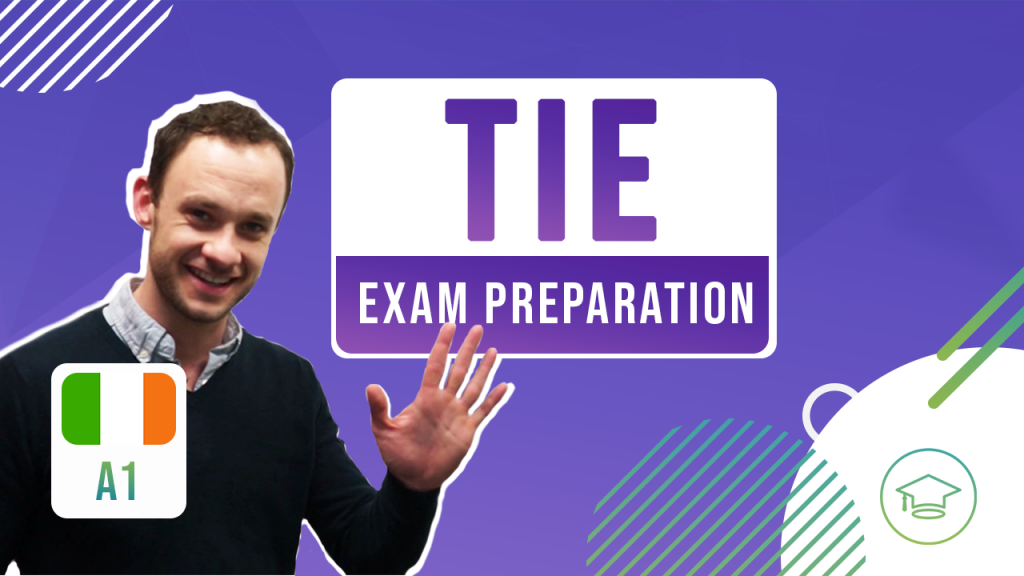 The TIE English exam is available to students of all levels, but it is recommended for students studying at elementary or pre-intermediate level.
The SEDA College Online course is taught by Irishman David Quingley, a teacher for over 10 years for children and adults, and will prepare anyone interested in taking the TIE exam.
CLICK HERE TO ACCESS THE TIE PREPARATION COURSE
Practice you Reading for Beginners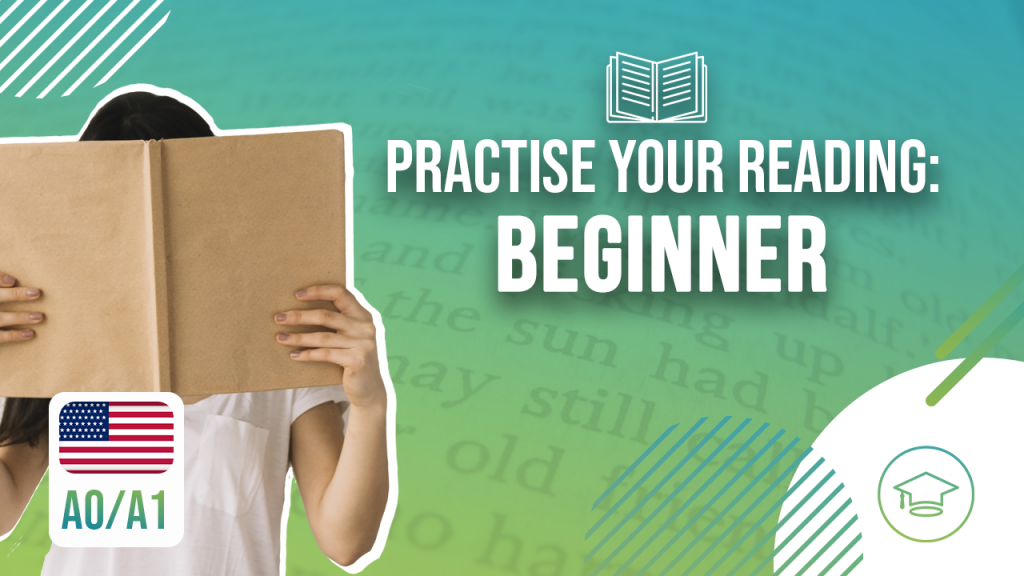 The "Practice Your Reading: Beginners" course, which explores the beginner student's reading skills in English. The course consists of three modules with six English reading exercises, focused on the student's text interpretation.
CLICK HERE TO ACCESS THE READING PRACTISE COURSE
English with Music – part 2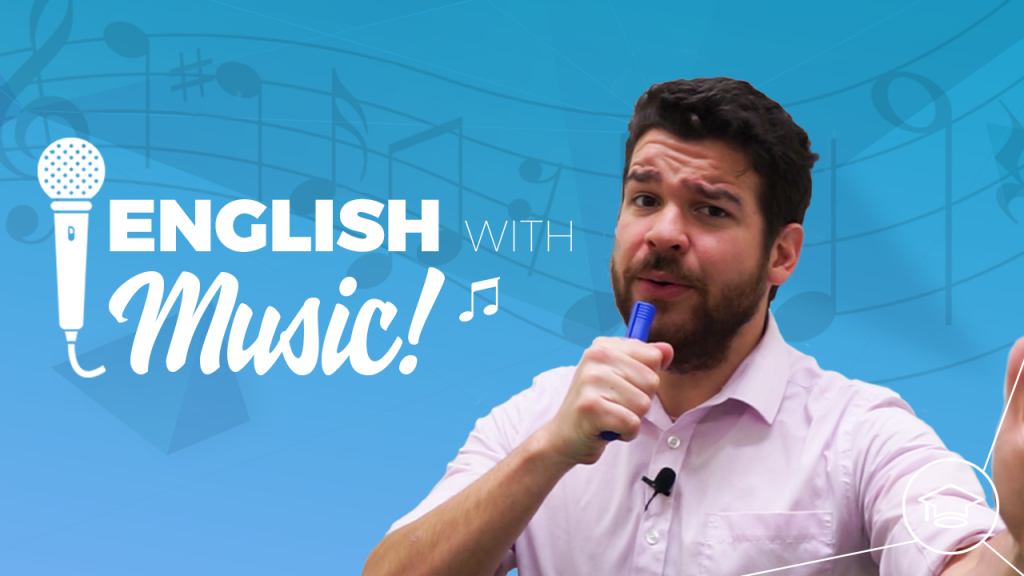 In this course, the student can learn English in a fun way through songs of different styles.
CLICK HERE TO ACCESS THE ENGLISH WITH MUSIC COURSE
Astrology English Vocabulary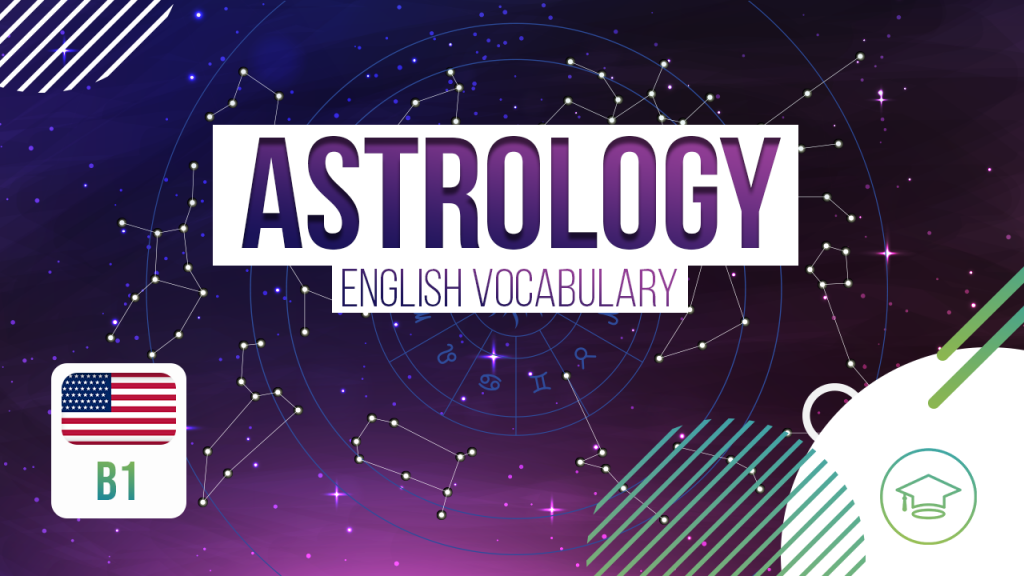 Taught by Professor Lydia O'Donnell, this course links English learning with astrology, ranging from explanation and signs to the planets and the moon.
Ideal for intermediate students, the course also offers listening, reading and interactive games extras. All to make learning even lighter and more fun!
CLICK HERE TO ACCESS ASTROLOGY VOCABULARY COURSE
Pre-Intermediate course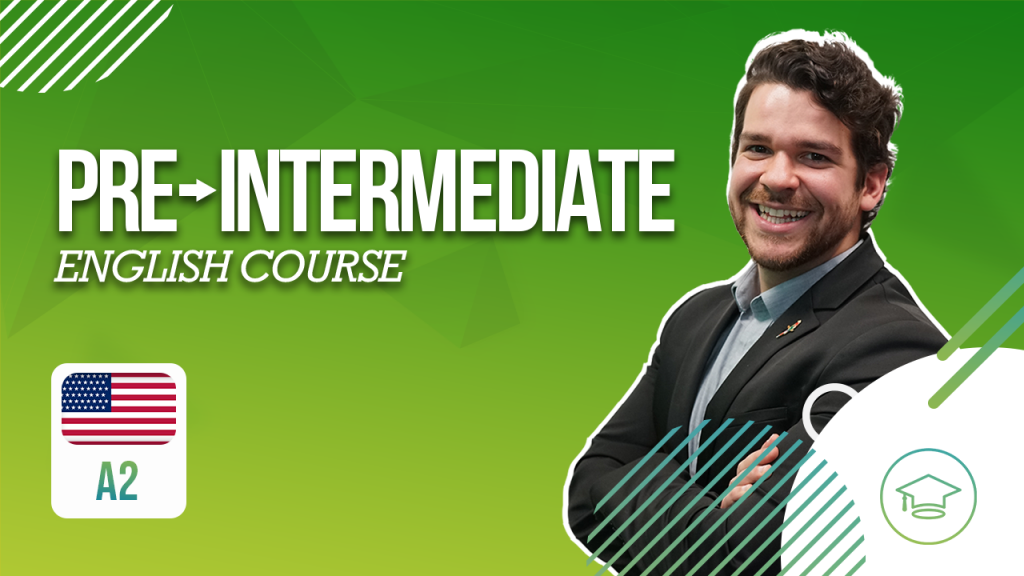 The Pre-Intermediate course fills in all the gaps left between Beginner and Intermediate courses. It is a course that further complements English teaching and expands knowledge.
CLICK HERE TO ACCESS THE PRE INTERMEDIATE COURSE
Essential English for Hospitality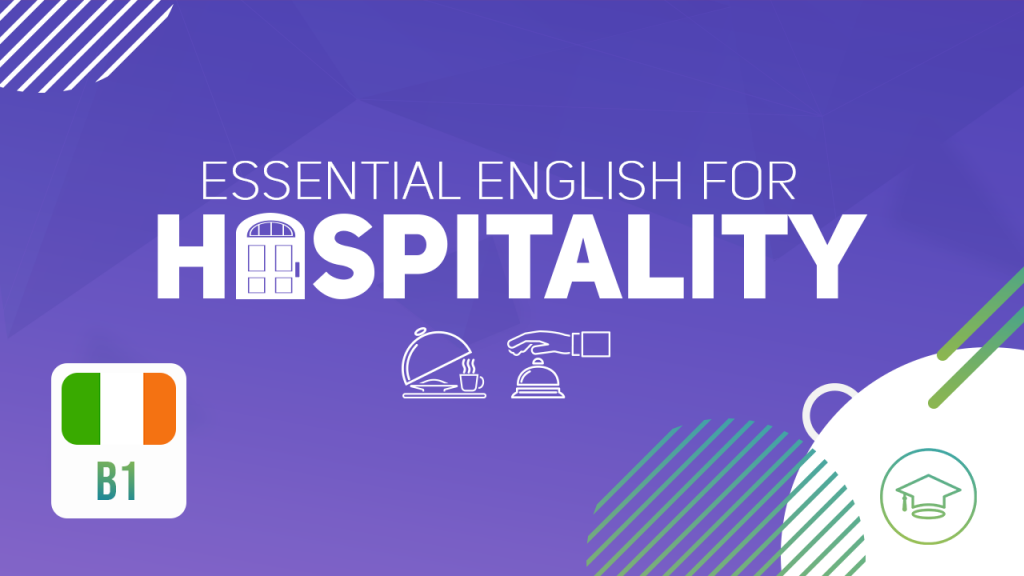 The Hospitality area is the structure and service network that meets the tourist demand, especially in the lodging and gastronomy segments. And to hold positions in this area abroad, the English language is fundamental. That's why SEDA Online has launched a course with essential English vocabulary for those who want to work in a hotel and restaurant.
CLICK HERE TO ACCESS THE ENGLISH FOR HOSPITALITY COURSE
Game Session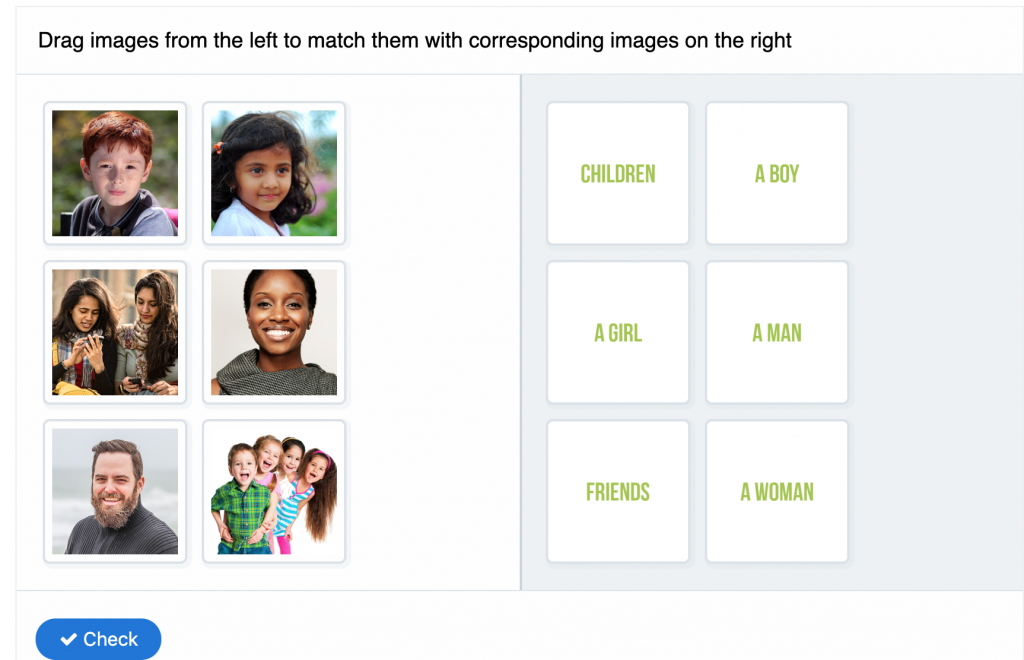 In addition to English classes and extra courses, SEDA College Online launches a session where students can learn English with games. Students can find two types of games. Contents include nationalities, general vocabulary, articles, objects, among other subjects. See here and here.
Practice Your Listening: Advanced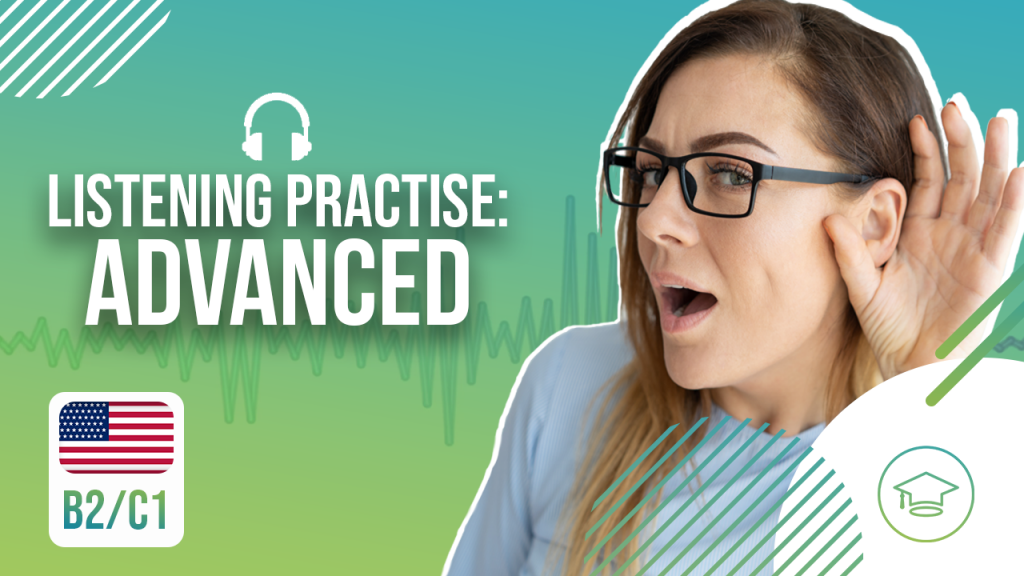 SEDA College Online has launched a course especially for training this English language skill for those already at the highest level. The course has several articles with different formats and sources, where the student can listen to it as many times as he wants. After that, he will be challenged to complete the narrative by filling in the blanks and answering some questions. Enjoy training and improving your English listening with this course!
CLICK HERE TO ACCESS THE PRACTISE YOUR LISTENING COURSE
Business English 1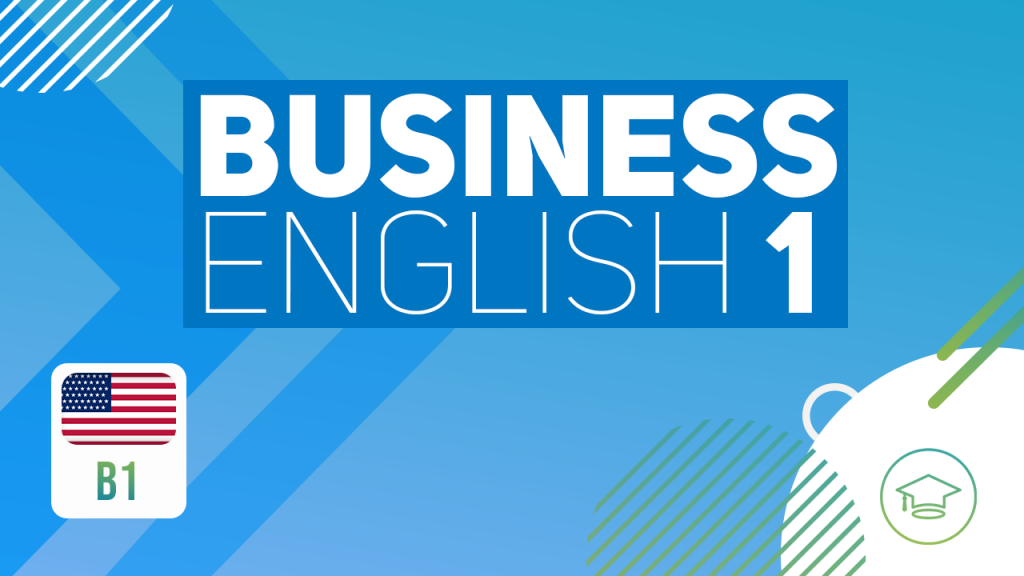 SEDA College Online launches a new course for those who need to learn English while using it on a daily basis at work. The Business English 1 course is introductory and brings from basic to intermediate vocabulary, from numbers involving measures and tips on reading graphs.
CLICK HERE TO ACCESS THE ENGLISH FOR BUSINESS COURSE
See how cool it is?
—