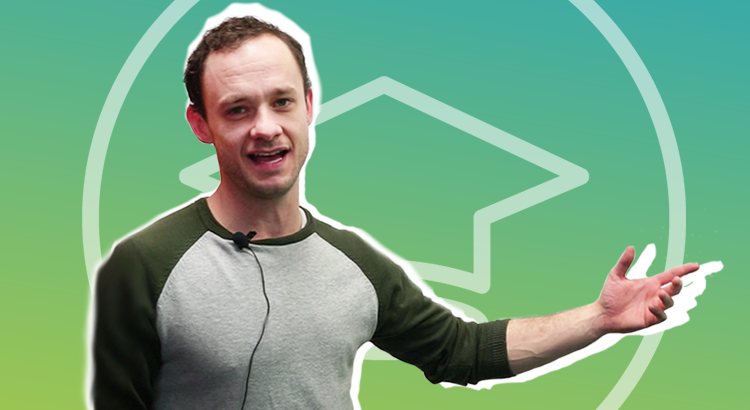 SEDA College Online teachers: meet David Quigley
September 29, 2019
Let's meet another SEDA College Online teacher? This time we introduce Master David Quigley!
David Quigley is Irish and has been working as an English teacher for over ten years, teaching both teenagers and adults. He also works currently at SEDA College in Dublin.
–
READ MORE: SEDA College Online teachers: get to know Doireann O'Carra
–
Courses at SEDA College Online:
TIE Exam Preparation;
Holidays Around the World;
Essential English for Hospitality;
Slang Dictionary.
Do you like Teacher David's classes? Tell us your favorite course!
—