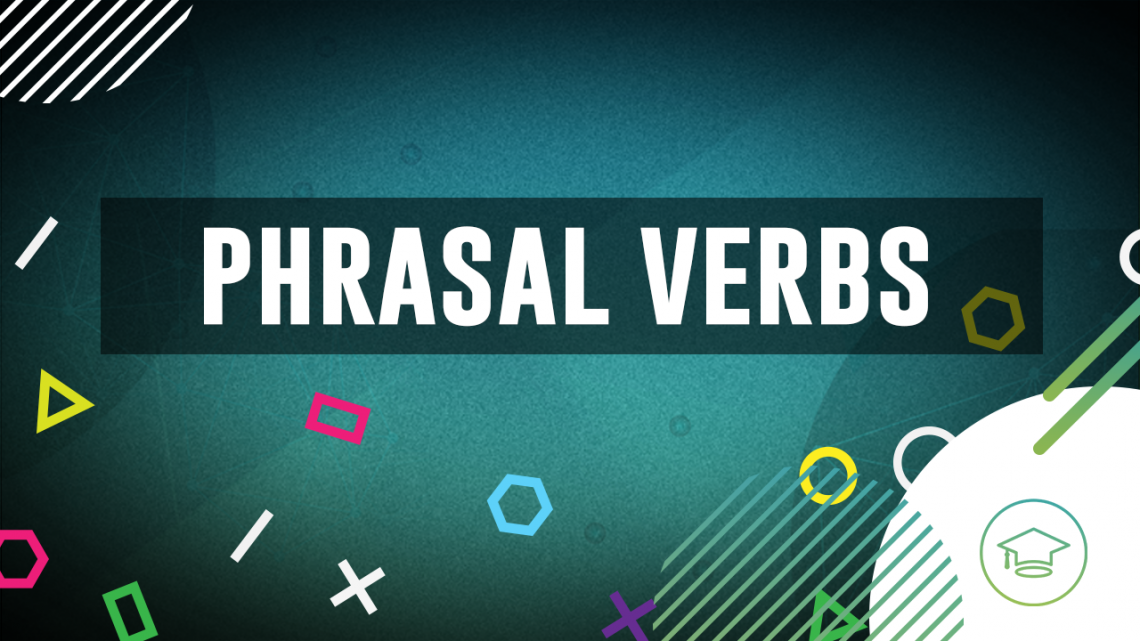 Learn phrasal verbs playing!
September 29, 2019
Time to remember and reinforce your Phrasal Verbs list! SEDA College Online has launched a new gaming session especially for this.
Activities include multiple-choice questions, fill in the blanks and more! All so you can test your knowledge in a fun and simple way. Access it here.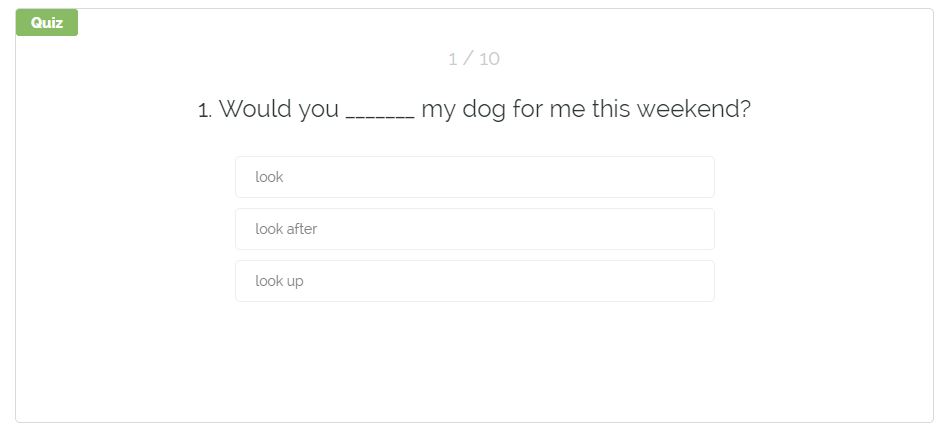 Remember that SEDA College Online also has a specific Phrasal Verbs course – read about it here.
Check out here more about the other games available on the platform.
—