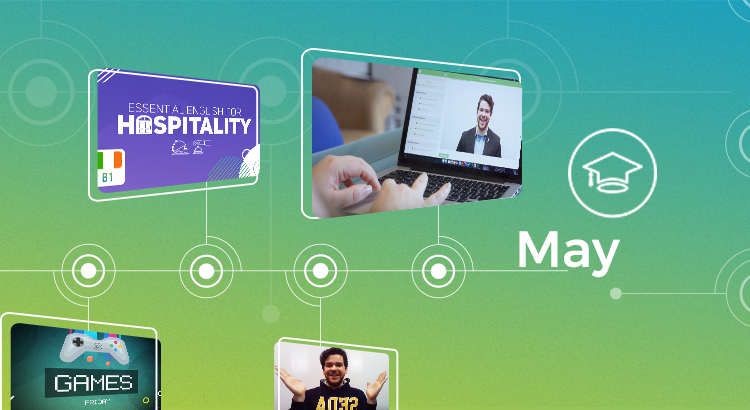 Summary of the month: check what happened in May at SEDA College Online
June 26, 2019
How about staying updated with everything that happened in May at SEDA College Online? So you do not miss any news! Check out!
That month, 513 new students began using SEDA College Online. The most accessed course of the month was English for Beginners, but we also launched two new courses:
Essential English for Hospitality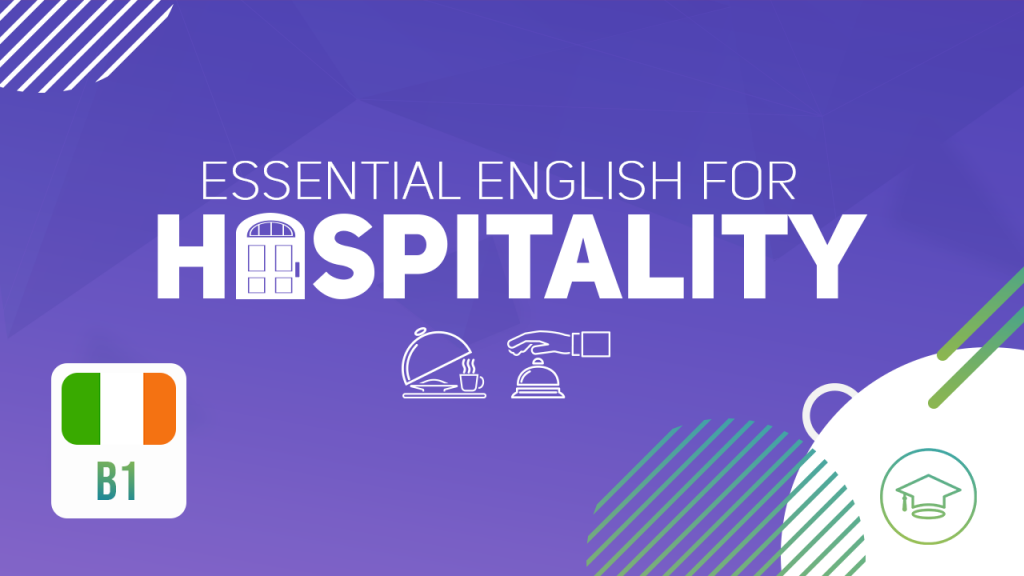 The Hospitality area constitutes the structure and the service network that meets the tourist demand, especially in the lodging and gastronomy segments. And to get positions in this area abroad, the English language is fundamental. For this reason, SEDA Online has launched a course with essential vocabulary in English for those who wish to work in hotel and restaurant. Check the course here.
Games session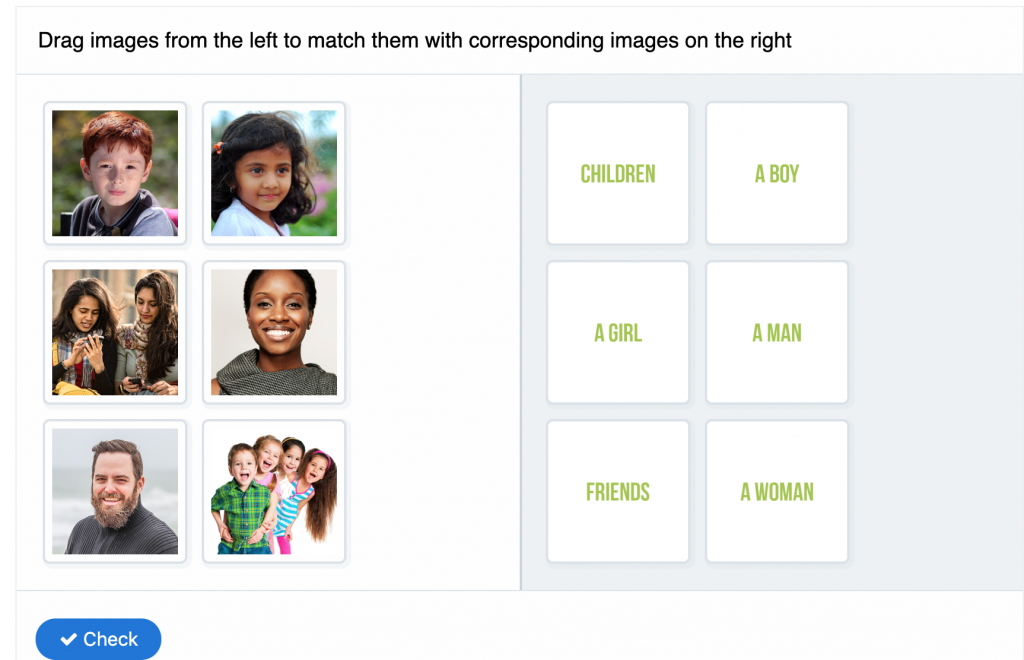 In addition to English classes and extra courses, SEDA College Online launches a session where students can learn English with games. Students can find two types of games. The content includes nationalities, vocabulary in general, articles, objects, among other subjects. See here and here.
–
READ MORE: Do you know how to use abbreviations in English?
–
Be sure to follow
Every Thursday, at 10 pm Irish time, FREE LIVE on our Facebook page.
—